Today is World Heart Day and it's near and dear to my heart, no pun intended. You may know that my mom, Rita, has been living with heart failure (HF) for many years. Today reminds me of our journey together and how far we've come since her diagnosis.
It's important to understand that HF is a chronic, progressive yet manageable condition. Simply put, HF means the heart is unable to pump blood efficiently enough to meet the body's needs. Sometimes, you may hear people refer to it as "having a weak heart."
Since her diagnosis, my mom and I have learned a tremendous amount about HF and we want to help you become better educated about the condition, too. With 1 in 5 Americans being diagnosed with heart failure in their lifetime, it's time for all of us to get smart about a condition that affects too many people.
We're blessed to continue working alongside the American Heart Association, with support from Novartis Pharmaceuticals Corporation, on Rise Above Heart Failure, an initiative designed to spread the word about heart failure and to ask, "What the HF?"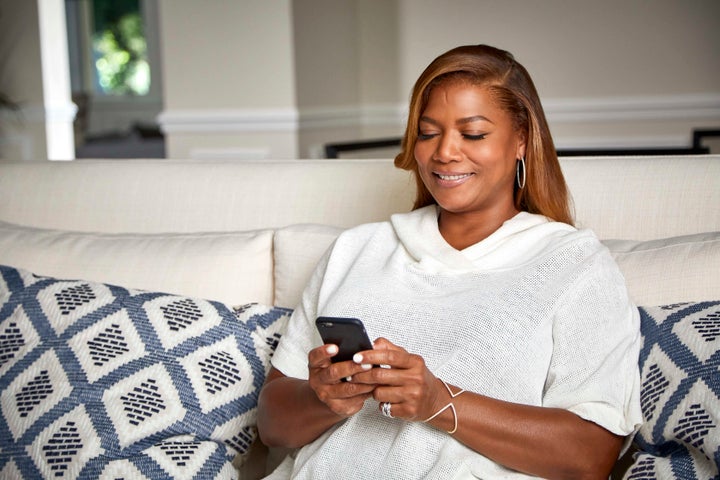 "What the HF?" is an interactive quiz that tests your heart failure IQ. It provides information on the HF signs and symptoms that you and your loved ones should look out for and tells you the steps to take to manage them.
All you need to do is follow these three easy steps:
Get started: Find the quiz at RiseAboveHF.org
Get smart: Take the "What the HF?" quiz
Get social: Share the quiz with 5 people you love, in recognition of the 1 in 5 Americans who will develop HF sometime in their lives, so they can ask "What the HF?" too.
Once you take the "What the HF?" quiz, you'll be able to recognize the signs and symptoms of HF listed below. These symptoms are sometimes mistaken as signs of getting older. If you are experiencing more than one of them, you should talk with your doctor:
New or worsening shortness of breath
Feeling fatigued or lightheaded
Build-up of fluid or edema
Chronic coughing or wheezing
Nausea or lack of appetite
Confusion or impaired thinking
High heart rate
Generally, HF can be managed by working with your doctor and determining what is the right treatment plan for you. The overall plan may include a low-salt diet, regular physical activity and medication. Treatment option guidelines have been updated, and patients should speak with their doctor to determine whether their current regimen is still right for them.
Having resources like "What the HF?" gives us all a head start on learning more about the condition. With the right information and resources, HF can be managed. Isn't it about time to join me and the 6.5 million Americans living with HF to Rise Above Heart Failure?
Queen Latifah is an award-winning actress, singer, songwriter and producer. She and her mother, Rita Owens, work with the American Heart Association's Rise Above Heart Failure initiative, which seeks to spread the word about heart failure and to help others understand its signs and symptoms, as well as how to manage it. Rise Above Heart Failure is nationally supported by Novartis Pharmaceuticals Corporation.