What's your favorite auto commercial? Can you name your top ten?
The One Club, a non-profit that recognizes excellence in advertising, announced their list of the top ten car ads made in the the last 25 years (SEE VIDEOS BELOW) at Detroit's North American international Auto Show on Tuesday. The organization sponsors the annual The One Show awards for the advertising industry. The winners of Tuesday's auto advertising competition were selected from a pool of over 60 award-winning entries by a jury of more than 70 top advertising creatives and journalists.
And yes, the city of Detroit makes a cameo in one of the selections.
"Historically, some of the best work in advertising has been created for automotive clients,"Yash Egami, Editor-in-Chief at The One Club said in a release. "The storytelling and production values of these 10 commercials shows creativity at its finest. We`re honored to be a part of the Detroit Auto Show where we can showcase some of the most memorable ads from the past 25 years."
HuffPost compiled the top 10 finalists, plus a viewer's choice winner voted on by over 7,000 online visitors on the website, into a slideshow for your viewing enjoyment. Take a look and read the captions, provided by The One Club.
Which auto ad is your all-time fave?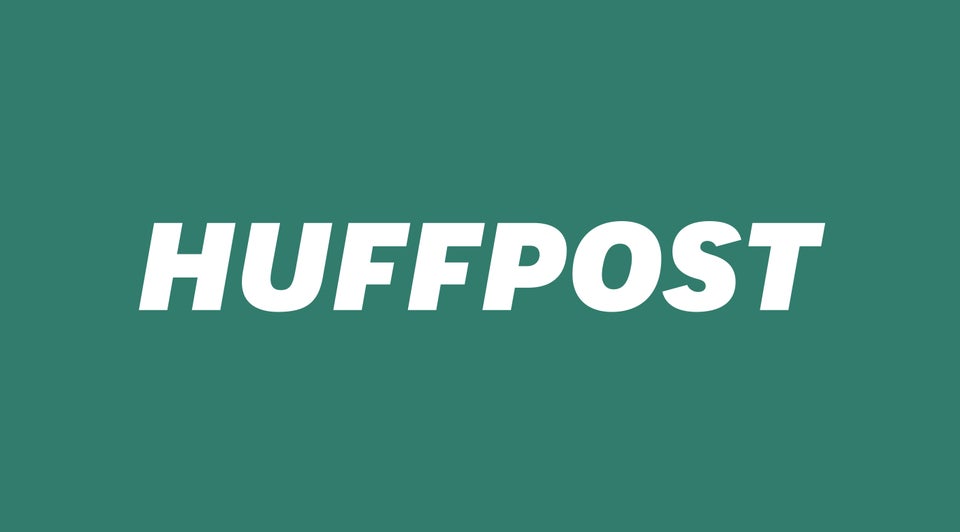 Top 10 Auto Commercials Of Past 25 Years
Popular in the Community