Her career may have suffered from aging, but model and actress Isabella Rossellini says she doesn't mind her advancing years one bit.
"Nobody ever talks about that, how wonderful it is to grow older," the 64-year-old said in an interview with The Guardian. "They always talk about wrinkles, but aging is interesting, wrinkles or no wrinkles."
And aging has been pretty good for Rossellini, especially now that she's past a dreaded period during which she says it's hard for women in the industry to find work. Rossellini was dropped by her long-term employer, Lancome, some 20 years ago ― when she was in her 40s. She said her mother, actress Ingrid Bergman, had warned her about the challenges of maintaining an acting career in middle age.
"My mum told me that there is no job for women between 45 and 60, because you are in-between," Rossellini said. "You are not young enough to play the young girl, but you are also not old enough to play the matriarch, the witch or grandmother."
It seems she was on to something. After 60, Rossellini was welcomed back by Lancome to represent women of a certain age. She also starred in the critically-acclaimed film "Joy" last year alongside Robert DeNiro and Jennifer Lawrence.
"I don't know why there is this attention on youth," she said last year. Rossellini, it seems, is absolutely fine with aging and has said she'd never want to be 20 years younger.
But there is one comment she absolutely hates hearing: "You're still beautiful." She says that, to her, the statement implies aging is anything but beautiful.
"I am old: this is what 65 looks like," she says.
In our opinion, you're lookin' pretty good, Isabella.
Before You Go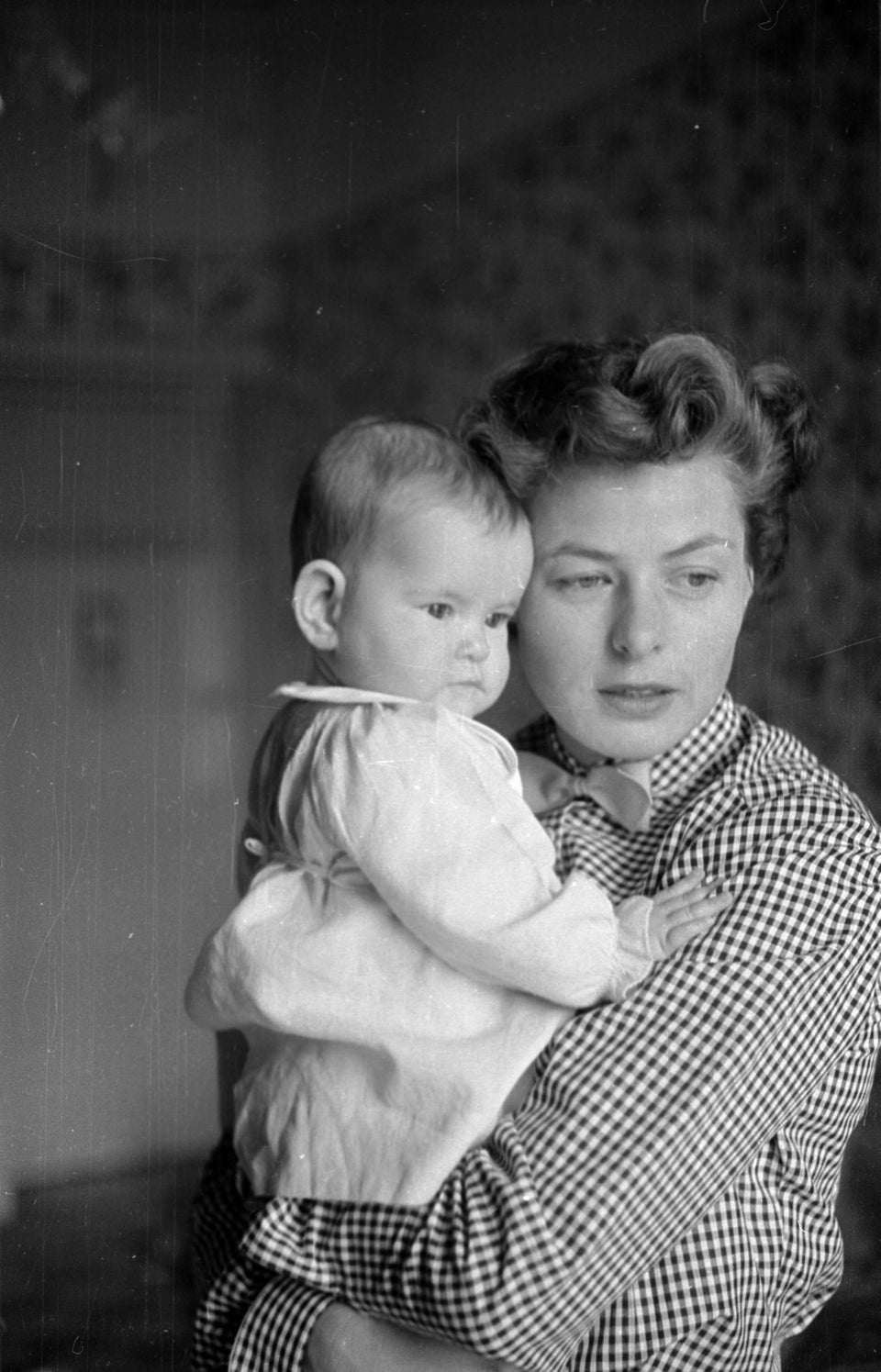 Isabella Rossellini's Style