Shakira will join the Disney family when the company's new animated movie, "Zootopia," premieres later this month. The Colombian singer lends her voice to Gazelle, an international pop sensation.
Ahead of the movie's upcoming premiere in Spain, Shakira spoke with El País to discuss her silver screen debut and the one part of the character that she asked animators to change.
Shakira told the Spanish newspaper that she and Gazelle have a lot in common, but when she noticed the character lacked some of her signature curves she made sure the animators knew it.
"A lot of the details are mine: the eye color, the eyelashes, the hair. Even the clothes. That skirt is very me. I felt she needed more hips... and I asked them for more and they did it!" she said.
"[It's] a song about being unafraid of your dreams and the size of your own dreams and being able to fight for them and follow them," Shakira told ETonline last month.
The song's lyrics also reflect themes in the film that the songstress says she can personally relate to.
"The bunny [and protagonist], Judy Hopps, wants to fulfill dreams that seem impossible, illogical... I've had Judy moments in my life," Shakira told the El País. "Imagine, when I was young in Barranquilla, I dreamt of big stages and becoming a music star while my voice teacher said my voice was dissonant and that I should limit myself to moving my lips and not singing in the chorus."
And while Shakira has always been a Disney fan, the new gig also comes with some extra perks for the mother of two.
"More than once I've found myself by myself on a couch watching Disney movies with a big jar of popcorn," Shakira told ETonline. "But I also think it's very cool now to brag to my son about my connection to Mickey Mouse."
"Zootopia" premieres in the United States on March 4.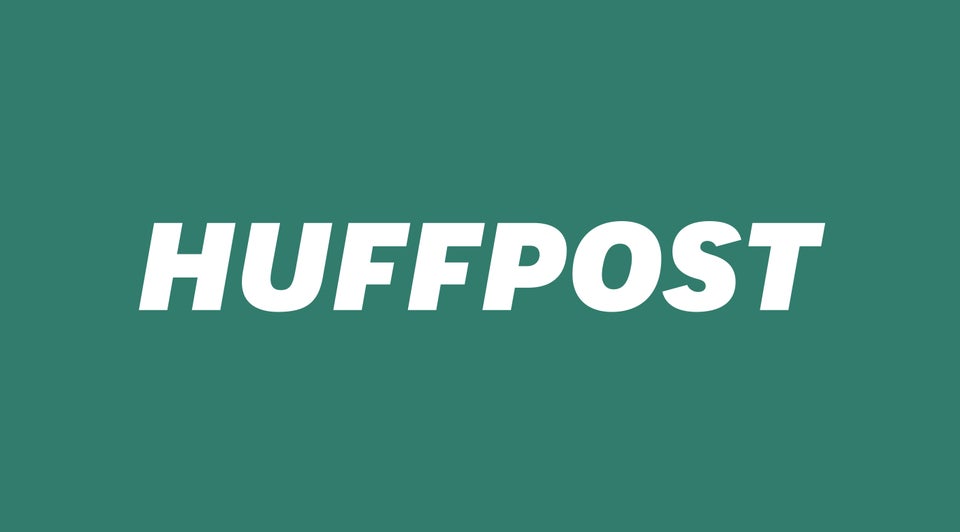 The Side Of Shakira Not Everyone Knows About
Support HuffPost
Every Voice Matters
Popular in the Community