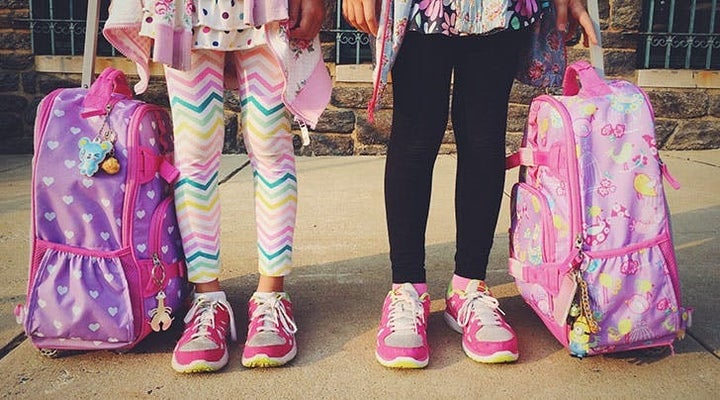 Wait, this involves math? Well, a little. In looking at the Social Security Administration's annual list of most popular baby names, writer Alia Wong noticed that names with the same number of vowels as consonants (i.e., names with one-to-one ratios of consonants to vowels) top the list.
1:1 Ratio names include: Emma, Liam, Noah, Anna, Evelyn, Oliver, etc.
Consider this news you can use if you care to avoid choosing a name that will be everywhere. Any mom of a Sophie in kindergarten can tell you more about that.