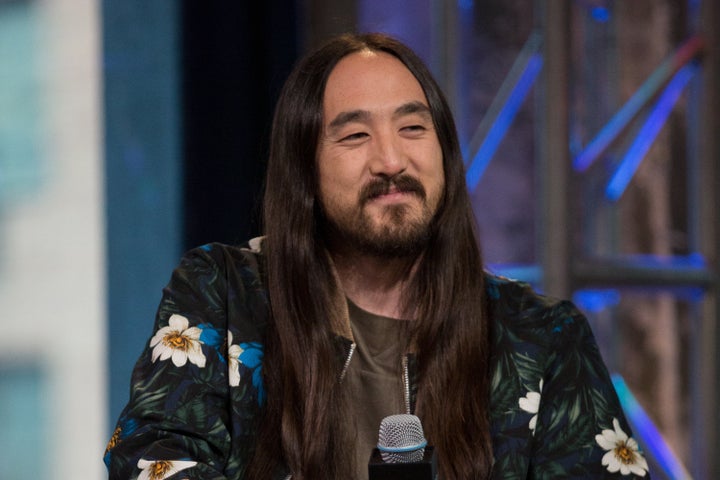 There's a moment in Steve Aoki's new documentary when he's about to walk onstage and you can actually see him beginning to get a little nervous. 
Here's a guy who's performed in front of tens of thousands of people. He has no problem crowd surfing and "caking" the audience on a nightly basis. Not to mention his daredevil tendencies that infiltrate almost all other aspects of his life. Yet, the 38-year-old DJ still gets worried that things may not go as planned at a gig. 
Still, what makes Aoki the most nervous is opening up to the world about his private thoughts and personal life, and he did just that last week. In the film "I'll Sleep When I'm Dead," Aoki gets candid about his upbringing, his fears and his dad, the late Rocky Aoki, who founded the restaurant Benihana. 
"I'm more nervous about showing this doc publicly than any big show because I've opened this personal door and we've kept it closed for so many years," Aoki told AOL Build on Friday, the same day the Justin Krook-directed film debuted at the Tribeca Film Festival.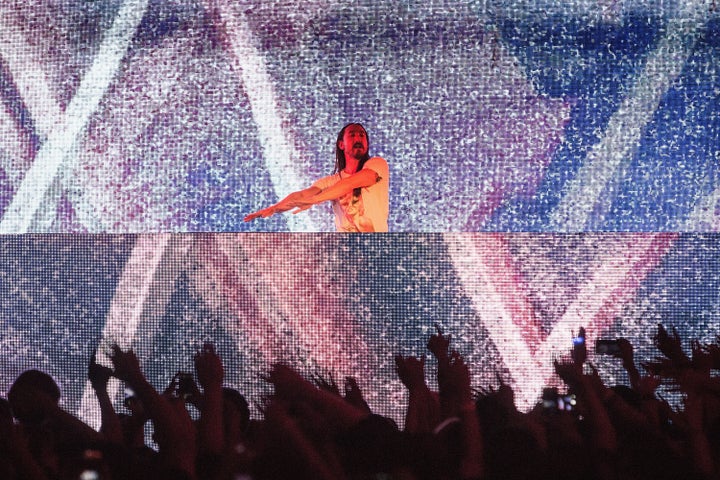 In the documentary, shot over a few years, Aoki lets fans in on what it was like to grow up with a famous father while discussing his own rise to fame. He talks about launching Dim Mak Records without the support of his dad and navigating his way in the entrepreneurial world. Through it all, his dad served as an inspiration and the driving force behind his success -- something Aoki doesn't take for granted. 
"I feel grateful to be in this position that I'm at because I've seen other artists who have been incredibly influential and have just gone away and so I'm wise to the fact that you could … feel like you're on top and then the minute that you actually think you are, you're not anymore," Aoki said. "So it doesn't matter how famous you are, how influential you are, how much money you've made. It could all go. Pretty quickly, too. So, the drive that I have I think is always in me. It's always in me to push my own boundaries and my own sounds and to think ahead … and to know I'm constantly working toward that."
For more on Aoki and "I'll Sleep When I'm Dead," check out the AOL Build interview below. 
REAL LIFE. REAL NEWS. REAL VOICES.
Help us tell more of the stories that matter from voices that too often remain unheard.
BEFORE YOU GO
PHOTO GALLERY
Tribeca Film Festival 2016 Preview