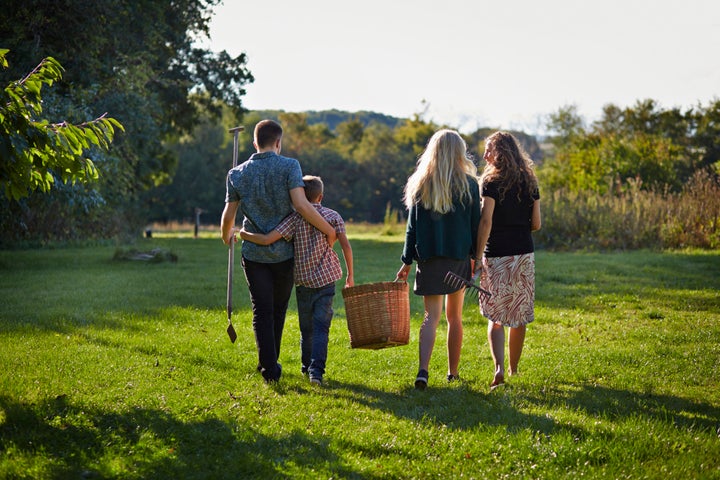 As part of our Blended Family Friday series, each week we spotlight a different stepfamily to learn how they've worked to bring their two families together. Our hope is that by telling their stories, we'll bring you closer to blended family bliss in your own life! Want to share your family's story? Email us at divorce@huffingtonpost.com.
After eight years of marriage, Donna Mott admits that raising her kids with her husband Daniel has been "filled with change, disappointments, victories, worry and joy."
"I have a passion to reach out and encourage other moms like me who may be struggling," she told The Huffington Post.
Below, Mott tells us more of her family's story.
Hi Donna. Please introduce us to your family.
There's me, my husband Daniel and our three kids: My daughter is 17, my son is 12 this month and Daniel's son is 13. And we have a fur baby named Brady that just turned 5 that is the most spoiled in the house.
Daniel and I have been together nearly 9 years and will be celebrating our eighth wedding anniversary in a few weeks.
What are some of the biggest challenges of blended family life?
I think it's the same as in many blended families. It is trying to find balance between home and work while coordinating schedules, parenting time, school and other events.
What's one problem you've frequently faced and how have you tried to address it?
Daniel is the "every other weekend and one night a week" parent so we have to cram family time in as well as one-on-one parenting time. It's a very limited time frame. What we have found that works is we deliberately set aside one-on-one quality time with Daniel's son and we plan it before his parenting weekend. Sometimes it's going to breakfast on Saturday mornings or mountain biking on Sunday afternoons. As a family, we try to do activities to make memories. We do a lot of day trips. I think I have a talent for finding activities to do or places to visit that are out of the ordinary! We try to appreciate the family time we do have together and the memories we are able to make.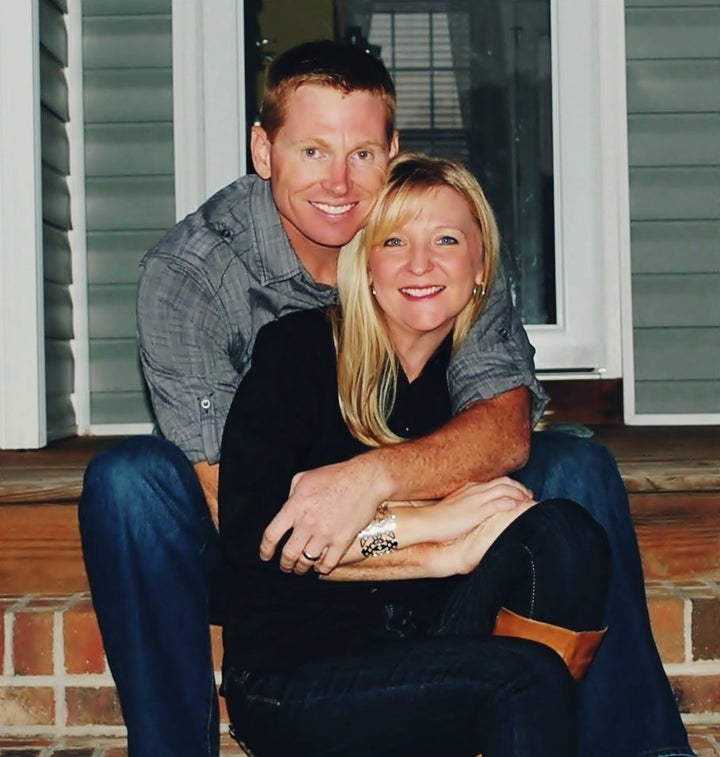 What's the best thing about being part of a blended family?
I feel that it's learning to love each other coming in from the outside. More of an effort goes into learning our children's individual uniqueness and as we have grown more as a family, the effect is that we love and appreciate each other all the more for that effort.
What makes you proudest of your family?
The delicious, ordinary moments. It's in those moments when we are not a blended family, we are just family. The moments when we are at the dinner table eating together, laughing hysterically at inside jokes and sharing details from our days. The moments when we are riding together in the car singing and dancing to the radio, playing at the park or camped out on the living room floor while watching a movie.
What advice do you have for other stepfamilies who are struggling to feel like family?
The best advice I can give is only what has seemed to work for us with a lot of time and patience. First, throw your preconceived ideas out the window. It will never be what you expect. Accept that there will be tears, yelling, confusion and adjustment. Second, make your marriage a priority. That doesn't mean your children are less important; do it because your children deserve more and don't need to go through another divorce. The kids will learn to appreciate the stability of a healthy family home. Finally, learn to be selfless not selfish. Focus on making memories instead of what you can't control.
Before You Go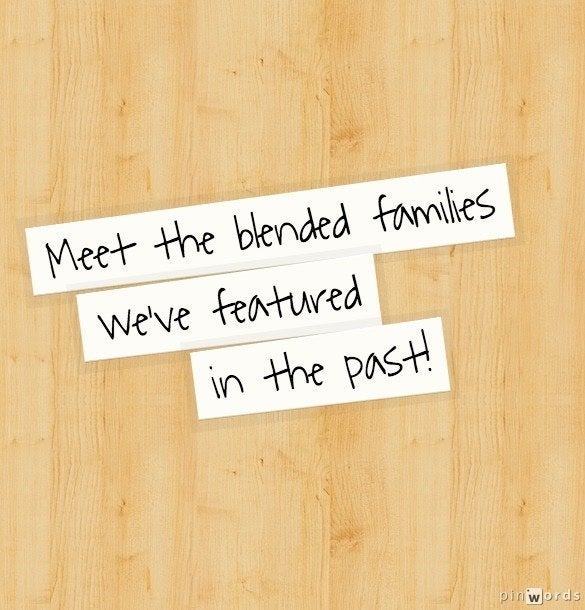 Blended Family Friday
Popular in the Community