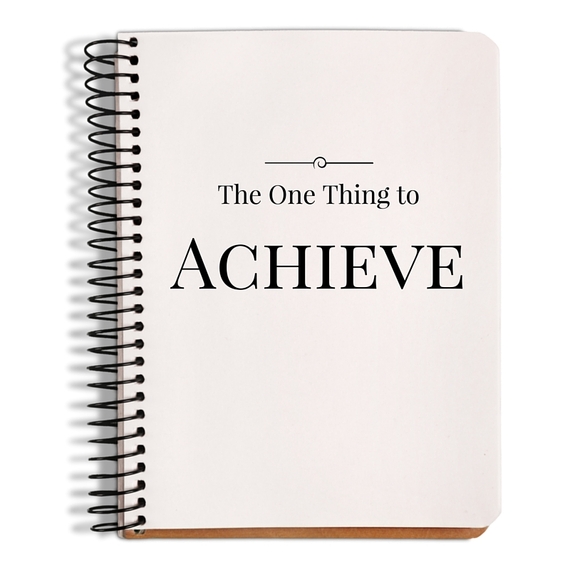 There are never (or almost never) just One Things in life. Sure you can do one thing on the road to many...one step at a time such as one of my favorite quotes suggests:
"Faith is taking one step at a time, even when you can't see the whole staircase."
~ Martin Luther King, Jr.
The article I referred to above suggests that instead of work-life balance that we need Integration.
Working and time off
Playing it safe (calculating) and taking risks
Process and produce
Do more and do less
Herein lies the crux of my disagreement.
We don't have a work-life balance, we have a LIFE and we juggle what is in front of us at any given moment. And if we are somewhat organized, we have a handle on most things throughout the day, which enables us to juggle or deal with the unexpected - because let's face it - at least one or two unexpected things happen in a day.
So many people get caught up in trying to "Balance" their work life and their home life - and forget that it is all part of LIFE.
In my upcoming book, Living Intentionally: How to Bring Balance to You and Your Family, I share a methodology, a process for getting back to YOU. To rediscover who YOU truly are and then go from there to include more of Your Important vs. Their Urgent and make better, faster and easier Decisions. All of that put together leads you to greater Balance.
It's not One Thing. To find your One Thing, I highly recommend reading the Book, The One Thing by Gary Keller and Jay Pappasan. Even in that Book, getting to your One Thing takes many steps.
Overall, to achieve Balance and Enjoyment and Fulfillment in LIFE, we need to:
Get to know our truest, best selves. Who we want to be and not what we think others expect of us
Challenge yourself - every day if possible. Like I tell my clients, you don't take risks but you take advantage of opportunities.
Take more action. Try something and if it doesn't work, learn from it and try it again, with a twist or from a different angle
Be more of yourself. Do more for yourself. Sounds selfish, I know - but the happier you are, the more you bring of yourself to others and the more you end up contributing to them.
And at the end of the day, maybe there is One Thing to Achieving Balance.
Maybe it is just committing to yourself to be your best self each and every day.
REAL LIFE. REAL NEWS. REAL VOICES.
Help us tell more of the stories that matter from voices that too often remain unheard.