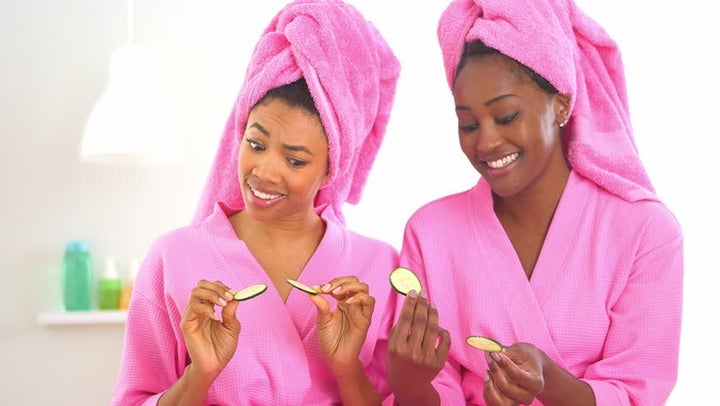 Surprise! Women Entrepreneurs, is this in your business toolkit?
For many new entrepreneurs, self-care is last on the list. If you are a woman entrepreneur you know what it is like to work harder with less recognition. Many women in business make sacrifices that cost them in their health. However, when you speak with the most successful entrepreneurial women throughout the world, self-care is a must. There is wisdom in learning how to support yourself as you build your business. Self-care is a form of success and a strategy for adaptation.
But hey… don't just take my word for it. I love how Oprah says it,
"The best way I know for sure, to stay in steady makeover mode, is to take care of yourself. To feed yourself with love and loving thoughts. To eat food that's delicious to you and to your body. To engage in loving practices, like giving yourself the gift of stillness at least five minutes a day. To surround yourself with people who bring you light, and to banish all forms of negative energy."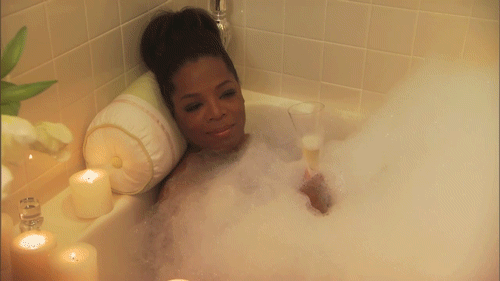 Too often women, in general, put ourselves last on the list. Our drive to be successful, is driving us into our doctor's office more than we would like. Self-neglect can not only lead to serious physical ailments but psychological and emotional ones as well. In 2014, the Journal of Business Venturing published a study that found that habitual entrepreneurs display symptoms of behavioral addictions, such as obsessive thoughts, withdrawal-engagement cycles, and negative emotional outcomes. Healthier women have healthier businesses.
The good news is that women have become more creative about how to take care of themselves while building highly successful businesses. Not only are women becoming more mindful of what they eat, exercise, and "me" time, women are using non-conventional therapies to nurture themselves and their creativity. One of the newest forms is through an experience called The Womb Sauna. Now I know your wheels are turning. Mine were too when I first heard of this company. However, after meeting the pioneer of this movement, I understand how this experience can be very supportive of women in business.
Thema Azize Serwa, pioneer and founder of The Womb Sauna, brings a unique expression of the trendy vsteam experience. She services high profile women in a 1-on-1 intimate environment, providing a vaginal (yoni) steam treatment that offers over 25 biopsychosocial health benefits in just one session. After doing my own research online, it is not just the vsteam experience that women who have worked with her worldwide are raving about the most; it is the impact of their session on their way of life. Women entrepreneurs particularly, after their Womb Sauna sessions, describe feeling more creative, energized, less stressed, and able to have higher levels of productivity. Many describe producing highly successful and profitable results in their business within 30 days, as a result of the tools provided in their Womb Sauna session.
So, of course, I had to speak with Thema and find out for myself, what this Womb Sauna experience is all about, and how this could even be considered a tool for women entrepreneurs, and here is what I learned:
Women who experience a Womb Sauna session, whether with me or one of my certified Womb
Sauna Practitioners, are being nurtured at a much-needed level. Most of the women who book sessions with us are ambitious, curious, and ready for more. Sometimes all you need to hear is that you are safe, ok, whole or sometimes you just need to tell your story. We provide that emotional support in every session. We service women 1-on-1 and make it their personal moment to be supported. We sit at their feet, wipe tears, sweat, and converse with them about their ambitions and dreams. Before they leave their session, they have a plan and an accountability partner for their next steps. We provide a space for them to gain clarity and as a result they create success.
Well, who knew? I now understand how including this in women's business toolkits can absolutely help us show up in our businesses at a higher level. It brings it back to self-care.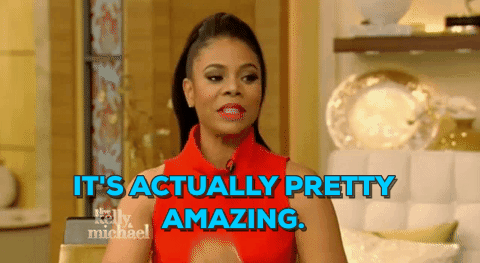 About The Womb Sauna™ (http://www.TheWombSauna.com) The Womb Sauna™ is a global company that is about so much more than vaginal steaming. Our company has become synonymous with life transformation. Our clients truly believe that connecting with our services and products allows them to manifest their own power to heal. We are happy that we are seeing the data to back up what our clients are saying they are experiencing.
Related
Popular in the Community