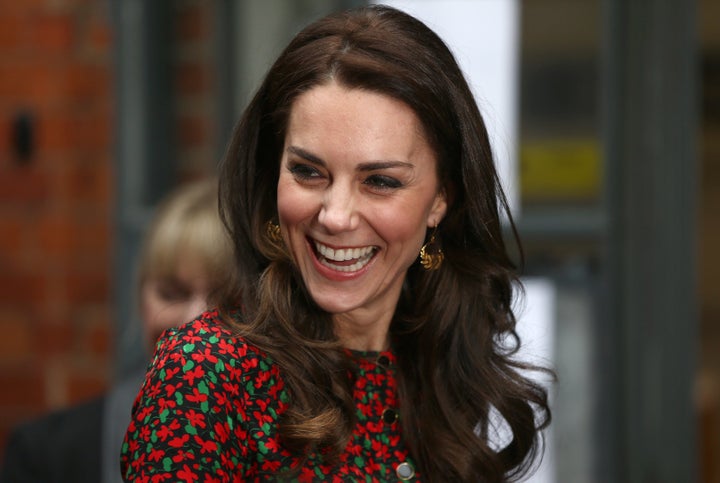 "The royal ladies always wear natural nail polish because very bright, especially red, is seen as rather vulgar," Diana Mather, director and senior tutor at The English Manner, an international protocol, etiquette and hospitality consultancy firm in the U.K., told HuffPost.
"In the old days prostitutes and courtesans wore red nail varnish (as it was called then) and ladies didn't want to be associated with anything like that, so they wore understated colors," Mather said. "Royal ladies always keep their nails beautifully manicured, but if by some unfortunate mishap a nail gets chipped when out in public, it is much less visible if it is a natural shade."
William Hanson, a British etiquette coach and expert, agreed and said that brightly colored nails are seen as "tarty" by the British.
"Nothing about any outfit any member of royalty wears should distract from the duty at hand," he said.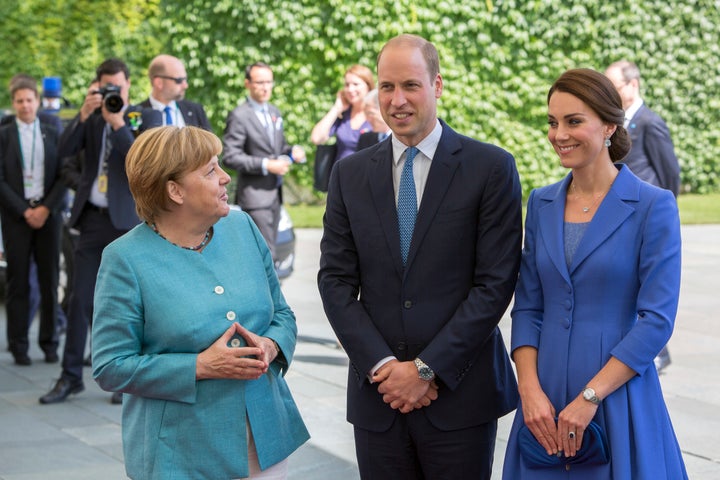 "The family would certainly not wear any form of product or makeup that will draw the wrong attention," he said.
"Her Majesty the Queen wears a neutral polish, showing that royals do indeed wear nail polish, but opt for subtle and neutral colors keeping with tradition and not the latest fashion item."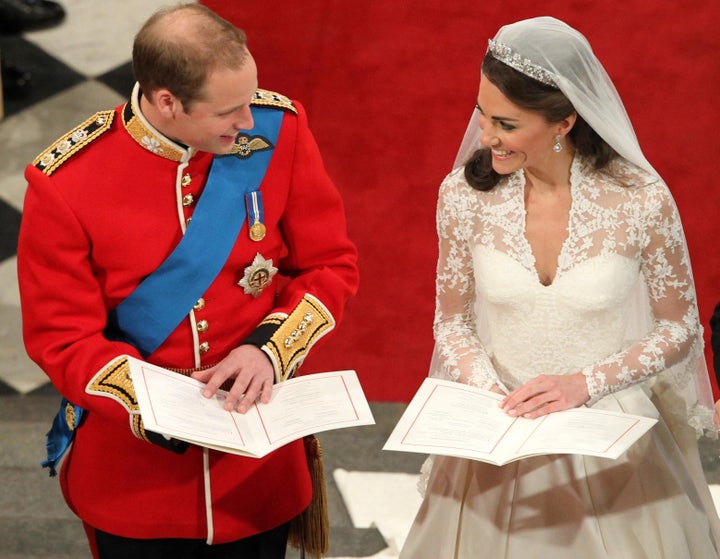 Middleton went with a similar, understated manicure for her engagement announcement photos with Prince William: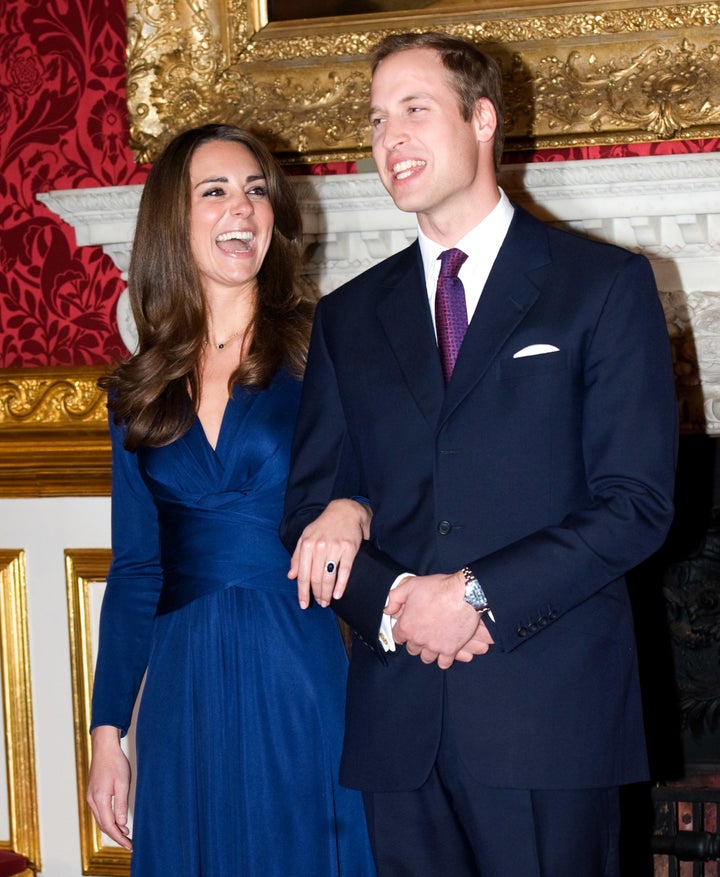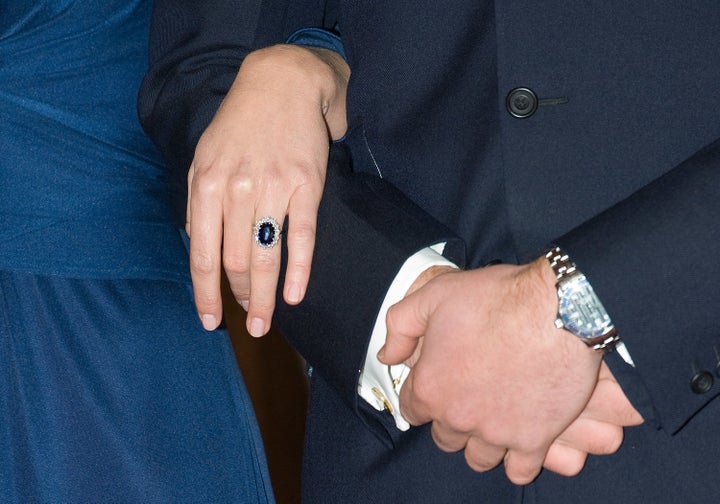 Throughout her time in the public eye, the Duchess of Cambridge has also kept her nails unvarnished or worn a lighter shade of polish at events: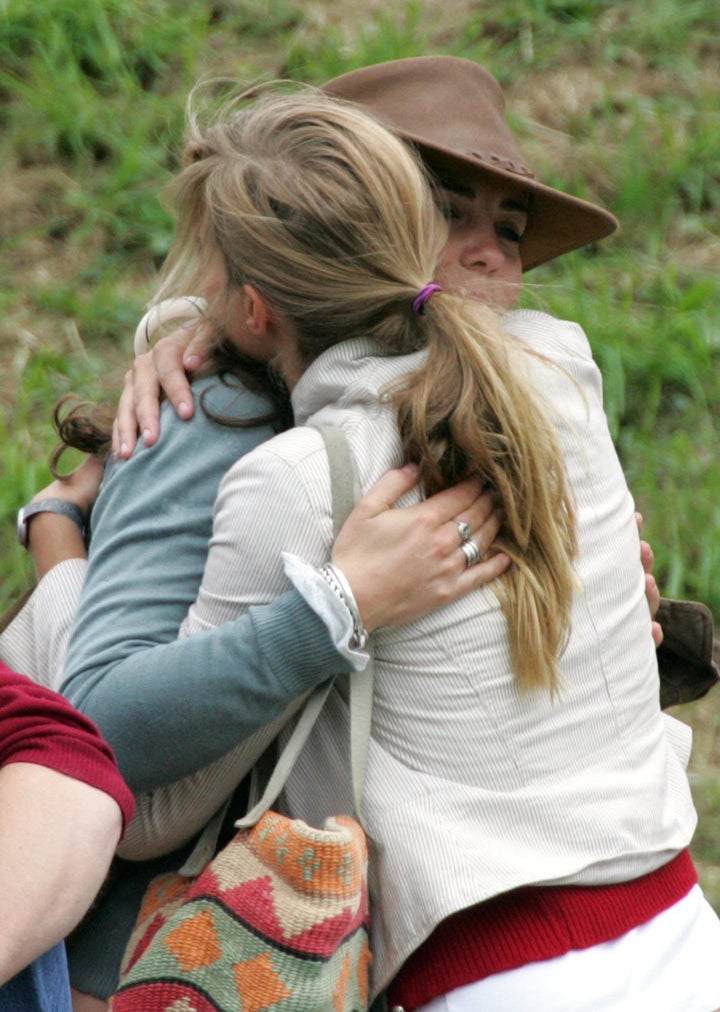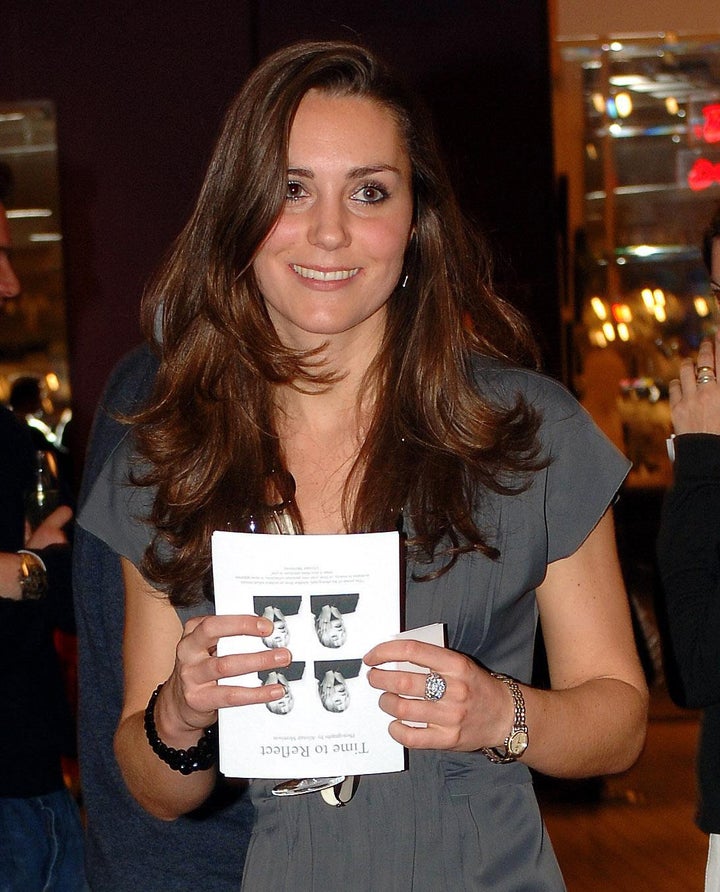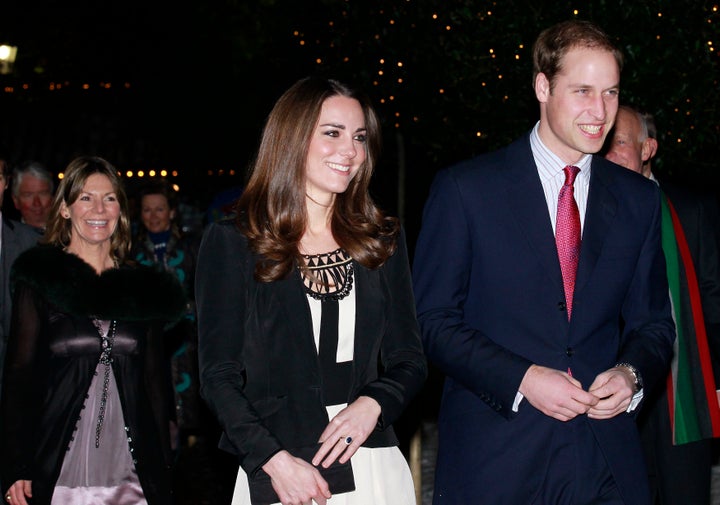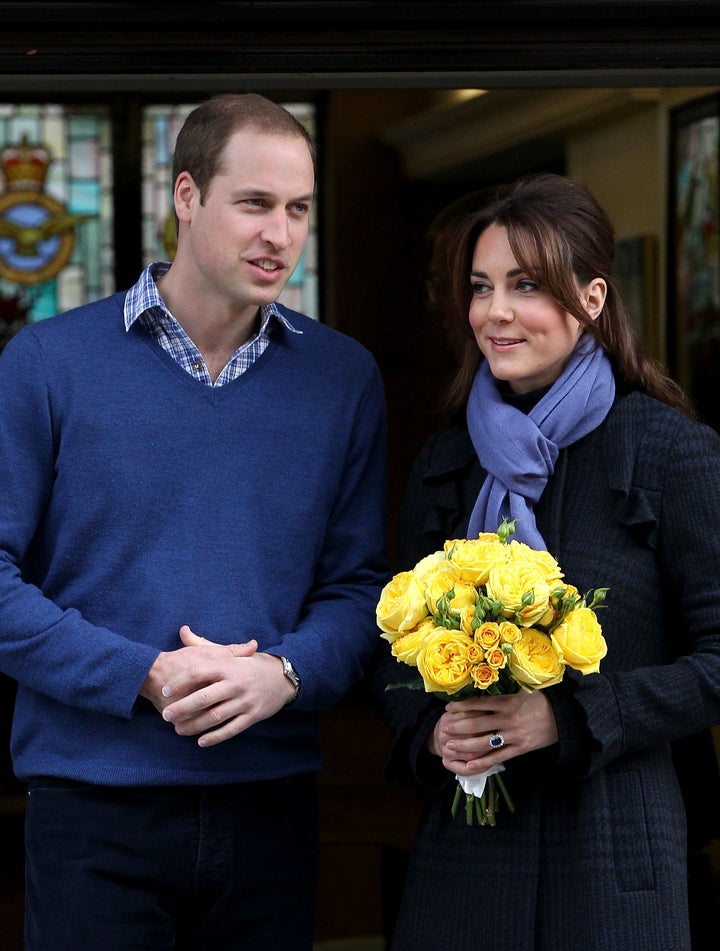 Now, this news doesn't mean that Middleton hasn't ever worn bright nail polish before (she hasn't been a royal her entire life). And we've seen her wear red nail polish on her toes at a dinner at Claridge's in 2012.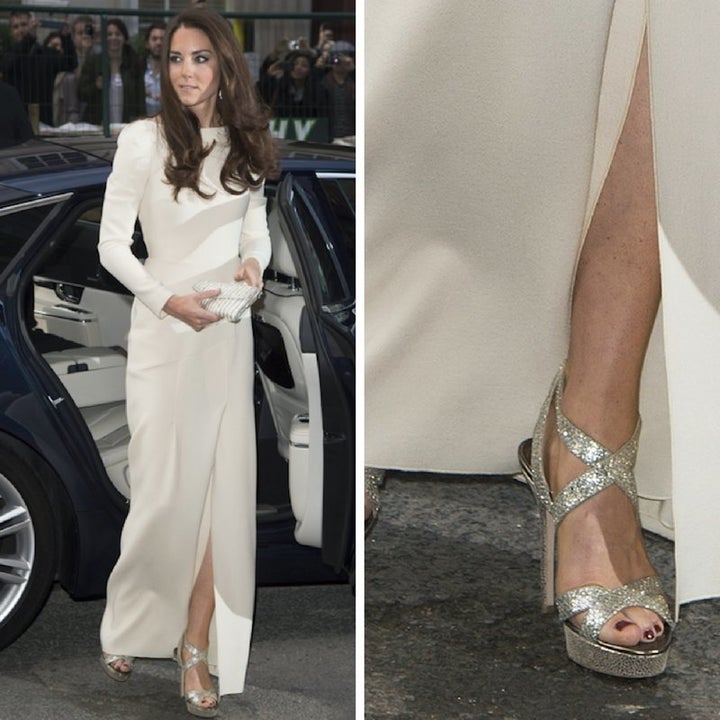 And more recently she wore a similar red nail polish color on her toes earlier this year to a reception at Clärchens Ballhaus in Berlin, Germany.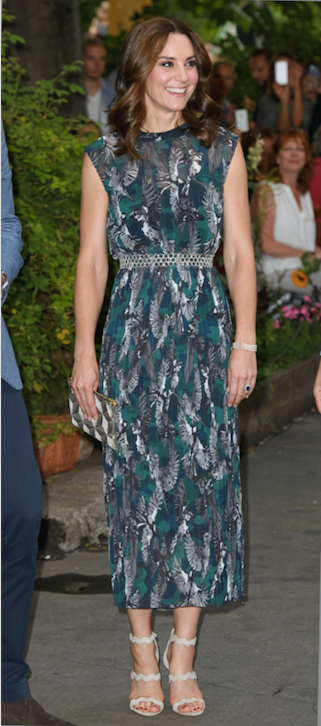 Though it seems that royals wouldn't necessarily wear bright nail polish on their toes, Mather offered an explained for Middleton's choice.
"The correct dress code states that toes should not be on display, but that rule is more relaxed in the 21st century, so perhaps the Duchess of Cambridge likes to be a bit more adventurous where her toes are concerned," Mather said.
Just don't count on Kate wearing bright blue or a sparkly pink polish on her fingernails any time soon (unless Princess Charlotte is able to convince her!)