Though you've probably seen a million pictures of Prince William and the Duchess of Cambridge, you might've missed one important thing missing from the left hand of the man second in line for the British throne: his wedding ring.
"It is not unusual at all for men from the upper sets in Britain to shun wearing a wedding band," etiquette expert William Hanson told Harper's Bazaar. "This is not because of any intentions that they may wish to play away from home once married, but because it was traditionally not the done thing for gentlemen to wear jewellery. Years ago, this even included watches, but even hardened snobs have relaxed on that front."
Scroll through below to check out more photos of Prince William's jewelry-free hands: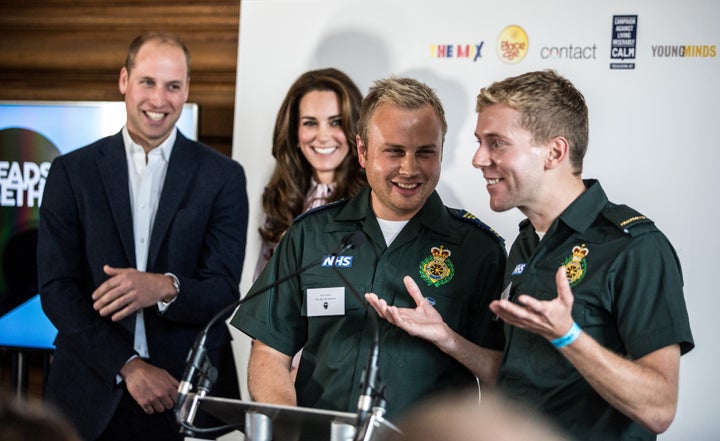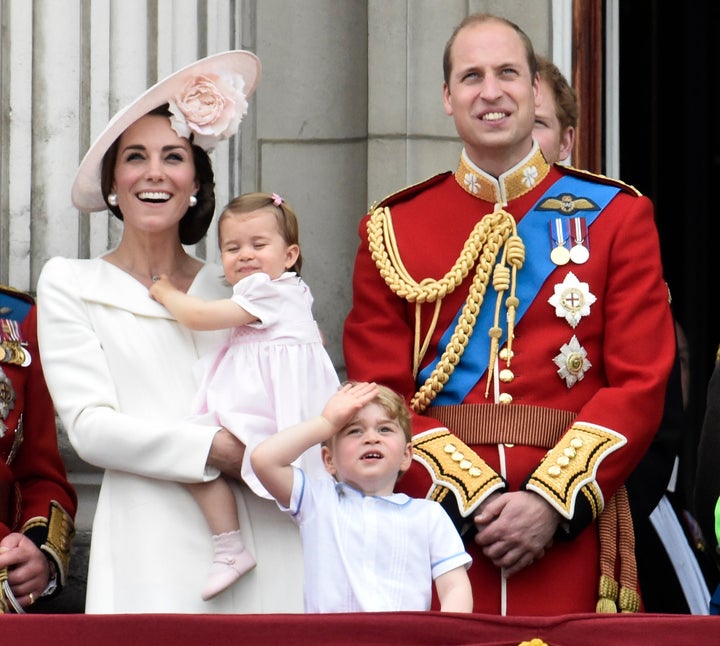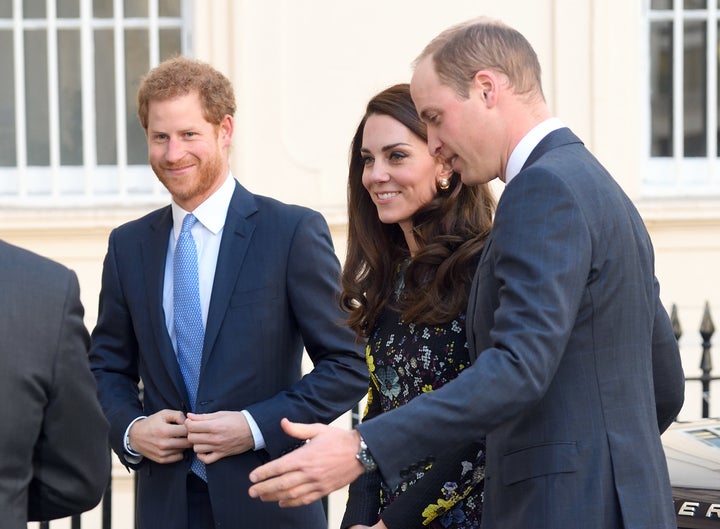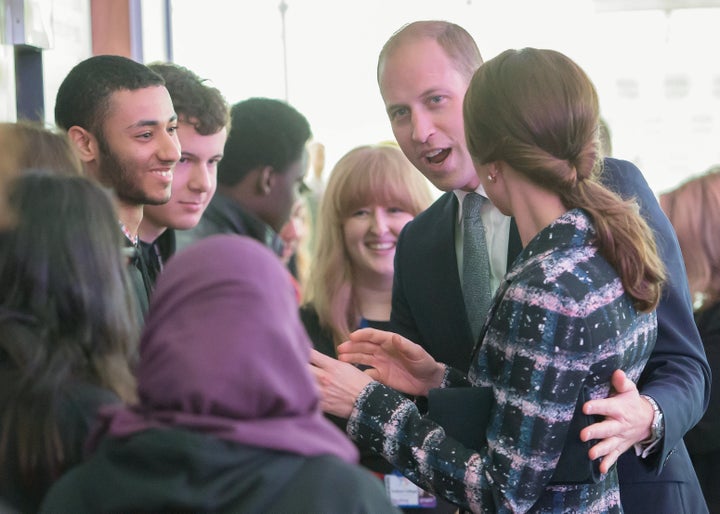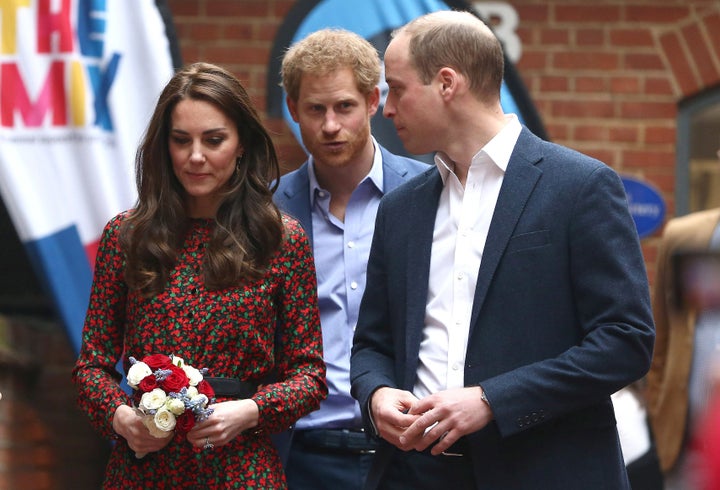 We wonder what Prince Harry will do when his time comes!
CORRECTION: Language in this article has been updated to show that Prince William is the heir to the British throne.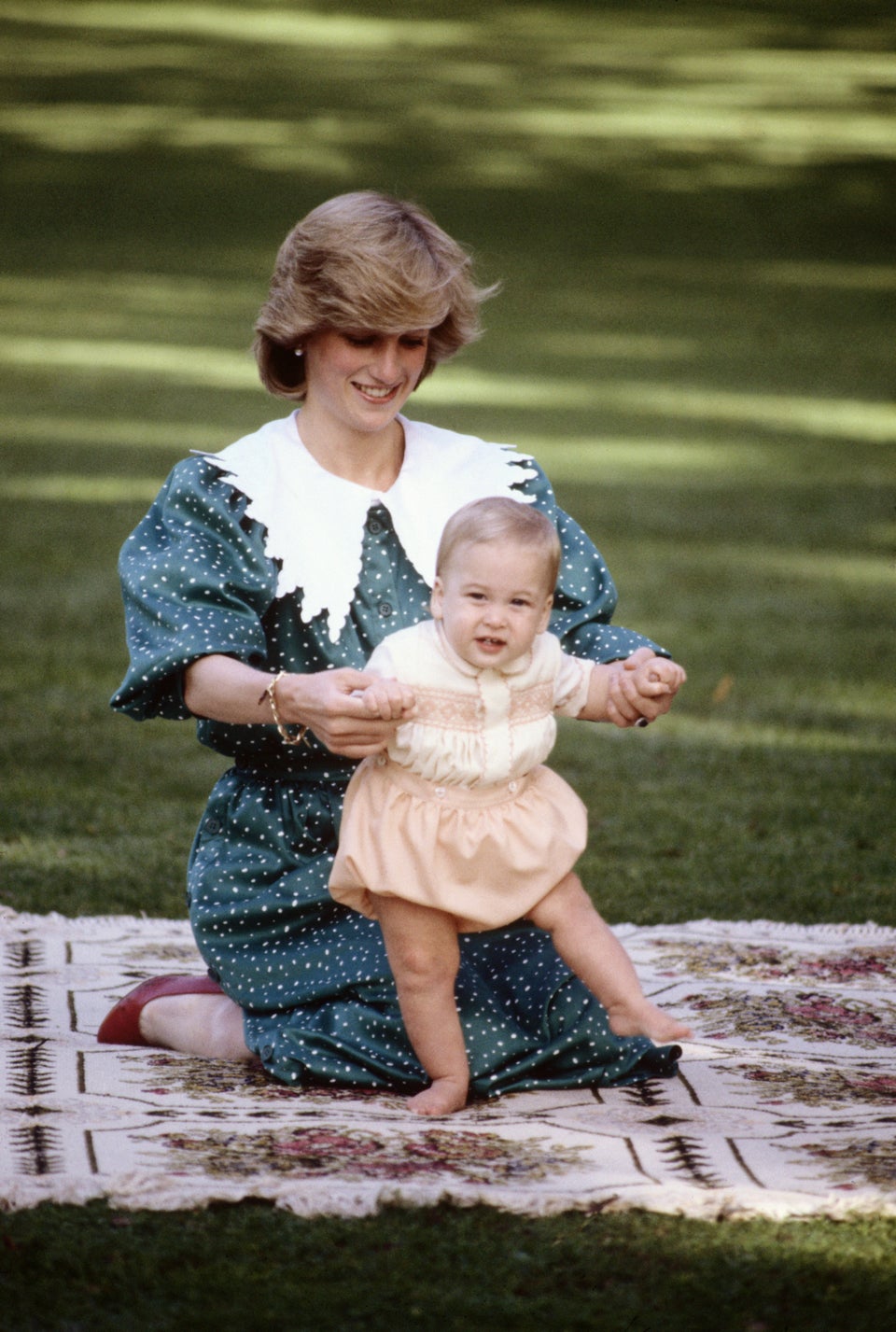 Prince William Style Evolution