Year after year, wallets and waistlines top the list of New Year's resolutions made by Americans. But within a month or two, many people find that they haven't made much progress in either of these areas.
In fact, according to the consumers surveyed in mid-January as part of the TD Bank Fiscal Fit Survey, 54 percent of Americans who set financial resolutions and 45 percent of those who set health-related resolutions hadn't started working toward their goals or had already given up.
There's no need to give up, and you don't have to wait for a new year to give it a go; there's an easy technique that could improve both your finances and your health: Setting a plan.
If you have a plan, you're more likely to reach your goals -- regardless of what they are. According to the TD Bank survey, consumers who set plans to reach their fiscal and physical health goals were significantly more likely to be on track to achieving these goals than those who didn't. For instance, 46 percent of respondents who set financial resolutions were on-track with their goals, but of those who set a financial plan, that number jumped to 57 percent.
Of course, there are smart ways to set plans and not-so-smart ways. Following these guidelines while setting a plan can increase your chances of achieving your goals even more:
Get specific: Monitoring your checking account balance regularly will help you achieve the goal of getting your finances in order. But what does "regularly" mean? If you are more specific with your plans -- such as aiming to check your balance every morning before work -- you will be more likely to stick to them.
Write it down: It's easy to forget about a plan if it only exists in your head. But once you write it down, it becomes more real. So write out your plans to achieve your goals and post them somewhere where you'll see them regularly -- perhaps at your desk at work or on your refrigerator at home.
Leverage technology: If writing your plan down feels a bit antiquated to you, then take advantage of technology. Use computer software or mobile apps to track your progress. Also, little things like setting alarms and reminders on your phone to do things like going to the gym three times per week or depositing that $25 from your paycheck into your savings account can go a long way.
Share with family and friends: It's hard to be held accountable to a plan when you're the only one who knows about it. So once you've written out your specific plan, share it with your significant other, or a trusted family member or friend. If you want to go one step further, ask them to check in with you on your progress regularly.
Creating a plan for your financial goals will immediately make them a bit more tangible, and sets you up for success. For advice on how to track your progress to your next vacation, new home or paying off debt -- whatever your goal is -- reach out to your banker for a little extra coaching. That's why we're here -- to help you on your journey to your finish line!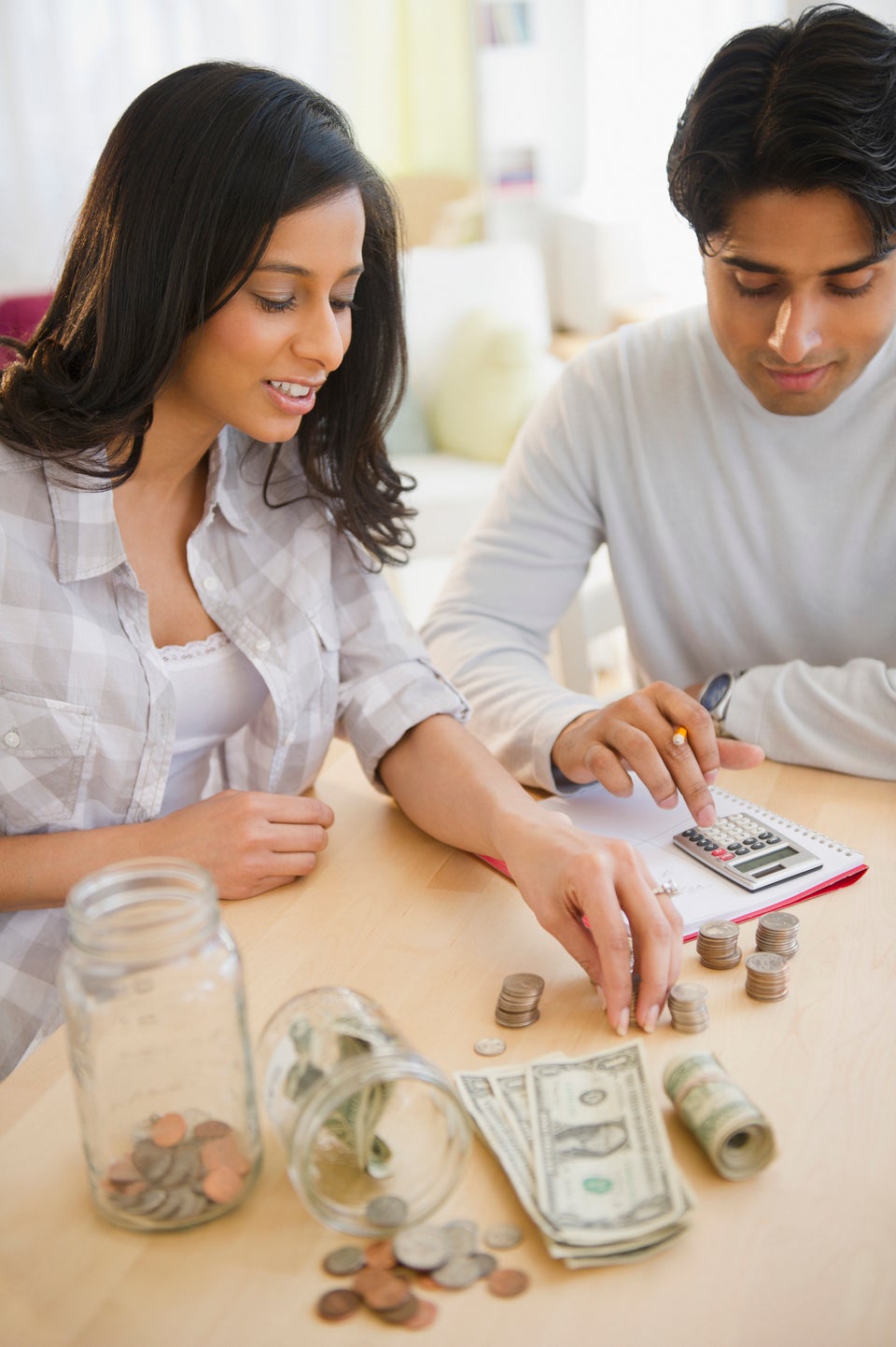 Top 8 Benefits of Financial Education