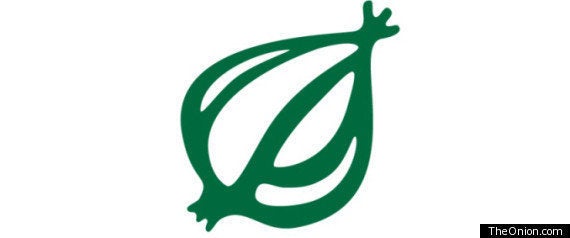 The New York Times paywall implemented earlier this year received its fair share of mocking. But when The Onion covered it, they chose to mock the ensuing reader outrage instead.
Their headline, "NYTimes.com's Plan To Charge People Money For Consuming Goods, Services Called Bold Business Move" may shed some light onto why TheOnion.com is now trying out a paywall of their own on non-U.S. readers seeking to read more than five pieces of satire per month, PaidContent U.K. reported Friday.
Unlike The Times, The Onion does not charge for its print edition. The new paywall, currently only being tested on foreign visitors, requires a subscription of $2.95 monthly or $29.95 annually to read five stories or more in a 30-day period.
"Like everyone else in publishing, we are constantly testing a mix of advertising and paid access," Michael Greer, Onion CTO, told PaidContent. "We are testing a meter internationally as readers in those markets are already used to paying directly for some (other) content, particularly in the U.K. where we have many readers."
Greer insists The Onion is "Not in a rush" to implement the paywall on U.S. visitors, and is looking to see how foreign visitors respond.
Click over to PaidContent to see a screenshot of the paywall message.
Popular in the Community