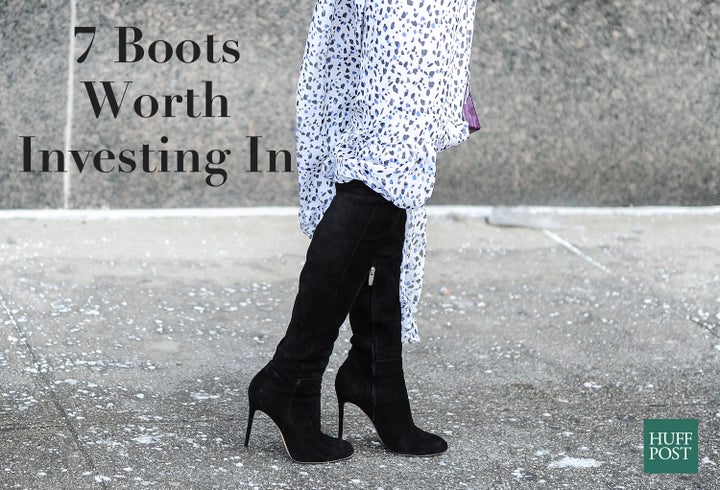 If your closet is full of trendy clothes, the chances of you saying "I have nothing to wear" are quite high. But if you're smart about your investment pieces, you can build a timeless wardrobe that will last for years and years.
Case in point, fall boots. Instead of buying a pair of boots with a geometric heel or a bold pattern, invest in a high quality pair that will match with everything in your closet, never go out of style and last for years.
To help you figure out which boots are worth investing in, we've narrowed it down to the seven most essential pairs every woman should own. We also chose our favorite brands within each category, so all the work is done for you. You're welcome.
1. The over-the-knee boot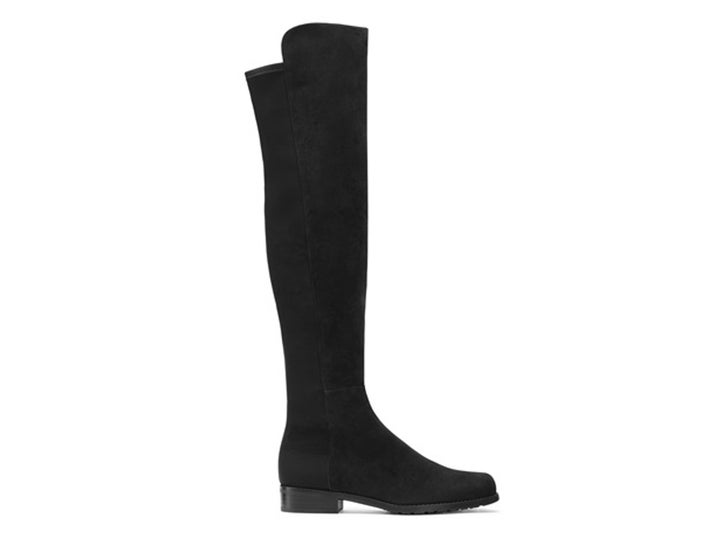 Over-the-knee boots will dress up any outfit -- from a skirt and tights to leggings and an oversized sweater. The price tag on these Stuart Weitzman boots makes us feel a little nauseous too, but trust us, these are well worth the investment. If you take good care of them, there's no reason they won't last for years and years. Also, the 5050 boots come in different widths, which is an added bonus.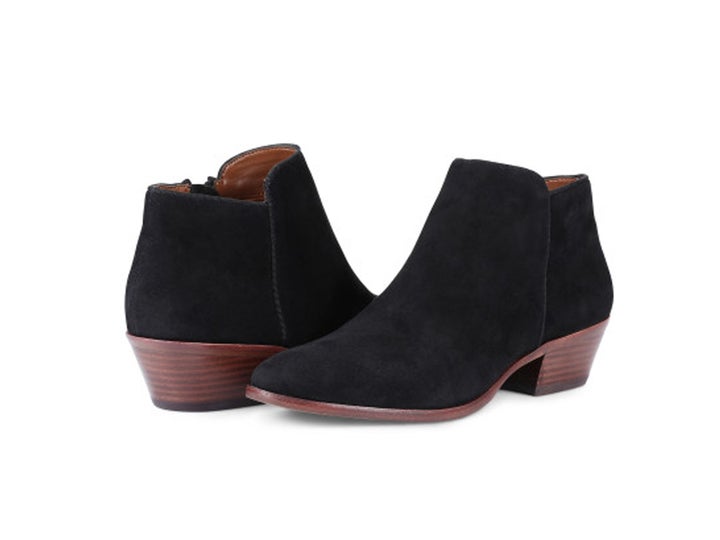 Ankle boots are a staple of any closet and a great transition shoe. This Sam Edelman pair is like the little black boot that could. If we are being totally honest, they will probably only last a couple of seasons, unless you are religious about getting them resoled. But since you'll basically be wearing them with everything all fall and winter, you will more than get your money's worth. Also, they are far and away one of the most comfortable boots on the market.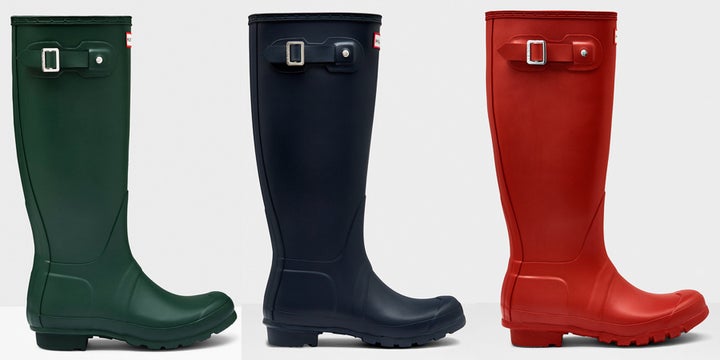 Let's be honest, you need a pair of boots for those days when it's raining and snowing and the thought of wearing suede is cringeworthy. Hunters are stylish, comfy and relatively affordable, so they more than fit the bill. They may not be great for a night out, but they're so practical that you'll never regret buying them.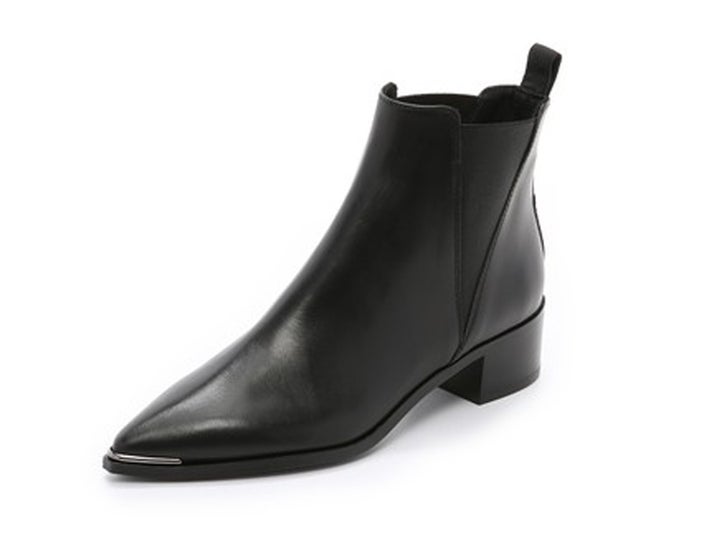 Acne understands how to make cool-ass boots. This flat, pointy-toe pair will make any outfit look a little more stylish. While the metal toe detail gives these boots something extra, they are still classic enough to last for seasons. Oh and you can walk EVERYWHERE in these.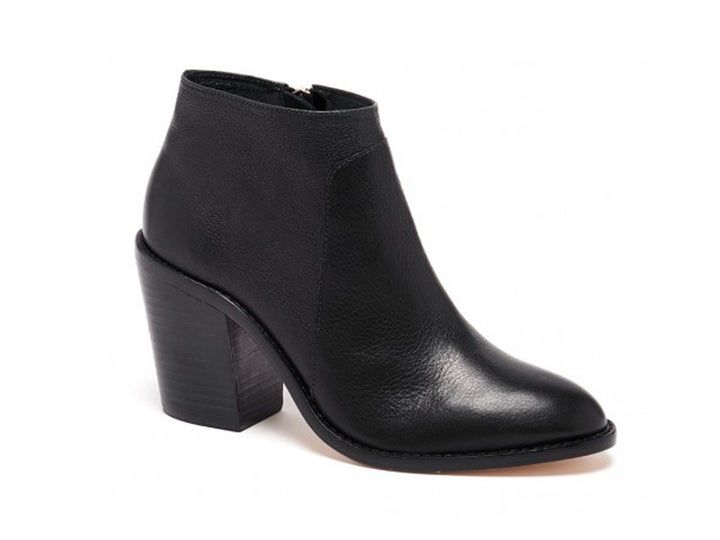 These are the perfect boots to wear around the office. The stacked heel dresses them up, but since they aren't too high, they will still be comfortable. Also, Loeffler Randall is known for their well-made leather boots, so you know you're getting a good value.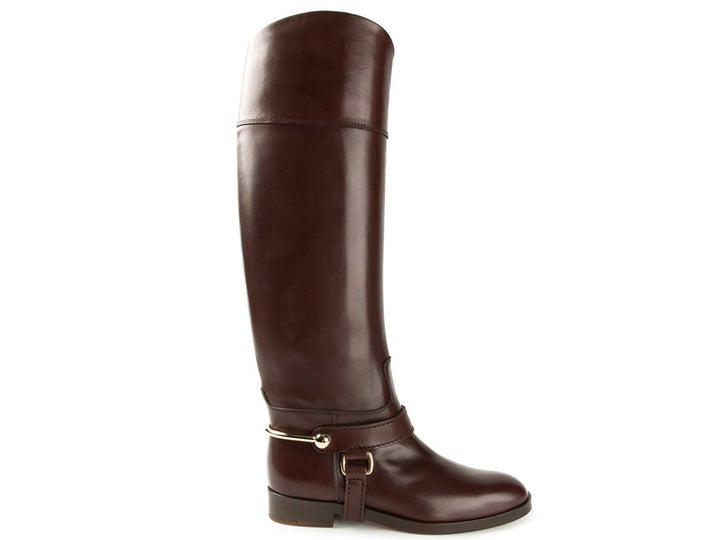 Brown riding boots are versatile, practical and trendy, all at once, which is no small feat. We love this pair in particular because of the rich, dark brown leather and the gold hardware.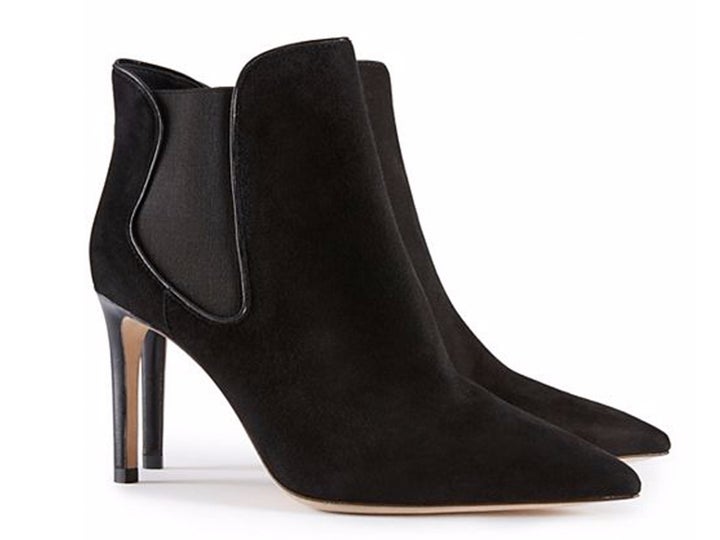 For a night on the town, a fancy dinner or whenever you need to look more pulled together, the stiletto boot is a great choice. While they aren't great for days when you're on your feet a lot, they look damn good. And since you won't be walking for miles, chances are they will last a long time. These suede, pointy-toe Tory Burch boots are timeless and the heel isn't too high.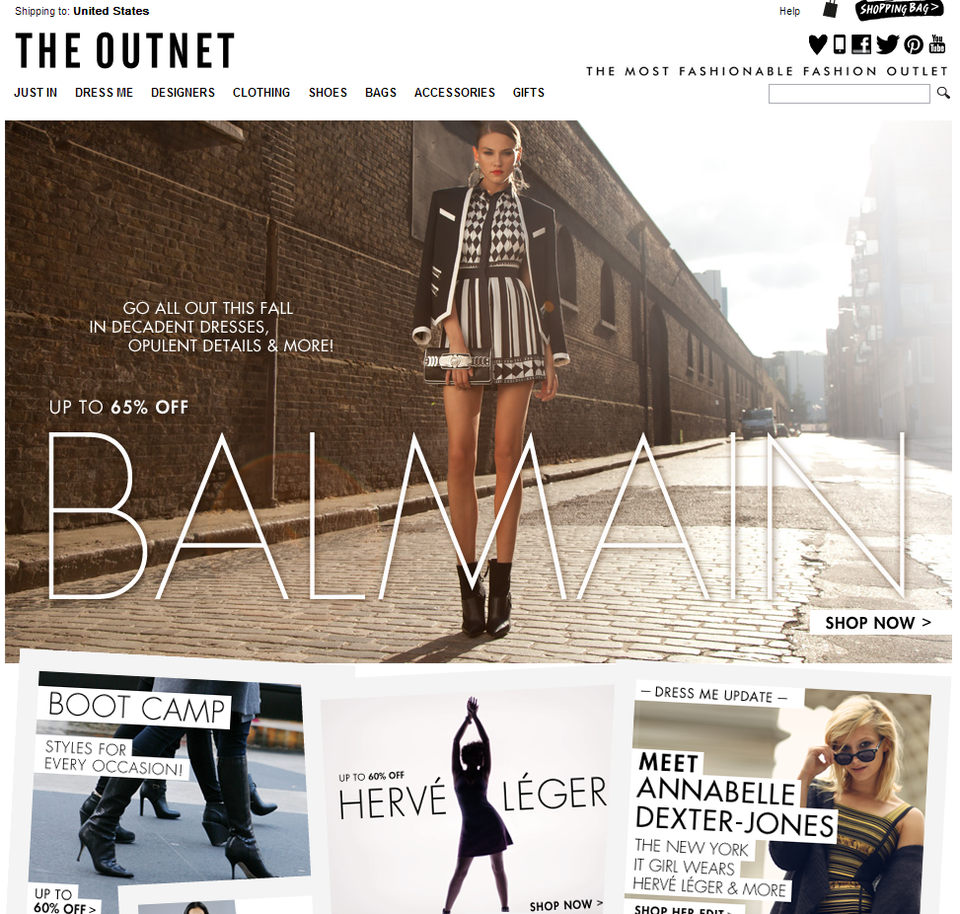 Our Favorite Online Shopping Sites
Related