Planning a backpacking trip for the first time is an emotionally overwhelming experience. You're nervous, you're excited and you want to arm yourself with ample research and a fool-proof itinerary. But, let me tell you now, that travel itinerary is going to change many times, my friend.
The library of online resources for backpacking Southeast Asia is colossal. My eyes glaze over from scrolling through repetitive blogs on How to Travel on a Budget or How to Find the Cheapest Hostels.
So, I came up with a genius idea: I'll write another travel guide to add to the 1.2 million other guides out there about how to travel.
But, this isn't just any old travel guide. This is the The Ultimate Magic Unicorn Rainbow Coated Super Travel Guide of all Travel Guides. With this, you won't have to read another how-to-blog ever again.
How to Find the Best Mode of Transportation
You've just finished a successful day of sightseeing in Bangkok and you've already reserved your night bus seat to Chiang Mai, you only have to pay for it. You take a long, hot shower, don clean clothes, your bag is all packed and you ask the hostel front desk how much you owe for the ticket.
"But, but... I talked to another staff member this morning and watched him make the booking call...they said it was ok?"
"Oh, no. It was mistake. So sorry."
Luckily, you are able to snag the last seat on the night train, which leaves in 45 minutes, and it's rush hour in freaking Bangkok. The tuk tuk driver is doing his best to get you to the station, and you are counting out the amount of baht to pay him, when all of a sudden, a gust of wind blasts the money out of your hands and into traffic. Your lip quivers as you watch the colorful bills flutter in every direction, swirling between a blur of steel bodies and under angry tires.
The old Thai tuk tuk driver calmly adjusts the air filter mask on his face. Then, he viciously pulls an insane donut in the middle of traffic, just missing a car, and the tuk tuk comes to a screeching stop, blocking traffic altogether. You both scramble around the road collecting the flyaway bills as impatient honking obliterates your ear drums. Speed racer also somehow manages to get you to the train station on time.
Transportation is going to be loco. There will be minibuses where at least one person pukes, you'll find yourself cuddling with an old woman on a train or your sleeper bus will break down in the middle of the night. You might be on a strict schedule to get here on this day and pay this amount of money to travel this way. Let it go, expect the unexpected and enjoy the ride from point A to point B with a smile. You're traveling baby.
How to Find the Best Local Food
Put the phone down, hombre. You don't need Internet or a SIM card. You're on a freaking adventure with a backpack, so act like it. Go out into the bustling streets of Hanoi, don't get hit by a motorbike, watch out for the guys that'll grab your feet and try to glue your shoes for an absurd amount of Vietnamese dong and just explore. You'll find a tiny eatery that will be hella tasty. All the locals will be eating there, and you can enjoy the best pho bo of your life crafted from an ancient secret Vietnamese family recipe. Bonus: For you budget bangers out there, it'll most likely be super cheap cheap. Another Bonus: You won't find it on TripAdvisor.
How to Find a Cheap Hostel
The high pitched crooning of Asian music videos rouses you to life after a long night on the sleeper bus in Laos. It is 6am and you've arrived at your destination (seemingly, in the middle of nowhere). The passengers look like a herd of petrified sheep. Strangers with bed head and crusty eyes clamor for shoes and baggage. You really have to piss. You approach the tiny bus toilet and open the door. The urine in your body literally vaporizes into a cloud of gold dust when doo doo water that is overflowing from the toilet like a fountain laps gently at your feet.
Everyone is off the bus and there are tuk tuk drivers with greasy brown faces murmuring in your ears from every direction: "Where you go, where you go, tuk tuk..." You spy a small, confused group huddled together, but sweet Jesus, they all have backpacks; your people.
"Where are you guys staying? "
"Don't know yet, want to share a cab to town so it's not as expensive?"
And that's how you find a cheap hostel and new friends.
How Not to Get Scammed in Southeast Asia
I met a gap year kid in Cambodia. He followed all the rules. He took all the precautions. He locked his passport in the hostel safe box and kept that key close to his heart. Well, someone hacked through the safebox and stole his passport. Then, the thief used his passport to check into other hostels and steal more stuff. And, guess whose passport picture the Cambodian police had on file for the thefts?
Ok, an extreme example, but you will hear some scam stories on the road that will make you want to shove your passport between your butt cheeks and keep it there. Honestly, if you are traveling, it is safe to say that you will experience scamming at least once. It may be something as small as paying a little extra for a taxi or something well...let's not think about it.
Use common sense and be on guard, but don't think "it won't happen to me". If you do get scammed, yes it sucks, but it's part of the adventure; a story for the kiddies. Take a deep breath, take your passport out of your ass, and know you will be OK because the backpacking community is awesome. You won't be alone and you'll get the support and the shot of tequila you need to carry on and figure it out.
The Ultimate Magic Unicorn Rainbow Coated Super Travel Guide of all Travel Guides.
You know what happens when you travel? You don't know, and that's what makes it so fucking righteous.
Travel is not meant to be perfect, and when you accept that you cannot control and plan everything, only then will you discover the perfection of travel.
You will cry, laugh, get drunk, get hurt, feel homesick, fall in love, make forever friends, almost (or will) poop in your pants from food poisoning, lose money (and learn how to make money to keep traveling), drink rice whiskey with the locals, eat squid on a stick, smell bad, sleep on bus floors and miss flights, go skinny dipping in oceans and rivers, trek mountains and sleep in jungles, get eaten alive by mosquitoes, stay in villages, climb trees, play with local children and...
It will be the best travel itinerary you never could have planned.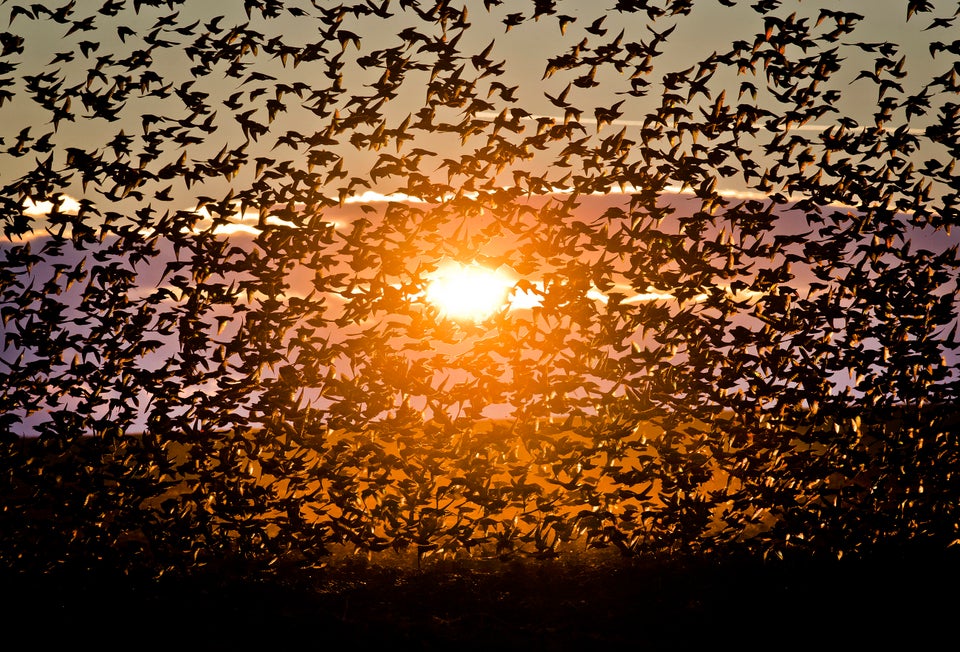 Stunning Images From Around The World