WASHINGTON - Before he even uttered the required words "the State of our Union is strong," President Barack Obama in his address Tuesday night made reference to the unfolding opioid crisis.
"Because it's an election season, expectations for what we will achieve this year are low," Obama said. But, he added, "I hope we can work together this year on some bipartisan priorities like criminal justice reform, and helping people who are battling prescription drug abuse and heroin abuse. So who knows? We might surprise the cynics again."
The phrase "and heroin abuse" was not in Obama's prepared remarks, suggesting he (wisely) ad-libbed it to give a fuller context to the epidemic.
Read the full text of Obama's last State of the Union address here.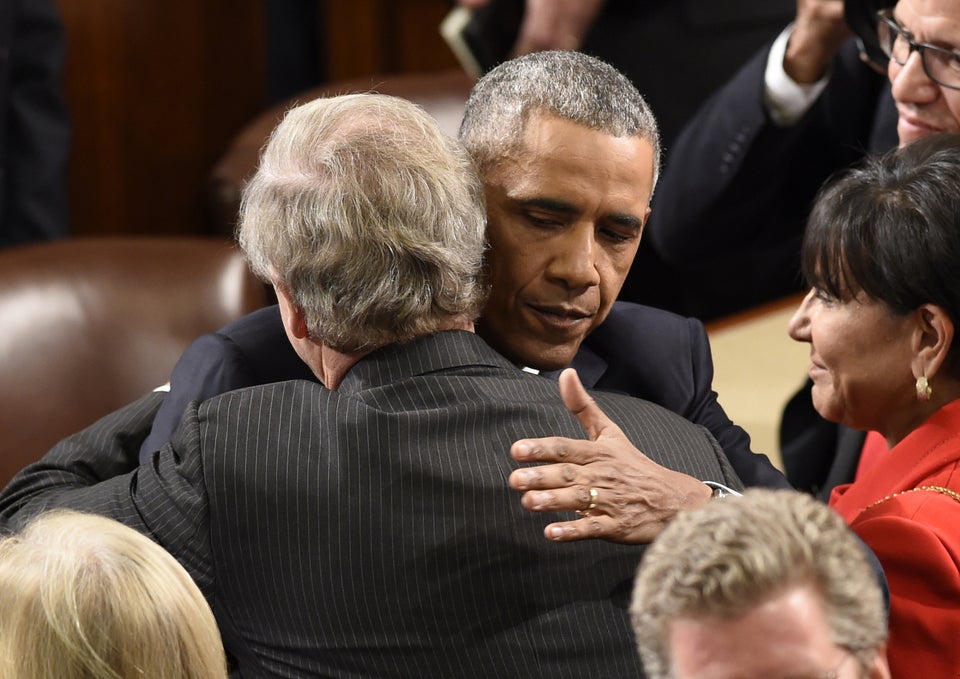 Obama's Final State Of The Union
Popular in the Community