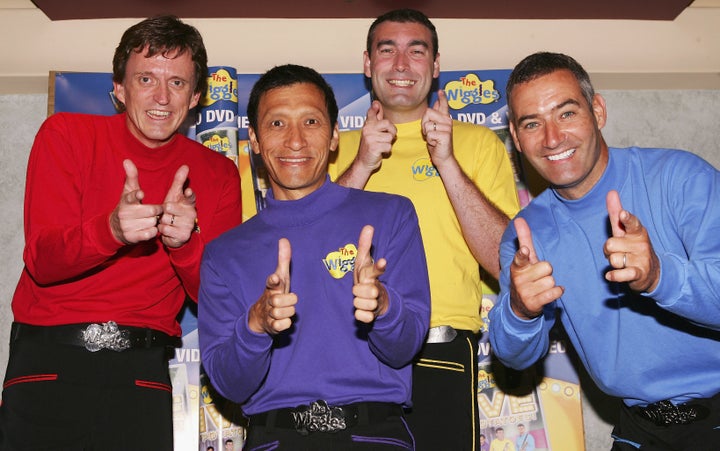 If your idea of a perfect Saturday night involves drinking a beer with some friends while belting out The Wiggles' "Hot Potato," you may be in luck.
The famous Australian children's band is planning a special benefit show, featuring its original members and performed for an audience of grownup Wiggles fans at a pub. Anthony Field, aka the Blue Wiggle, first floated the idea on Twitter last week.
"Anyone be interested in attending a pub gig,for over 18s Original Wiggles Reunion next year.Played live and loud!It's for a great charity?" Field tweeted.
Fans and fellow musicians quickly answered in the affirmative.
In a follow-up tweet two days later, Field confirmed that the Wiggles charity show would take place in January 2016 -- incidentally, the year that marks the group's 25th anniversary.
"We get to help a mate, so dust off the old VHS tapes," he tweeted.
Field told Today that the gig will raise money for their friend David Savage -- an Australian aid worker who miraculously survived a suicide bomb attack in Afghanistan in 2012. Savage "has done so much good for people," the singer said.
If all goes according to plan, the lineup will feature Field, Murray Cook, Greg Page, and Jeff Fatt.
"Jeff has said he 'is definitely in, if he is still alive!' -- that is Jeff's humor!" Field told Today. "Greg is in good health now -- really healthy and loving life and raring to go -- and Murray, as always, is still rocking!"
Based on the buzz so far, it's looking like this Wiggles reunion show is going to be quite the hot ticket ... er potato.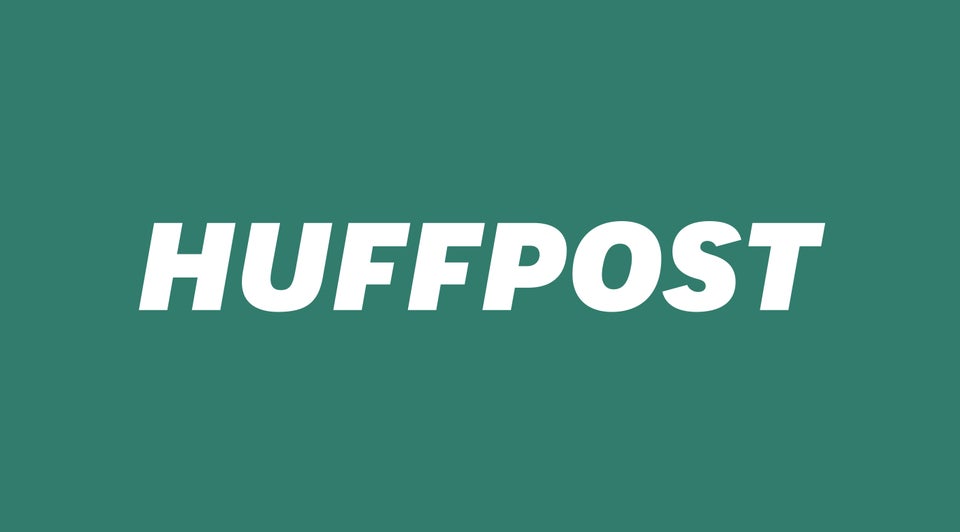 The Cutest Laughing Babies