7TH ANNUAL UNSTOPPABLE FOUNDATION GALA TO HONOR FIRST-EVER LEGACY AWARD RECIPIENT, BEST-SELLING AUTHOR AND INSPIRATIONAL PERSONAL COACH, BOB PROCTOR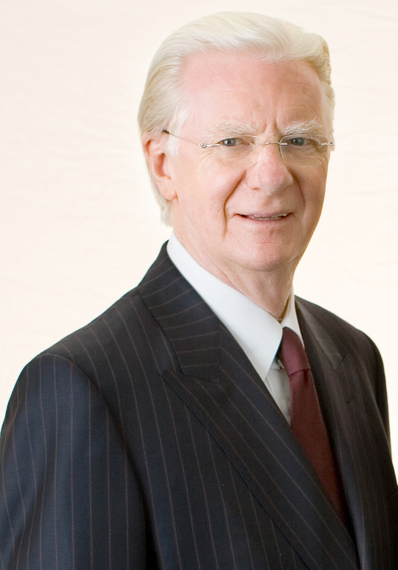 Imagine being in The Oscars where you celebrate those who give the most to children in need? What would it be like being in a charity event fill with professional athletes, world-class leaders, and motivational speakers? There is only one event where you can meet the best of the best in one single room. The Unstoppable Foundation's 7th Annual Gala will be held on Saturday March 19, 2016 at the JW Marriott Los Angeles L.A. Live. "Our Unstoppable Gala brings a voice to the 57 million children who do not have access to even a primary education. We can solve this critical need if we have the will to do something about it," said Cynthia Kersey, best-selling author and founder of The Unstoppable Foundation. VIP celebrity and athlete attendees include Henry Winkler, Melanie Griffith, Anne Archer, Warren Moon, Marcellus Wiley, Ronn Moss, Dyan Cannon, Sage Stelle and Chris Hale and more, along with popular authors, national renowned speakers, global thought leaders, and some of the best minds in business. Best selling-author, Jack Canfield has called the Unstoppable Foundation, "the Oscars for the transformational industry."
This year's event will offer guests an exciting evening featuring a private VIP reception, performances by inspirational singer Joy Enriquez and Monster kids, a live auction with once-in-alifetime experiences, and first-hand account of the Unstoppable Foundation's work from a female student visiting from Kenya.
The Unstoppable Foundation will also recognize the first recipient of its Legacy Award, Bob Proctor, Chairman and Co-Founder of the Proctor Gallagher Institute, who was selected based on his lifetime dedication to charity and inspiring generosity in others. "I humbly accept this award on behalf of the Foundation, a group that has given me more than I have given it," said Proctor. "Supporting the Unstoppable Foundation has changed our business, making us a better company and giving our organization and everyone working in it an additional purpose. The foundation is flourishing largely due to the level of contribution we commit each month."
"Bob embodies the generous giving spirit of the Unstoppable Foundation and was the natural choice of the first ever Legacy Award"-Cynthia Kersey, Founder of The Unstoppable Foundation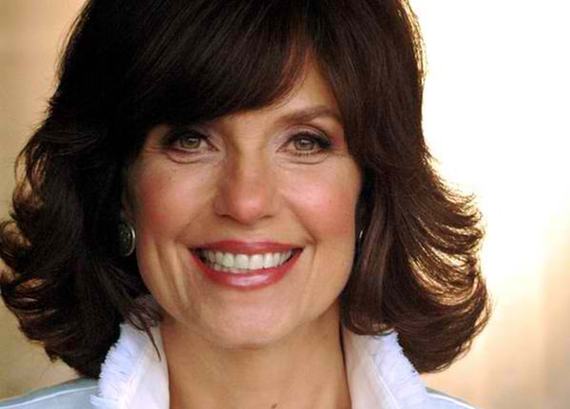 Chris Mburu, Senior Human Rights Adviser to the United Nations, is this year's Unstoppable Achievement Award recipient. Previous honorees have included Nobel Prize Laureate Malala Yousafzai, NFL Pro Football Hall of Fame quarterback Warren Moon, and scholar/activist Dr. Tererai Trent. Funds raised from this year's gala will help to bring Kipisan, a community of men, women, and children in the Maasai Mara, all 5 pillars necessary to bring education and sustainability to the entire community.
ABOUT UNSTOPPABLE FOUNDATION
The Unstoppable Foundation is a not-for-profit humanitarian organization bringing sustainable education to children and communities in developing countries, thereby creating a safer and just world for everyone.
The Unstoppable Foundation's proven five-pillar model not only builds schools, but transforms the entire community by providing access to:
1) education,
2) clean water and sanitation,
3) food and nutrition, 4) healthcare, and
5) income training and empowerment for parents.
The five-pillar model is designed so that the communities own and maintain the projects, which are self-sustainable within five years of the completed implementation. With the help of our implementing partners, we are currently educating and providing daily nutritional meals for more than 8,000 students. In addition, over 30,000 community members are receiving access to clean water, healthcare and income and empowerment training, which shows the program continues to be self-sustaining. Please visit unstoppablefoundation.org to learn more.
Calling all HuffPost superfans!
Sign up for membership to become a founding member and help shape HuffPost's next chapter