History was made at the 2017 Academy Awards on Sunday night with a record number of wins by black stars, and, ultimately by awarding the most diverse group of Oscar winners since the show began in 1929.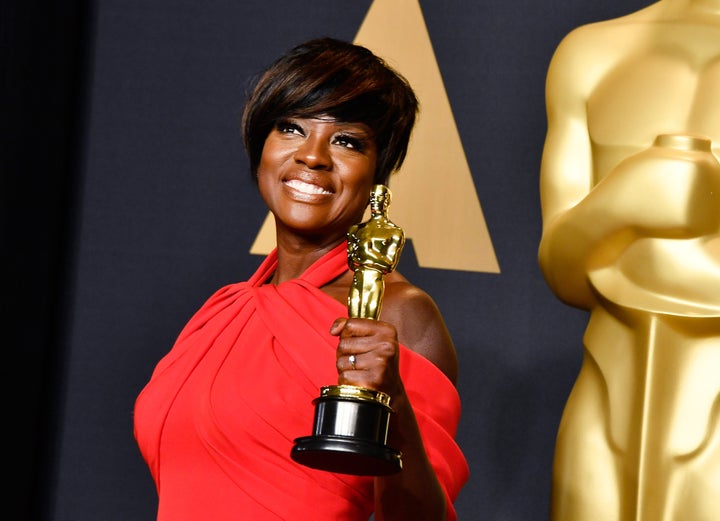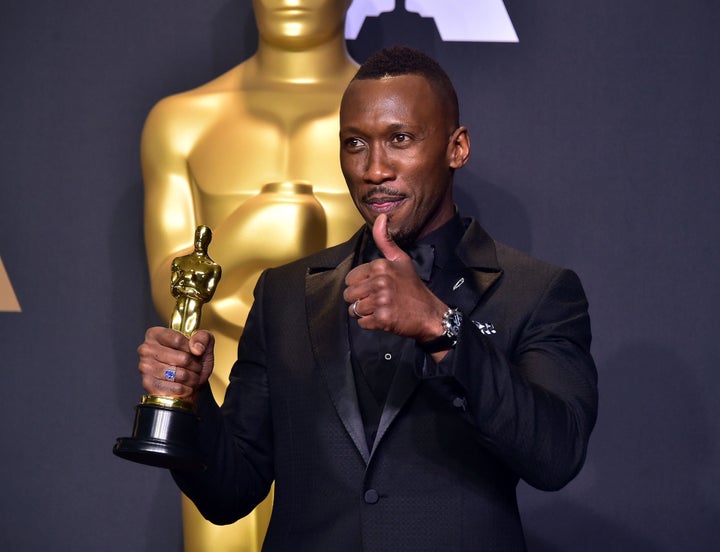 Of course, it helps if you have diverse nominees. The Academy announced the most diverse lineup of Oscar nominees in January, which also includes actor Dev Patel, actresses Ruth Negga and Octavia Spencer, cinematographer Bradford Young and director Raoul Peck.
But let's be clear: While the Oscars are less white this year, this doesn't ― and shouldn't mean ― that Hollywood is off the hook when it comes to issues of race and diversity.
Last week, the 2017 Hollywood Diversity Report was released, and while it showed that Hollywood has gotten better, they still have a long way to go. The study found that people of color have made gains relative to their white counterparts in front-of-camera roles but lost ground in four areas that reflected mostly behind-the-camera roles.

While success in the number of front-of-camera roles is important in regards to representation and visibility, having people of color hired for positions behind-the-camera is also imperative and can help to determine the types of stories and experiences that are told through film in the first place.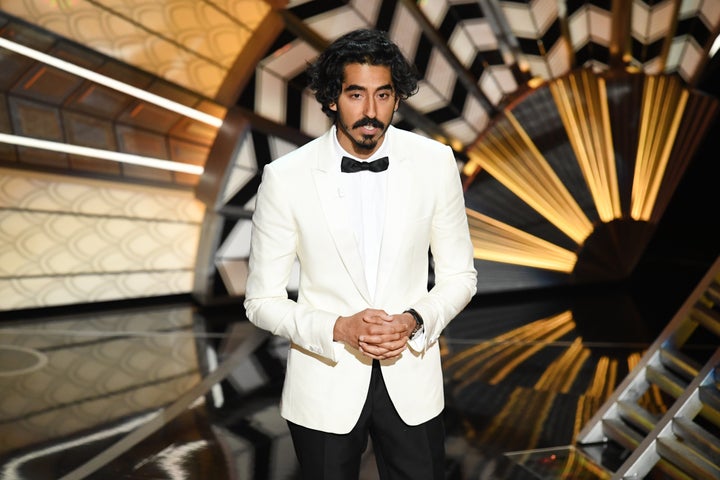 All of this is most visibly evident when viewers look beyond black and white representation to note the glaring lack of inclusion when it comes to Asian, Arab, Native American and Latino stars at the award show and in award-nominated films.
Yet American viewers, who themselves are becoming increasingly diverse, prefer to consume film and TV content with diverse casts. The study confirmed that diverse films and TV shows are pretty profitable, which shows that diversity does sell. It's made clear, for instance, through the domestic success of films like "Hidden Figures," which told the story of three remarkable black women who worked at NASA. The movie, which has grossed $152,815,804 thus far, earned more money in the U.S. than Academy darling "LaLa Land." So yes, while "LaLa Land" ― which had a total of 14 Oscar nominations ― made history when the film's Damien Chazelle became the youngest ever to win the award for Best Director, it faced big challenges from films like "Moonlight" across many of the big film and acting categories which ultimately made Oscar history of their own.
Correction: An earlier version of this story incorrectly reported that Viola Davis has earned a Grammy for her role in "Fences." She has won an Oscar, Tony and Emmy. This article has also been amended to reflect that the 14 nominations for "La La Land" tied but did not break the record for the most nominations. The story also misspelled Mahershala Ali's name.

Before You Go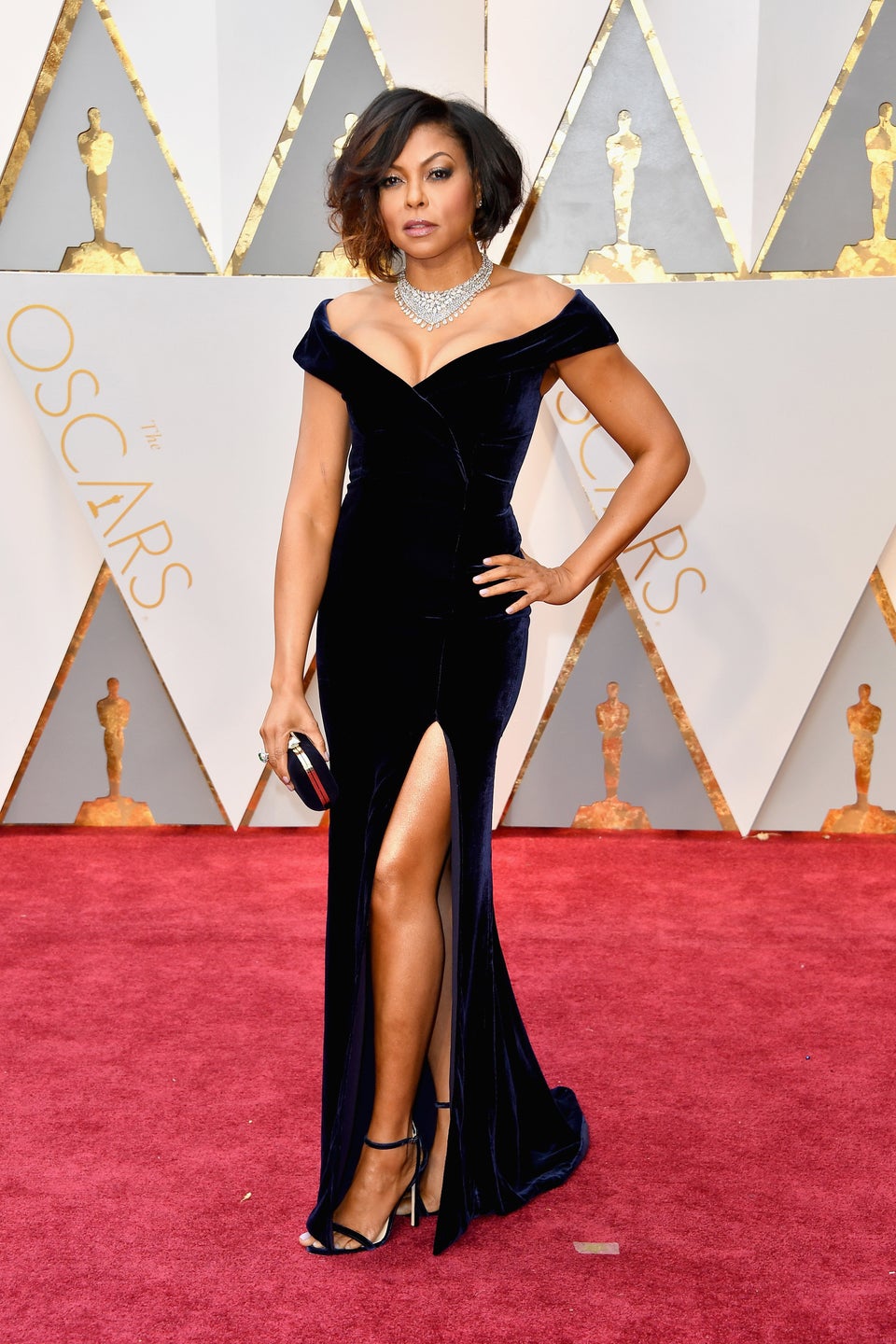 Oscars 2017 Red Carpet