Just over six decades ago, in 1955, on a small street in Buenos Aires' Palermo district, Felix Correa founded Calzados Correa, a maker of men's shoes. He opened a workshop, hired the best Argentine, Spanish and Italian craftsmen he could find, then started selling the shoes they made by walking up and down the streets of his neighborhood, knocking on doors in search of customers.
Slowly, his reputation grew.
"You are going to be the best craftsman ever," his customers told him. "We will still wear your shoes when you are gone."
Felix spent much of his free time outdoors, with football a particular passion. In 1992, in the middle of a game, he had a heart attack and died. His son Dani, then 32, inherited the business. As a boy, Dani had spent all his hours after school sitting alongside his father, watching and learning. He promised to run Correa with the same passion and spirit as his father.
Today, Correa employs about a dozen staff. A pair of its off-the-shelf shoes takes around two weeks to make and sells for around $350. Although Dani continues to make only men's shoes, his younger brother has opened Correa Ladies across the road from Correa, a separate business specializing in women's footwear.
Dani, now in his mid-fifties, sometimes wonders about Correa's future.
"What will happen when I'm gone?" he asks.
The answer, he knows, lies with his older son, Juan, now in his early 20s. He understands the spirit of the company, says Dani.
"Be creative. Follow your instincts. Be genuine," he advises his son.
Buenos Aires, Argentina | Photographer: Anatol Kotte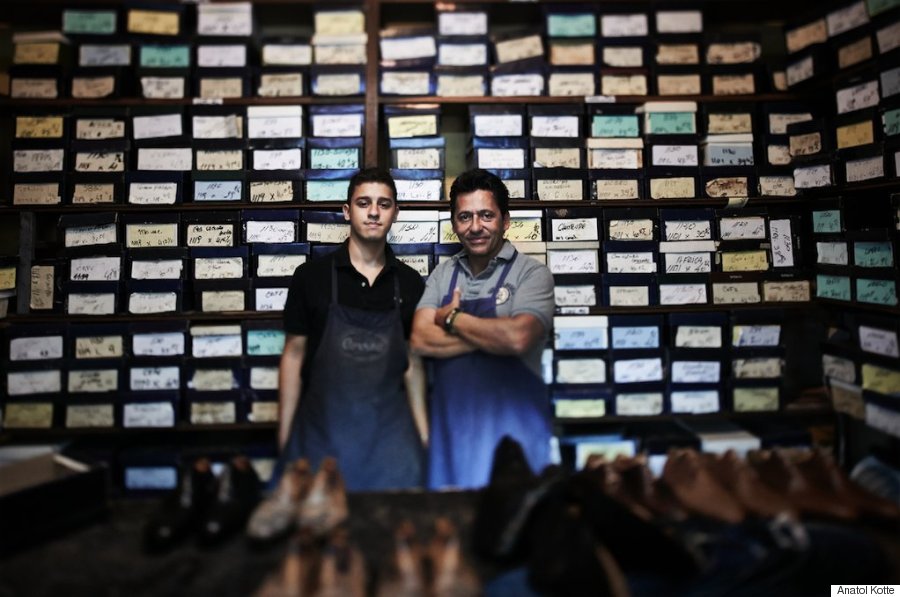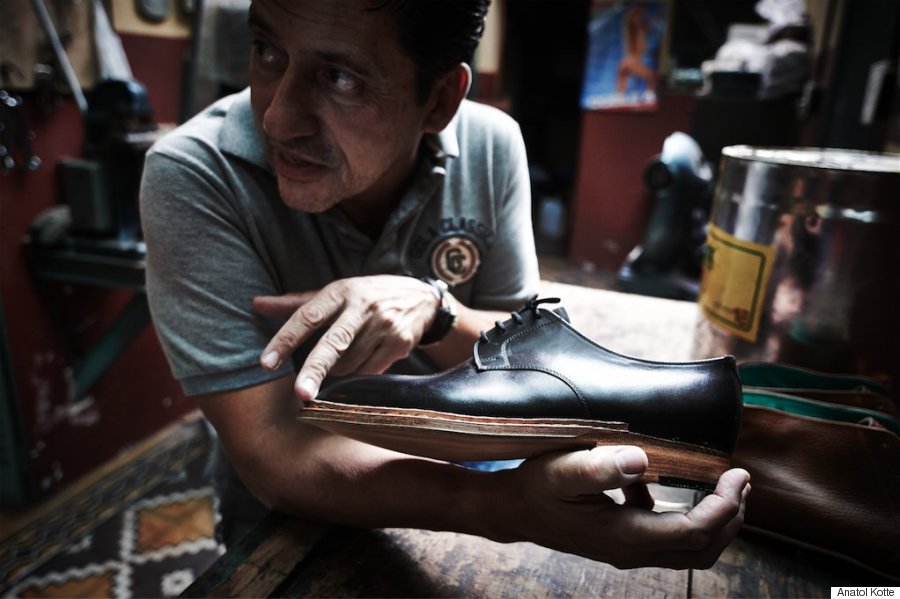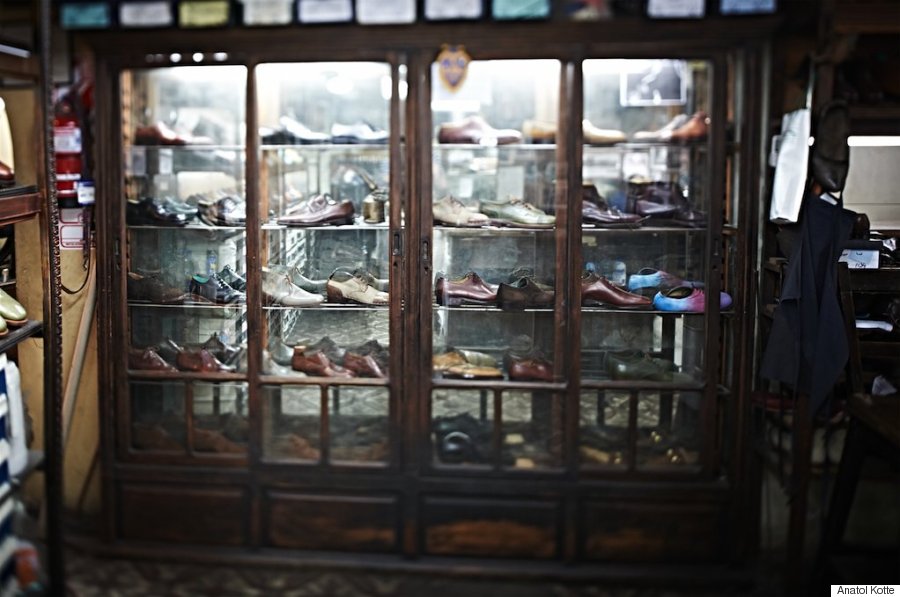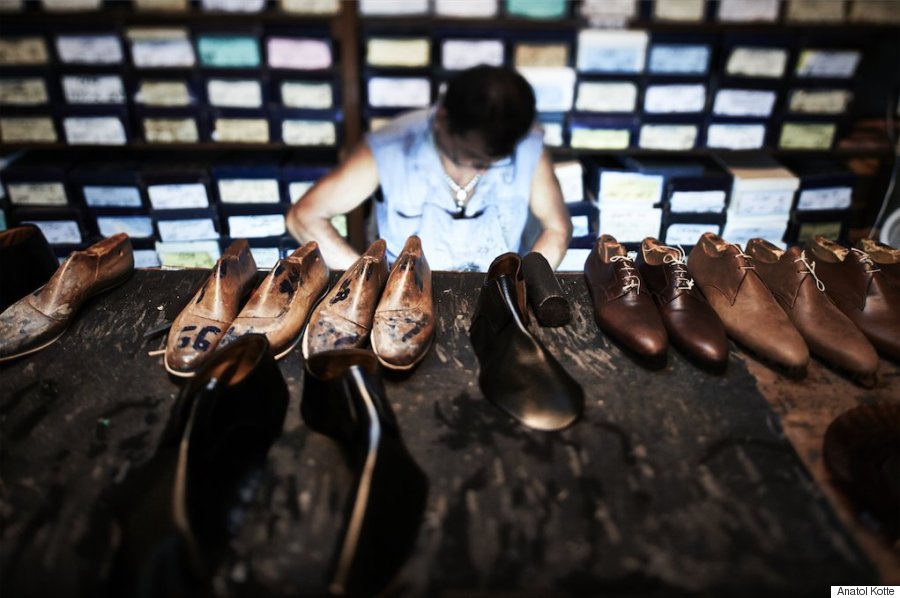 "The Other Hundred" is a series of unique photo book projects aimed as a counterpoint to the Forbes 100 and other media rich lists by telling the stories of people around the world who are not rich but whose lives, struggles and achievements deserve to be celebrated.
The second edition of "The Other Hundred" focuses on the world's everyday entrepreneurs. The book offers an alternative to the view that most successful entrepreneurs were trained at elite business schools. Here are people who have never written a formal business plan, hired an investment bank, planned an exit strategy or dreamt of a stock market floatation. Find out more about the upcoming third edition, "The Other Hundred Educators," here.