Until 2007, Ibrahim Djan Nyampong sold art and craft materials to tourists visiting the arts center in Accra, the capital of Ghana. But both the money and prospects were poor, so he decided to try something different -- making bicycles from bamboo.
Today, he and his team make around 300 bicycles a year in a workshop perched high on a hill, half of which has been eaten away by illegal stone miners, and linked to the rest of the world by a pot-holed, dusty, winding road.
"This is where we could afford to buy land, so this is where we have the workshop," says Ibrahim.
His bicycles sell for around €350 each, mainly to buyers in Europe and the United States. But he hopes that as they become better known and demand rises, he can lower production costs enough to allow local people to afford them.
At first, many people thought making bicycles from bamboo was something of a joke, he says, but now people are warming towards the bamboo bike.
"Even the very first bicycle I made, we still ride it. They are very strong."
Accra, Ghana | Photographer: Nana Kofi Accqah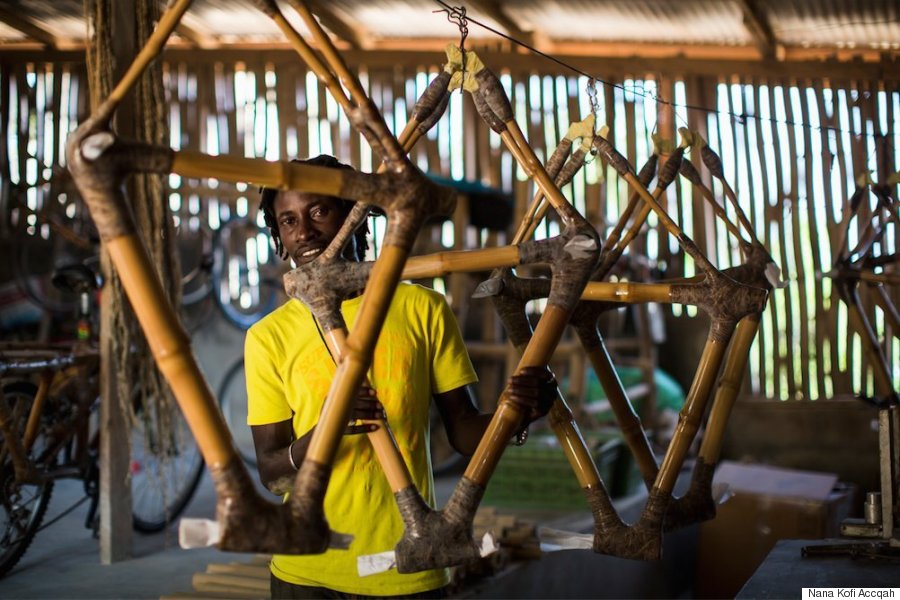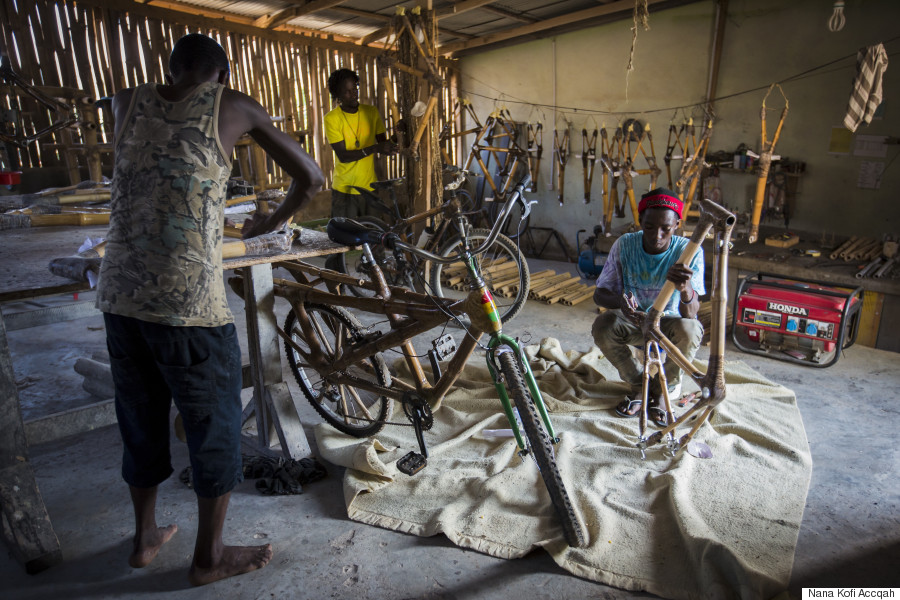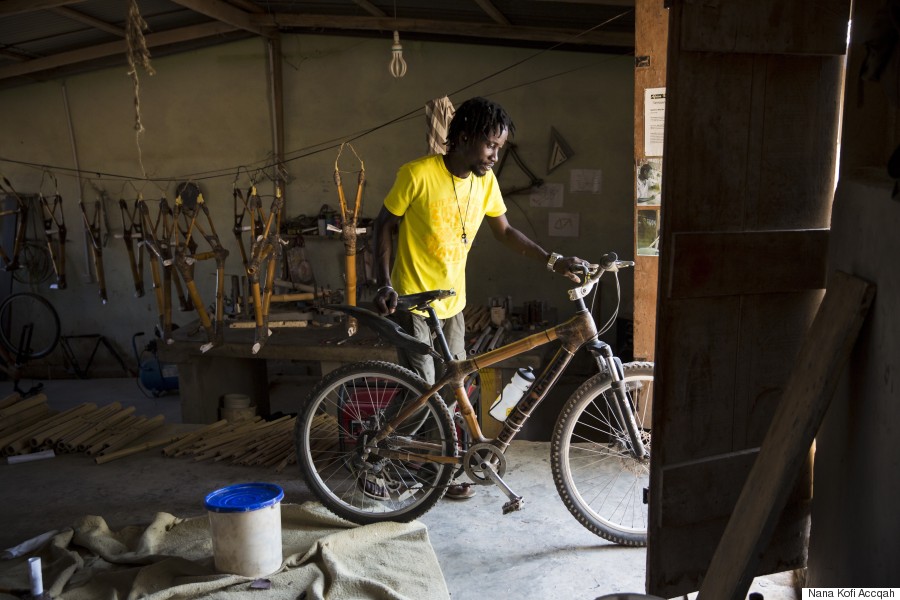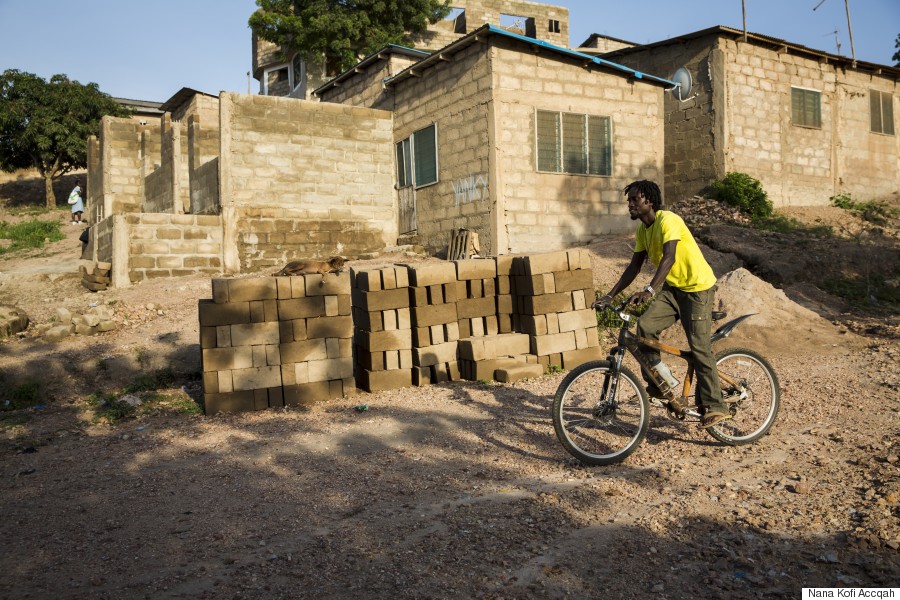 "The Other Hundred" is a series of unique photo book projects aimed as a counterpoint to the Forbes 100 and other media rich lists by telling the stories of people around the world who are not rich but whose lives, struggles and achievements deserve to be celebrated.
The second edition of "The Other Hundred" focuses on the world's everyday entrepreneurs. The book offers an alternative to the view that most successful entrepreneurs were trained at elite business schools. Here are people who have never written a formal business plan, hired an investment bank, planned an exit strategy or dreamt of a stock market floatation.