Avid Kumar runs a four-person business painting the exteriors of high-rise towers in Kolkata, the capital of India's West Bengal state. Painting a building typically earns him around 10,000 rupees -- about $145 -- far more than he could earn by taking on many smaller projects. Even so, he cannot afford proper safety equipment for himself and his team.
Avid was born in Kolkata after his parents moved there from the state of Bihar, West Bengal's western neighbor. He was raised and still lives in one of the city's many slum districts. His first job was carrying live chickens to a market on a bicycle. But as the rising popularity of Western-style supermarkets cut demand at the market, he switched to painting when he was 19. Although he relies on his personal connections with staff at the huge property companies that manage the blocks, his biggest worry is getting paid on time.
Kolkata, India | Photographer: Dripta Guha Roy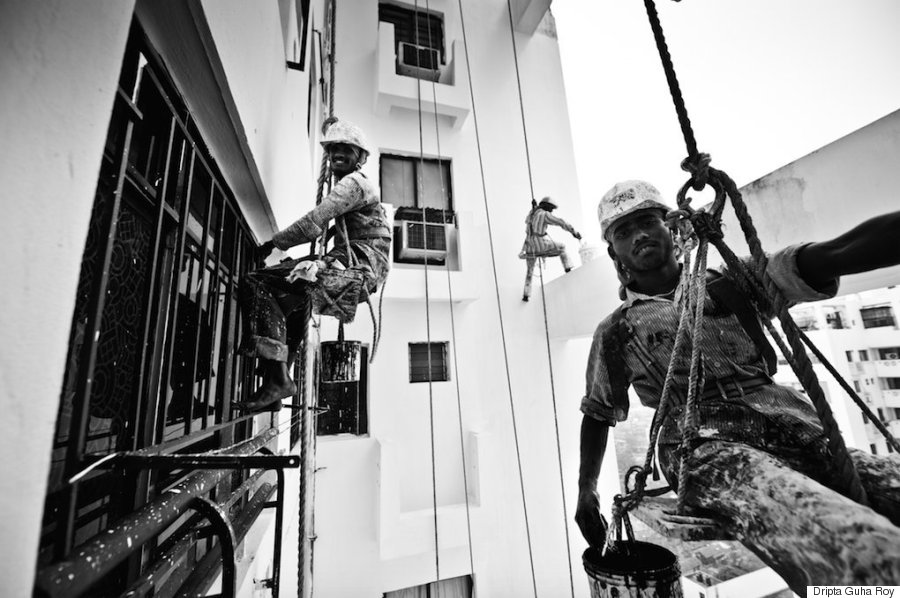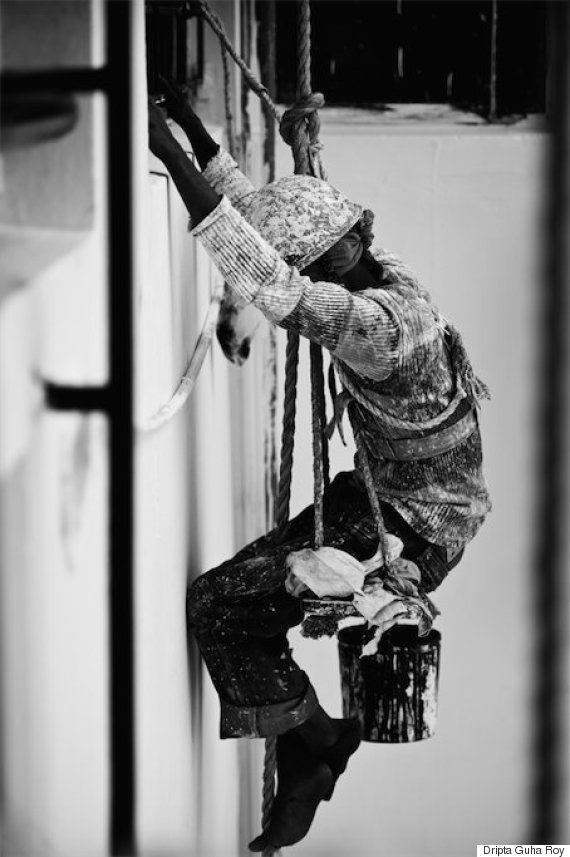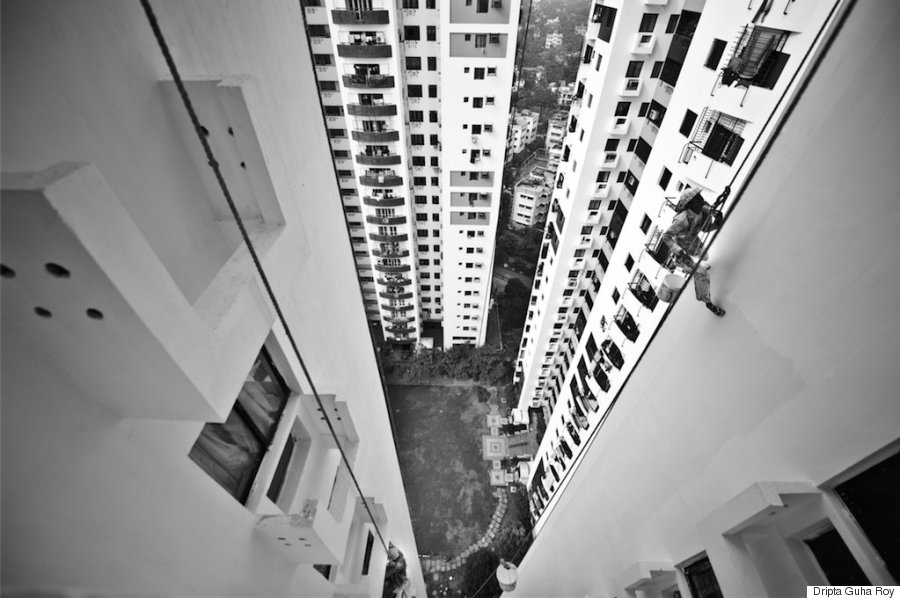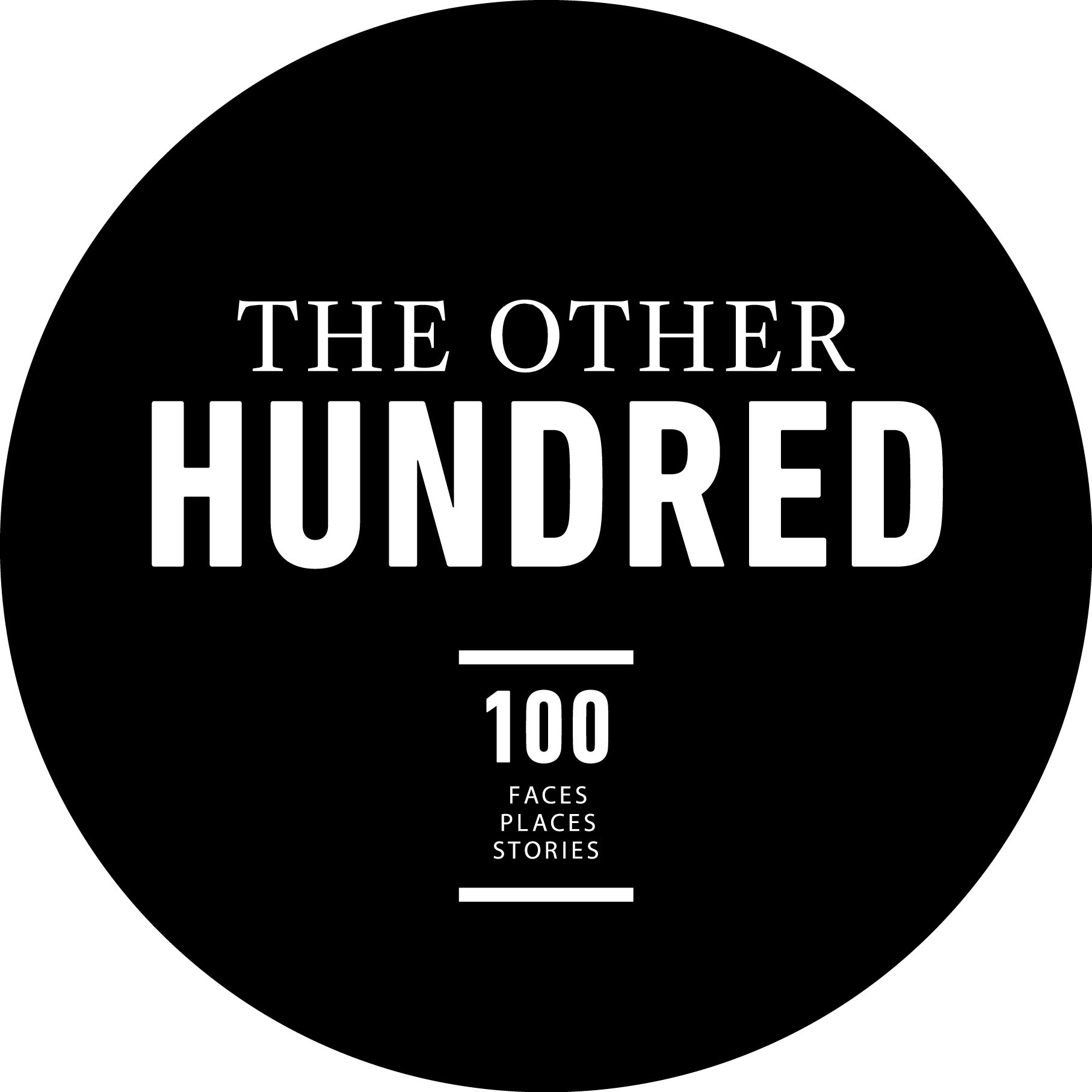 "The Other Hundred" is a series of unique photo book projects aimed as a counterpoint to the Forbes 100 and other media rich lists by telling the stories of people around the world who are not rich but whose lives, struggles and achievements deserve to be celebrated.
The second edition of "The Other Hundred" focuses on the world's everyday entrepreneurs. The book offers an alternative to the view that most successful entrepreneurs were trained at elite business schools. Here are people who have never written a formal business plan, hired an investment bank, planned an exit strategy or dreamt of a stock market floatation. Find out more about the upcoming third edition, "The Other Hundred Educators," here.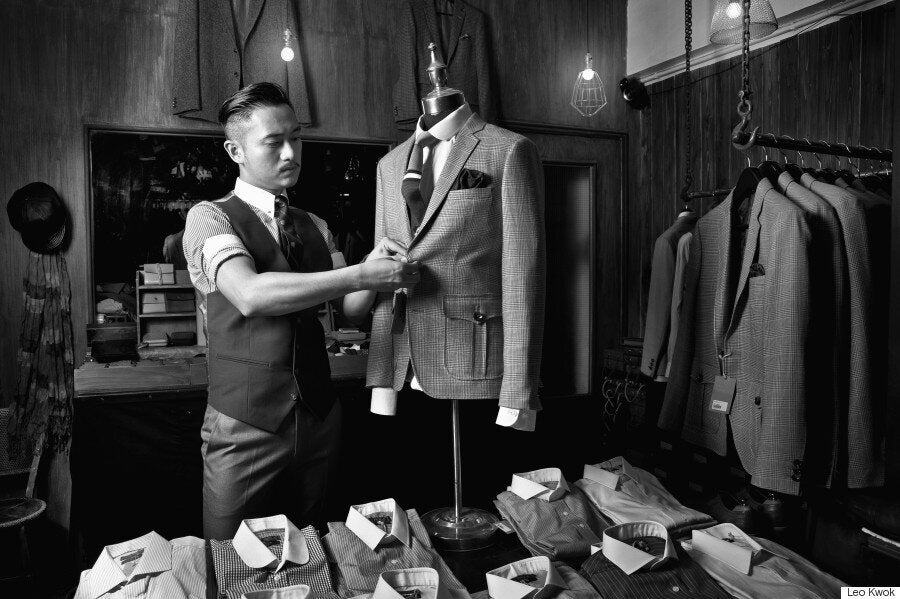 The Other Hundred
Related
Popular in the Community