Schorem is an old-school, men-only barbershop in Rotterdam, specializing in traditional haircuts and hot towel razor shaves. Most of its staff members are tattooed, and each has his own slick hairstyle, beard and mustache.
Leen and Bertus, friends for 20 years and barbers for around a quarter of a century, set up Schorem in 2010 as a place where, as well as having a haircut or a shave, men could talk about football and ex-girlfriends, read gentlemen's magazines or just quietly relax.
Their shop has a no appointments system and offers just a limited range of traditional cuts -- 22 in total. A haircut takes between 30 and 45 minutes; a shave around 20 minutes. The only tools its staff members use are scissors: thinning scissors, clippers and straight razors.
"We aren't hairdressers, we're barbers," say Leen and Bertus. "We don't want or have anything to do with hairdressing. We cut and shave men and that's it, no bullshit."
Rotterdam, The Netherlands | Photographer: Anne-Marie Vermaat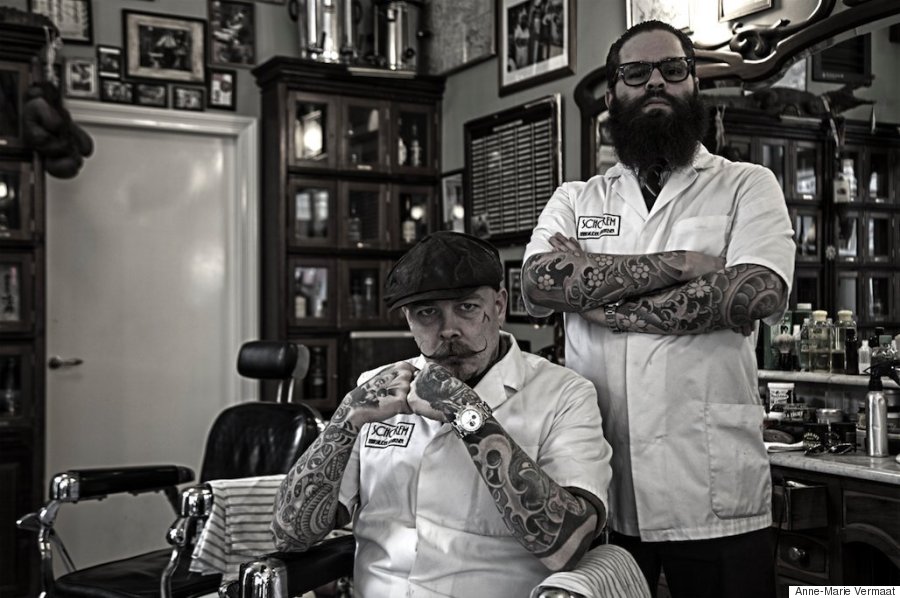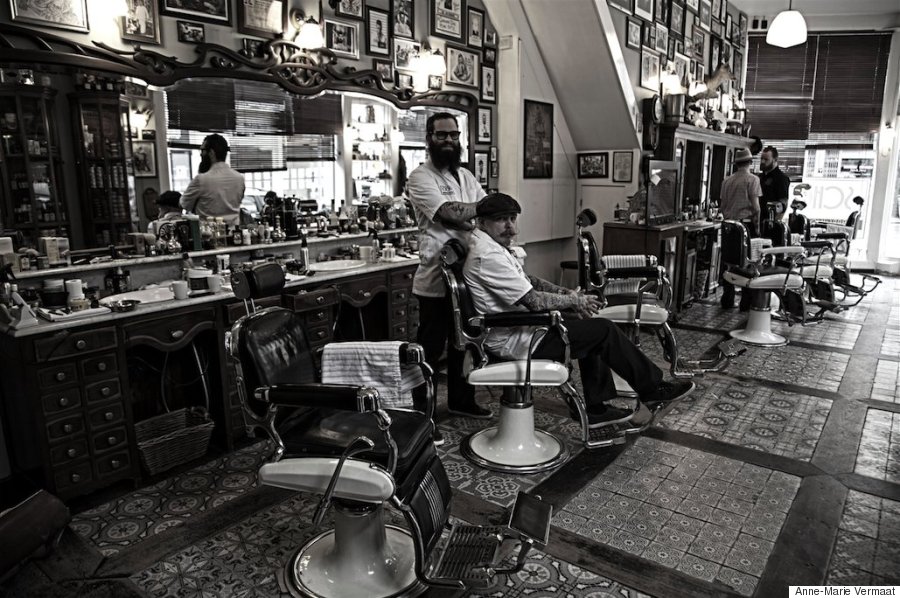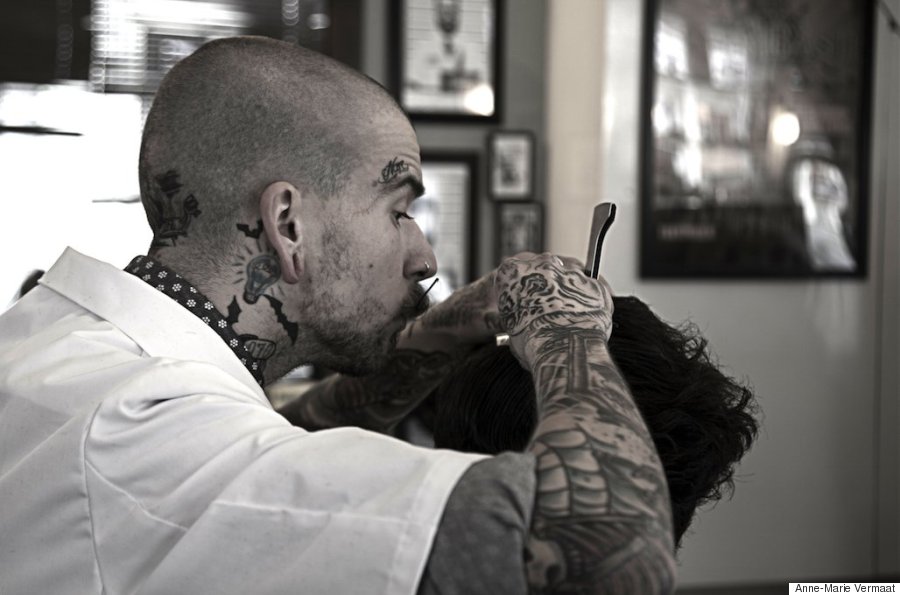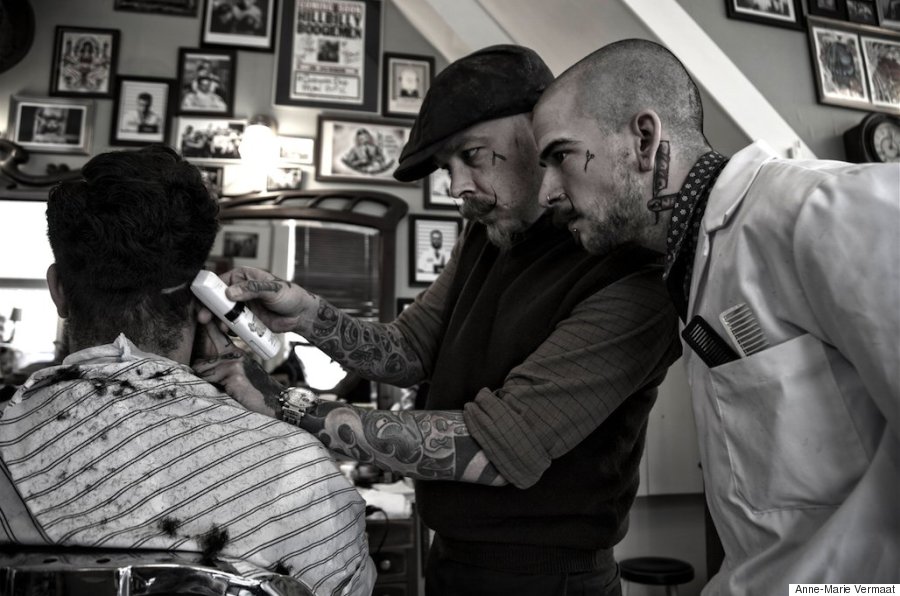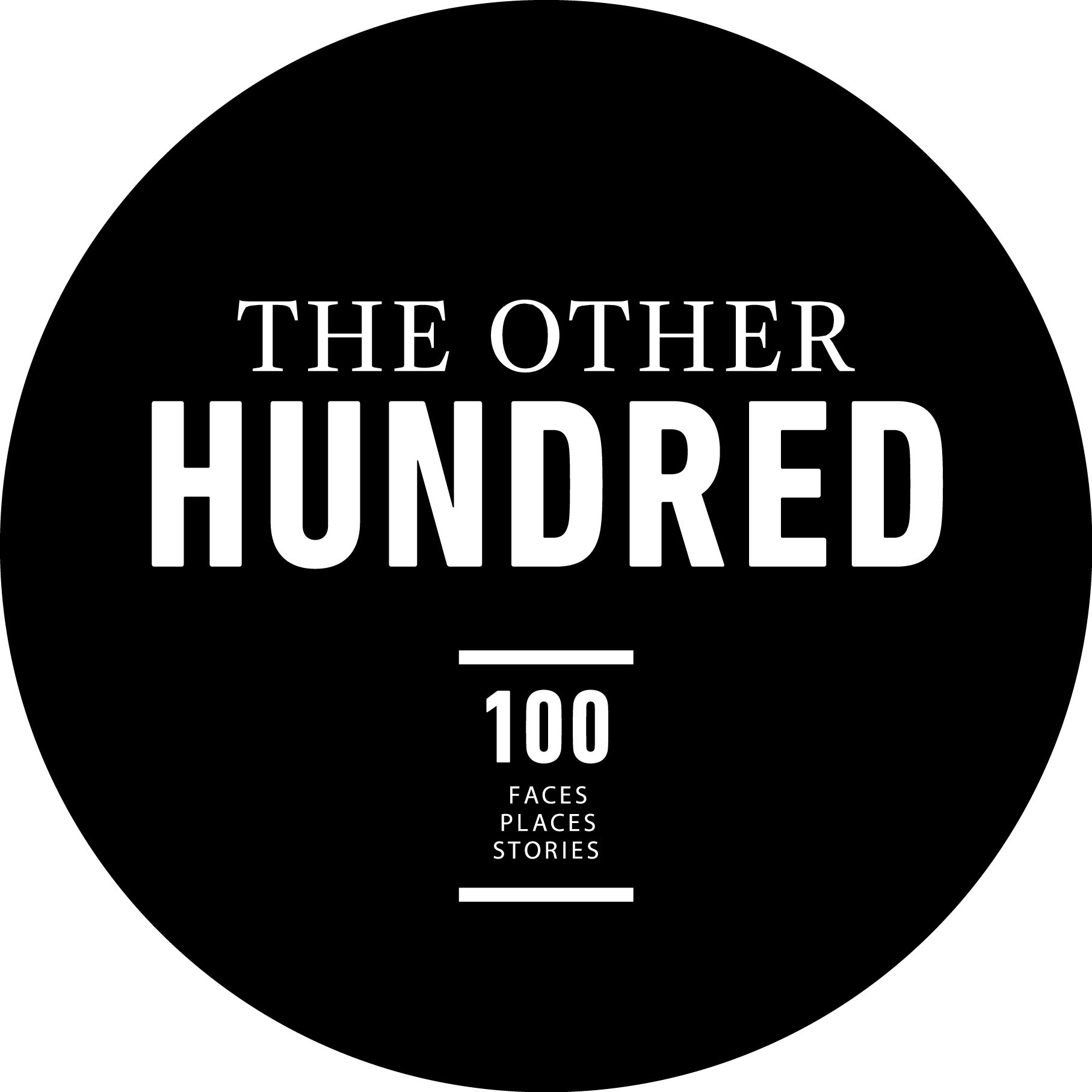 "The Other Hundred" is a series of unique photo book projects aimed as a counterpoint to the Forbes 100 and other media rich lists by telling the stories of people around the world who are not rich but whose lives, struggles and achievements deserve to be celebrated.
The second edition of "The Other Hundred" focuses on the world's everyday entrepreneurs. The book offers an alternative to the view that most successful entrepreneurs were trained at elite business schools. Here are people who have never written a formal business plan, hired an investment bank, planned an exit strategy or dreamt of a stock market floatation. Find out more about the upcoming third edition, "The Other Hundred Educators," here.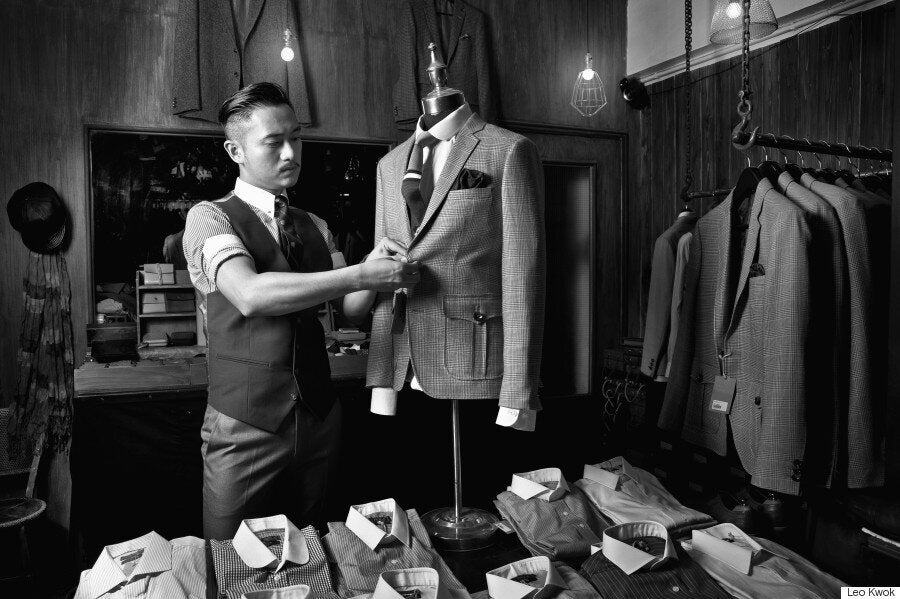 The Other Hundred
Support HuffPost
The Stakes Have Never Been Higher
Related
Popular in the Community