With more than one million companies run by women -- more than one-third of the country's total -- Poland is one of Europe's leading centers of female entrepreneurship. Many of these businesses were set up during the years of Poland's economic transformation after the collapse of socialism in the Soviet Union and eastern Europe. The closure of many large state-owned businesses left many people with no other option than becoming self-employed -- a trend which has been maintained since.
Warsaw, Poland | Photographer: Isabella De Maddalena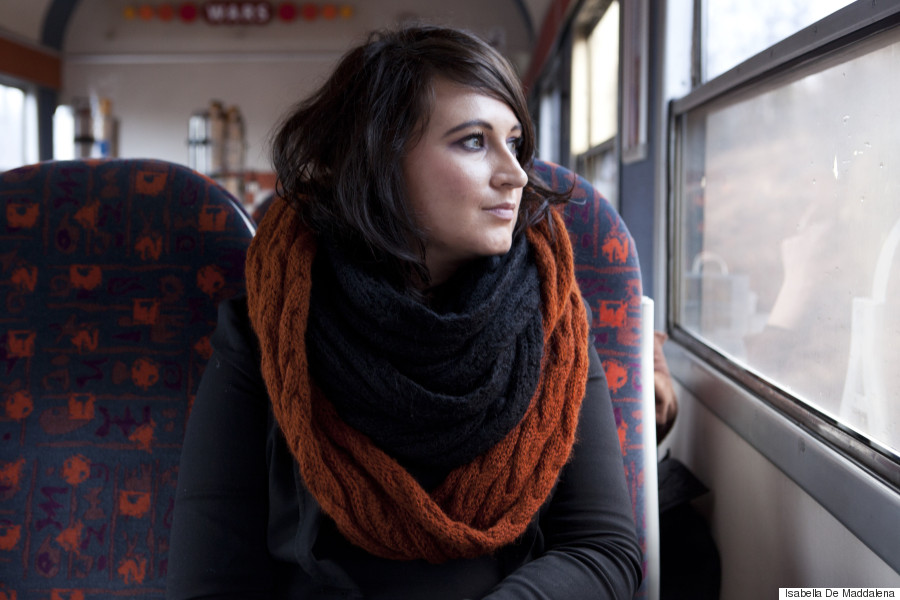 Marta Zieba-Szklarska runs Alter Group, a consultancy with offices in Warsaw and Krakow, and is active in a range of projects supporting entrepreneurship in Poland. "Women in business are able to build relationships based on trust, loyalty and quality. For men, business is like a war, they are better competitors than us. But I think that women have the advantage and ability to communicate with each other, to cooperate."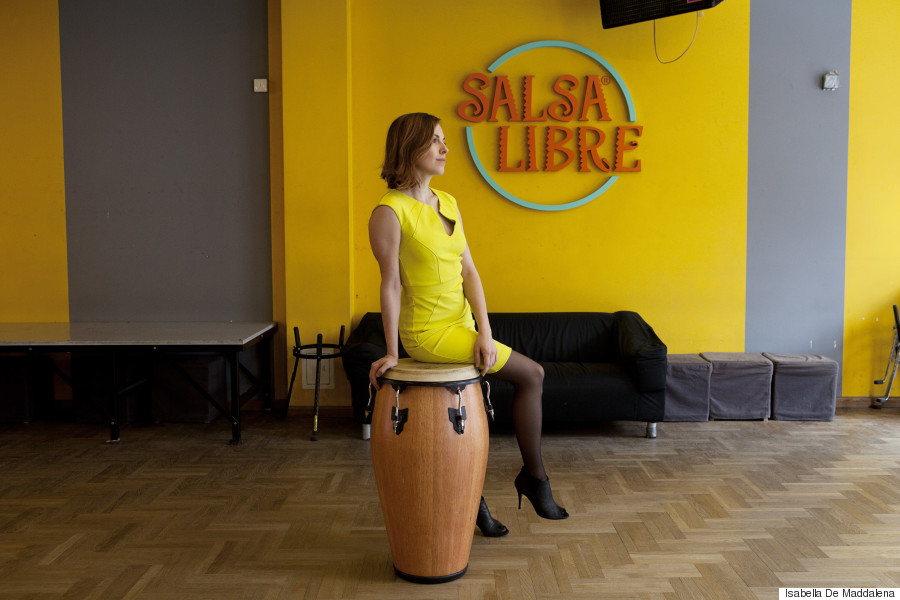 Ania Chagowska owns Salsa Libre, a dance school in Warsaw. "Apparently the strong character of Polish women is a consequence of the [Second World] war. I've been reading a lot about it. For many years women couldn't count on men's support in the family. Many men died during the war, or were in the army, or were taken into socialist prisons. Women had to stand on their own, they had to work and care for their homes and children. This is why we have a tradition of strong feminism."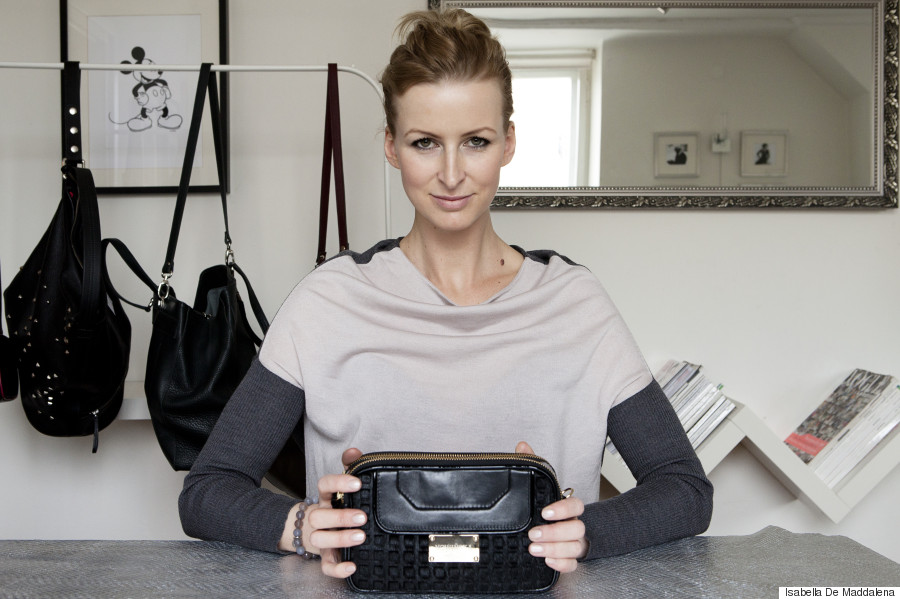 Maria Nowinska is the designer of the Nowinska Bag, one of Poland's most successful leather bag brands. "It was very difficult at the beginning. Warsaw never had an artisan tradition so we had no know-how, no experience to build something, and it was hard to find workers. I lost three years of my life creating my company, I had no private life. But I'm a self-made woman and I learned everything by myself, so now I know that there are no impossible things."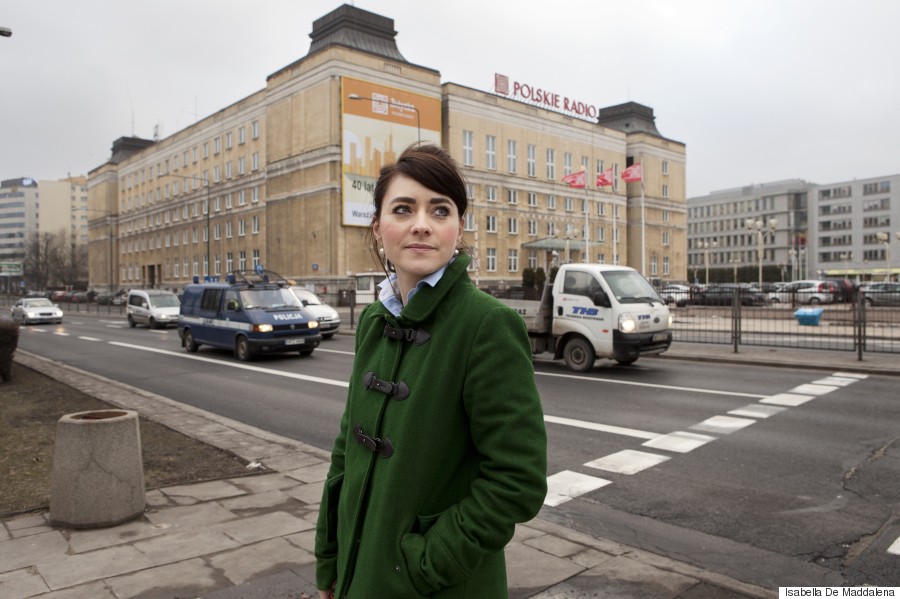 Julia Wollner is editor-in-chief of La Rivista, Poland's first magazine about the culture, lifestyle and language of Italy. "To be successful, you need to give all you have and put it all on the table. It's not enough to just do your job quietly; you need to give and share your personality, your sense of humor, everything that you are."

"The Other Hundred" is a series of unique photo book projects aimed as a counterpoint to the Forbes 100 and other media rich lists by telling the stories of people around the world who are not rich but whose lives, struggles and achievements deserve to be celebrated.
The second edition of "The Other Hundred" focuses on the world's everyday entrepreneurs. The book offers an alternative to the view that most successful entrepreneurs were trained at elite business schools. Here are people who have never written a formal business plan, hired an investment bank, planned an exit strategy or dreamt of a stock market floatation.
Related
Popular in the Community