Maria Fatima is the chief of Maudemo, a village in Timor-Leste where life has long centered on small-scale farming.
"Farmers are important, because they are the ones who provide food for the other people," she says. "If there are no farmers, there will be no food."
But with output from village farms facing rising competition from cheap, factory-processed foods, Maria spends much of her time helping her community look for ways of producing better tasting, higher-value food both for them to eat themselves and sell in nearby markets.
The villagers have had some success with snails. Long considered nothing more than a pest, they now collect and prepare them in a way that they can be eaten. Treatment of cassava is also undergoing a rethink. Long the third most important source of calories after rice and maize for people in tropical regions, traditionally villagers would just peel it, boil it and then eat it. Now, says Maria, they prepare it into chips that are both tastier and retain more nutrients.
These photographs are drawn from a series commissioned by Oxfam Australia, which is working with local partners in Timor-Leste to reduce hunger and malnutrition.
Maudemo, Timor-Leste | Photographer: Rodney Dekker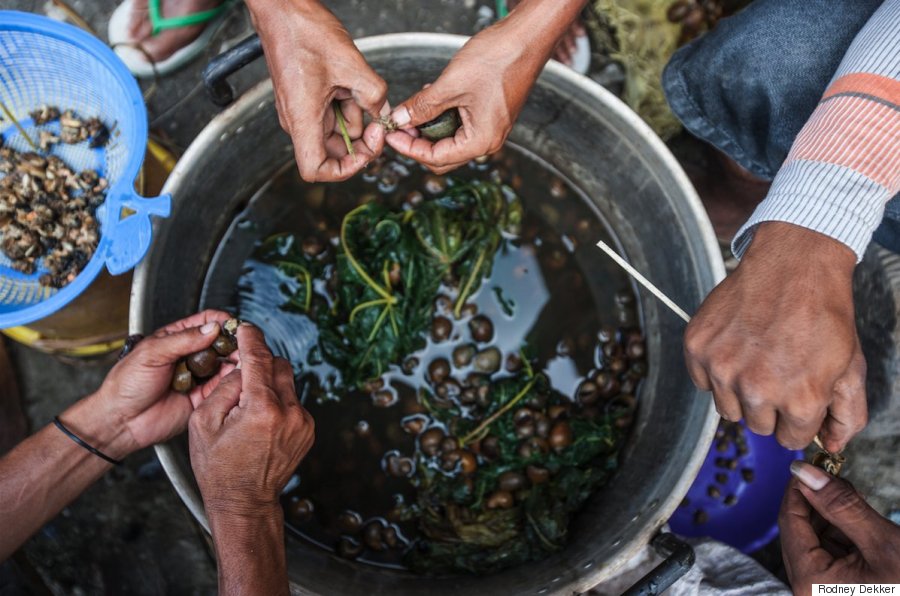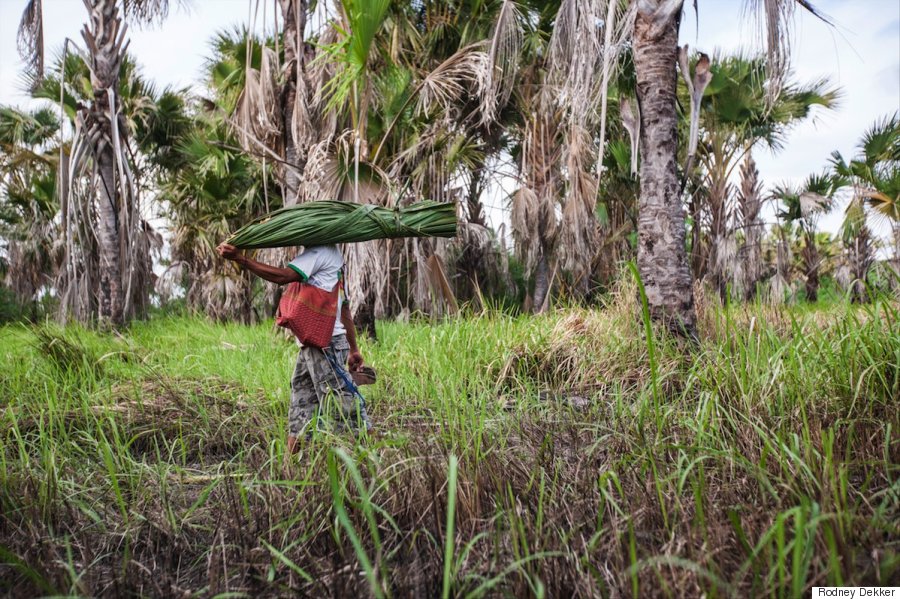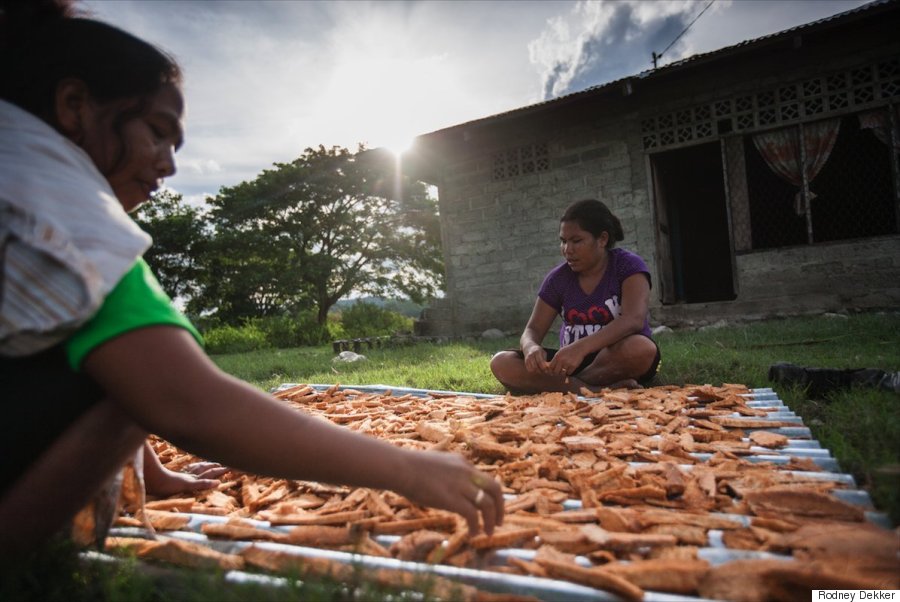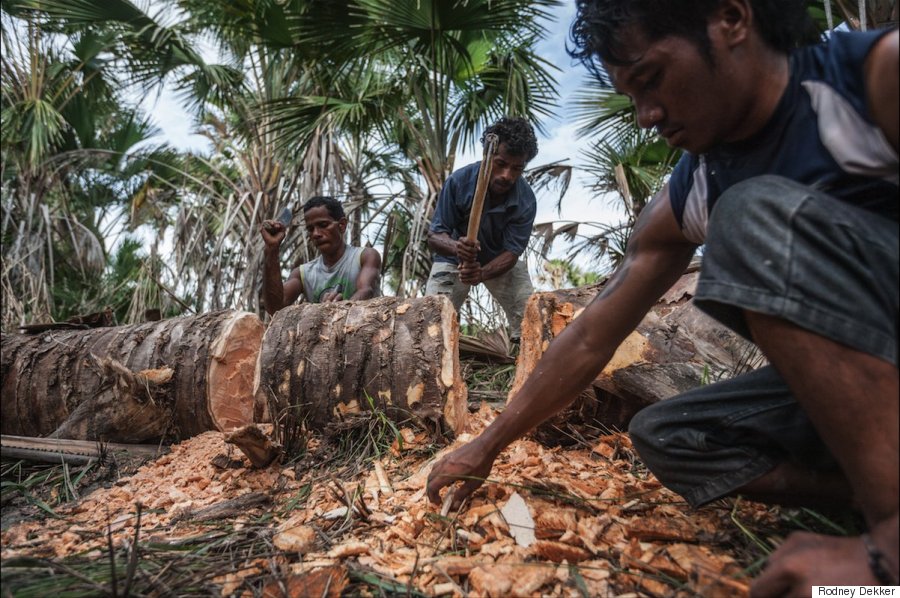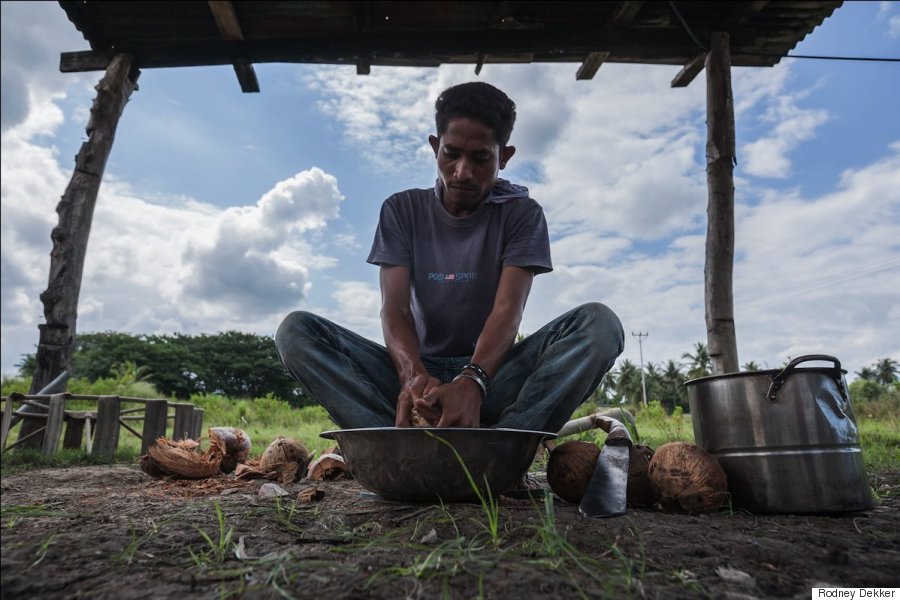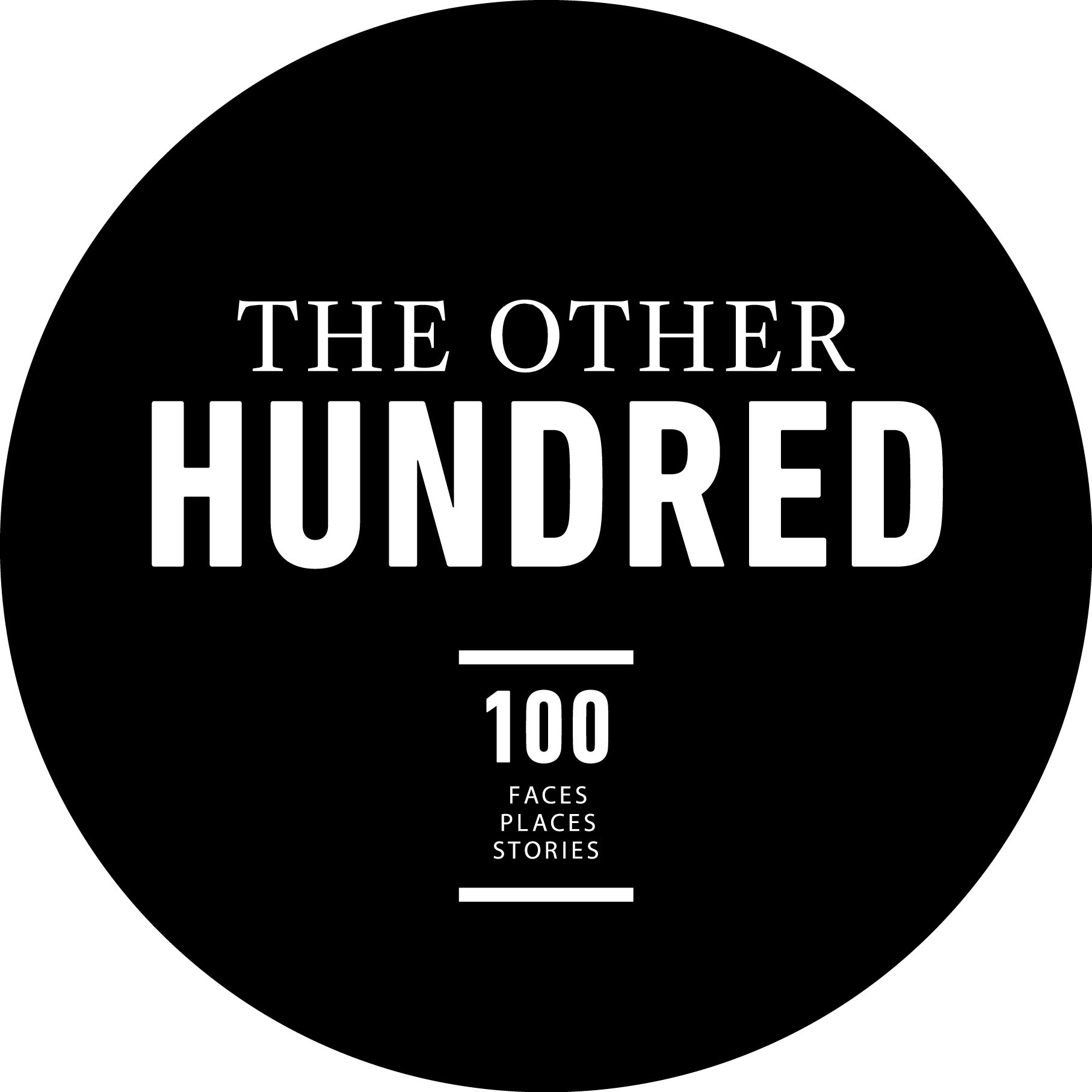 "The Other Hundred" is a series of unique photo book projects aimed as a counterpoint to the Forbes 100 and other media rich lists by telling the stories of people around the world who are not rich but whose lives, struggles and achievements deserve to be celebrated.
The second edition of "The Other Hundred" focuses on the world's everyday entrepreneurs. The book offers an alternative to the view that most successful entrepreneurs were trained at elite business schools. Here are people who have never written a formal business plan, hired an investment bank, planned an exit strategy or dreamt of a stock market floatation. Find out more about the upcoming third edition, "The Other Hundred Educators," here.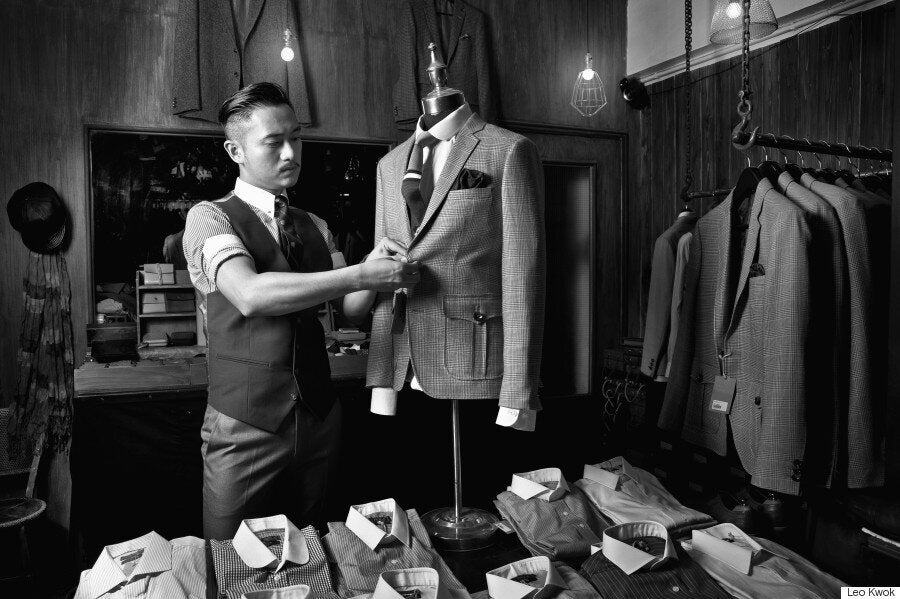 The Other Hundred
Popular in the Community