The French Riviera is wonderful and all, but it is, by and large, pricey and too tres chic for words, which is a problem for you when you want to take your vacation on the Riviera, but you can't stomach hanging out with all those impossibly cool people.
Never fear! There are nine other rivieras around Europe you can enjoy on that next holiday, and some of them will even save you a buck or two.
The Turkish Riviera aka the Turquoise Coast
The southwestern coastline of Turkey is a tourist (and locals') dream come true. Luckily, you can pick and choose your style when you visit here: The port city of Bodrum or the resort town of Kemer; the veritable seaside city of Marmaris (seen below) or the more local-friendly Anamur and Kızkalesi. Either way, you'll be able to hop on a boat and head to nooks roads can't get to.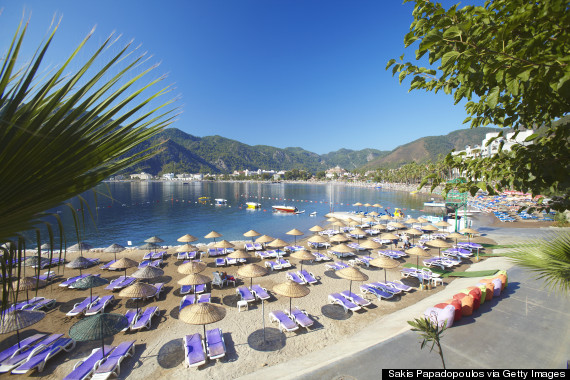 The Spanish Riviera
There are four "costa dels" that make up the Spanish Riviera: Costa Del Sol, Costa Brava , Costa Blanca (below) and Costa de la Luz. Sure, there are European tourists galore to be had on these beaches come summer time, but you'll find sunshine, pristine beaches and a French Riviera feel without the French Riviera prices.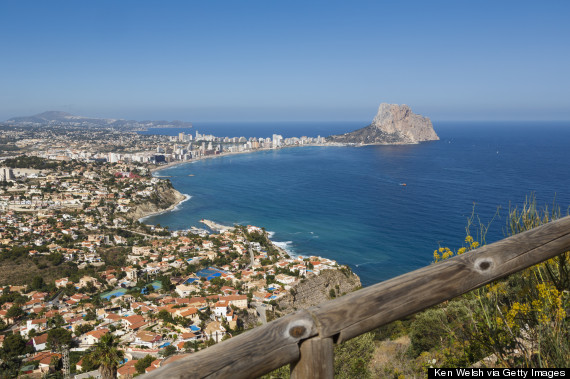 The Makarska Riviera, Croatia
The Makarska Riviera is dotted with both tiny towns and yachting meccas, including Baska Voda (below), the more built-up Makarska and the quieter Brela. Makarska is, fittingly, the hub of the action; visitors can not only bathe in the Adriatic, they can bike and hike nearby Mount Biokovo.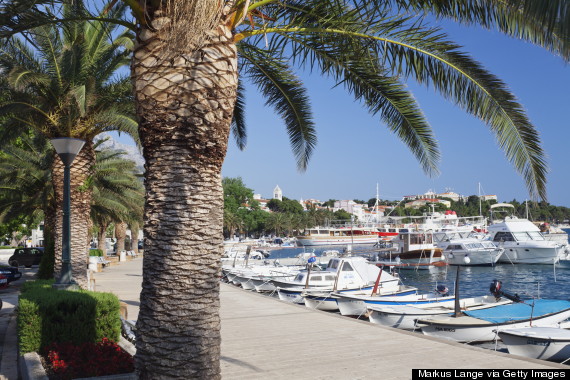 The English Riviera
Ok, we know it sounds weird, but the English Riviera is 22 miles of coastline that is home to some adorable seaside towns and resorts, some of which, like Torquay (below), have been holiday favorites since the Victorian era.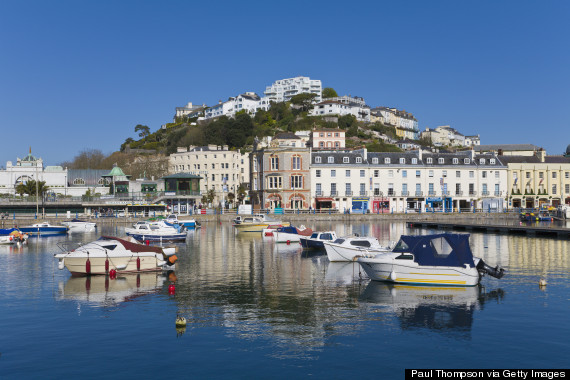 Greek Riviera
Both Spetses and Hydra don't allow private cars or motorcycles, so you'll need to get around on foot, buggy or local bus. Both islands are coastal wonderlands, with adorable restaurants, fine beaches and loads of history.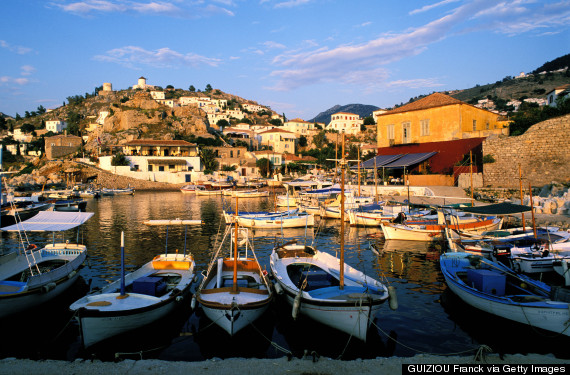 The Italian Riviera aka the Ligurian Riviera
Everyone knows about this place: The beauty of Portofino and Cinque Terre basically can't be beat and you'll be surrounded by hundreds, if not thousands, of other tourists who will agree with you.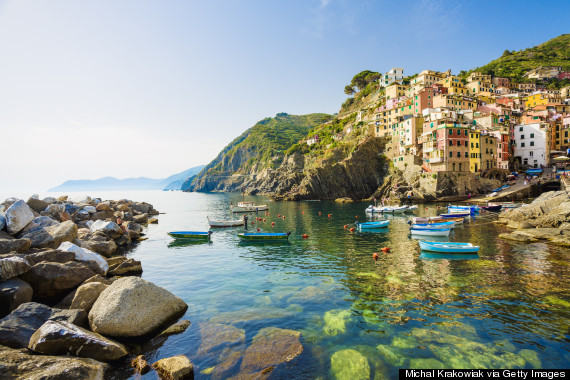 The Albanian Riviera
Want the beauty of the Dalmatian Coast without the price of it? Head to the Albanian Rivieria, a 125-mile stretch of land that has killer views, killer food and great value.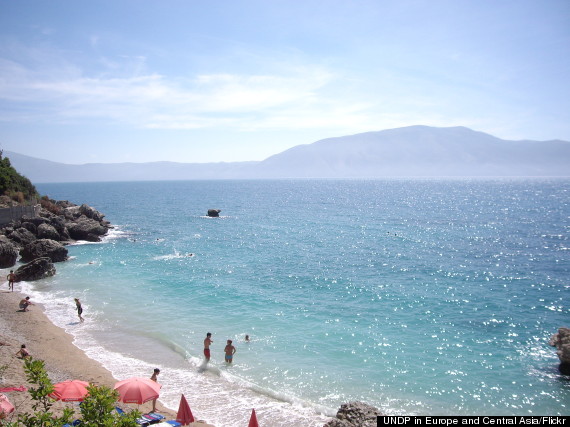 Budva Riviera, Montenegro
Your mind doesn't necessarily go to secluded beaches surrounded by mountains when you think Montenegro, but maybe it should. The Budva Riviera, so named for its location near and around the town of Budva, has great nightlife, stunning beaches and the tiny sliver of Sveti Stefan (below), where there is now an Aman resort.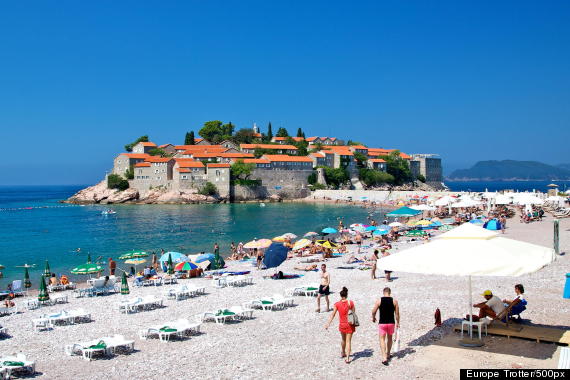 The Slovenian Riviera
Ah, Slovenia, how we love you. Their riviera boasts beautiful harbors, casinos galore, historic eras and great beaches. What's not to love?