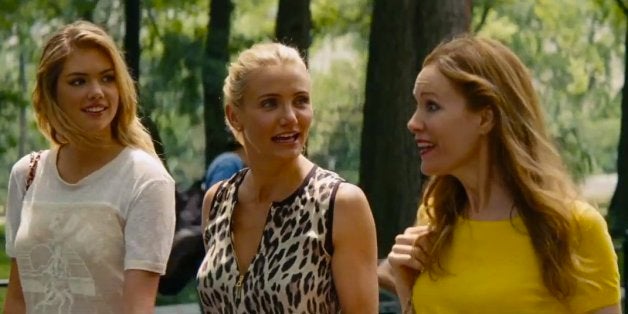 So you find out your fella has a wife. Then you conspire against your fella with said wife, only to discover he has a second mistress as well. Oh, and that mistress happens to be Kate Upton. That's the tragic predicament that's befallen Cameron Diaz and Leslie Mann in "The Other Woman." They play the original mistress and wife, respectively, of the philanderer in question ("Game of Thrones" star Nikolaj Coster-Waldau). BUT WAIT. They spot another mistress as well, and now all three of them are joining forces to sabotage their fella's life.
It's the ultimate Broken-Hearts Club, replete with heavy drinking, champagne-brunch toasts to taking fidelity by the horns and strolls through Central Park to plot revenge. Along the way, Nicki Minaj makes her live-action film debut as Diaz's advice-lending assistant.
"The Other Woman" is directed by Nick Cassavetes ("The Notebook," "My Sister's Keeper"). Vengeance will be theirs on April 25, 2014.
Before You Go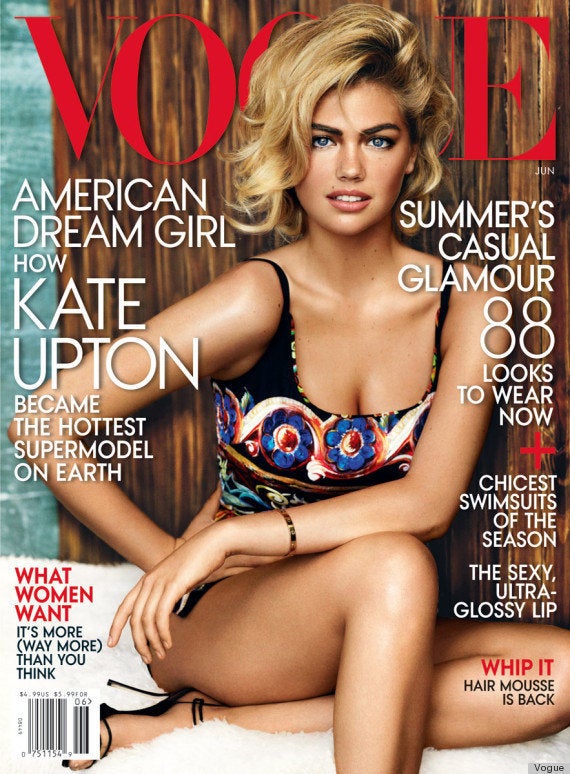 All Things Kate Upton
Popular in the Community