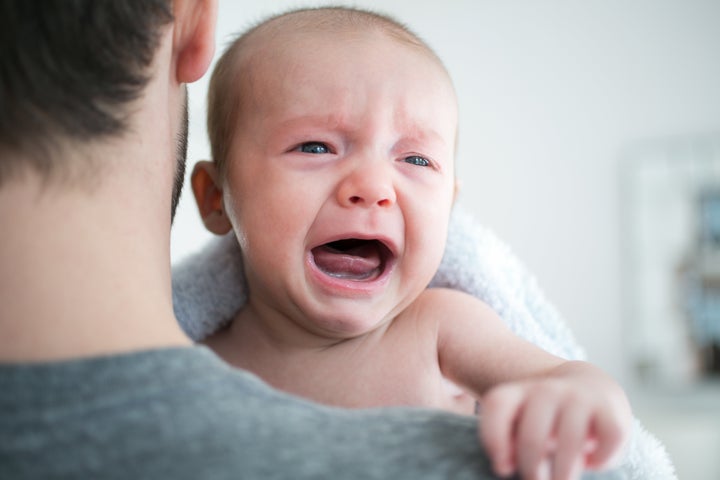 In May, the U.S. Social Security Administration released the list of most popular baby names of 2017. The data reveals many themes and patterns with some of the rarer baby names parents selected for their newborns. Nameberry compiled some of the more outrageous names that were given to American babies last year.
Brands
Some of the more bizarre examples of brand names as baby names include:
Tesla (130 girls, 11 boys)
Sports
There's a love of sports and then there's the sort of crazed devotion that saw 12 girls and six boys being named Espn.
Materials
There are a few materials that were given as names but Denim, given to 141 boys and 53 girls, and Suede given to five boys, are two of the most out-there.
Spirituality
Religion has always been an important source of name inspiration, but some of America's choices are more inspired than others. We were surprised to see:
Halo (149 girls, 25 boys)
Calvary (16 girls, seven boys)
Prestige
America loves giving names that bestow children with power, wealth and an regal air. While Earl, Duke and Queenie are old favorites, some of the more outlandish given out in 2017 include:
Kaiser (ranked at #929 on the boys' list); cognate Caesar went to 74 boys
Empress (106 girls) and Emperor (nine boys)
Czarina (10 girls) and Czar (six boys)
Duchess (nine girls ― the misspelled version Dutchess went to 11 girls)
Nature
It's only natural to look to the world around you for the perfect name for your new addition. Some parents went in an unusual direction, however:
Maize (eight girls, six boys)
Attitude
There are some values or attitudes that we're surprised parents would want to promote in their children, including:
Notorious Namesakes
There were some namesakes from history getting honored that either have a lot of baggage or have pretty weighty names that we feel qualify them for a discussion on outrageous names:
As a note: We also think it's too soon for Osama (13 boys) and Adolph (six boys), despite the nice etymologies or slight spelling adjustments.
Mythology
Among the more traditional mythological names were:
Isis (51 girls ― yes, yes we all love the myth but again, it's too soon for this name to not still carry some pretty serious negative connotations)
Head-scratchers
We try to be forgiving of names as much as possible here at Nameberry, but there were some names that had us shaking or scratching our heads. These include:
Babyboy or Babygirl (eight boys, seven girls)
Moo (seven girls, six boys)
Intriguing
Some of the following names are arresting rather than outrageous ― because while they're definitely an acquired taste, they've got some meaning or pizzazz behind them. We think this demonstrates that it is possible to choose something really off-the-beaten track and get it right! Highlights include:
Support HuffPost
A No-B.S. Guide To Life
Popular in the Community