While other teens spent their time navigating the frustrating social hierarchies of high school, S.E. Hinton deigned to write about them. The result ― the classic, best-selling novel The Outsiders ― was published in 1967, 50 years ago today.
The coming-of-age book, which is often studied by young readers in school, follows Ponyboy Curtis and his friends, who are jumped after leaving a movie theatre. Ponyboy's a member of the Greasers, and the kids who jump him are Socs; he thinks it's impossible for members of the different gangs to get along, until he spends time with one of the Socs' girlfriends, Cherry Valance.
This breach has consequences, though. Ponyboy and his friend Johnny find themselves in increasingly dire scenarios, culminating in a church fire.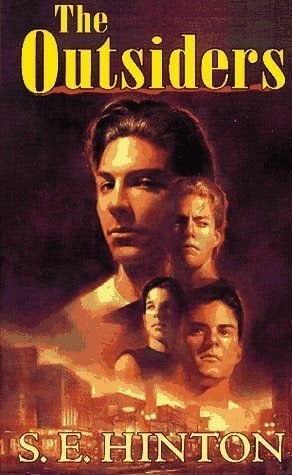 Hinton was only 15 when she started writing the book, which was later turned into a film, and 18 when it was published. In an interview with Entertainment Weekly, she said, "There was nothing realistic being written for teens at that time. It was all, like, Mary Jane Goes to the Prom. And I'd been to a few proms, and that was not what was happening. I really wanted to read a book that dealt realistically with teenage life as I was seeing it."
So, instead of penning what was essentially an instruction manual for how teens ought to behave, Hinton took a critical look at how kids did behave, where she lived in Tulsa, Oklahoma. The Outsiders examines class, and the role it can play not only in how students interact, but in their ability to put their best foot forward in school.
By the end of the book, it's revealed that Ponyboy's story is being told for an English paper. He's at risk of failing the class, but his teacher has allowed him a shot at passing if he's able to pick a compelling topic. So he chooses his own experiences.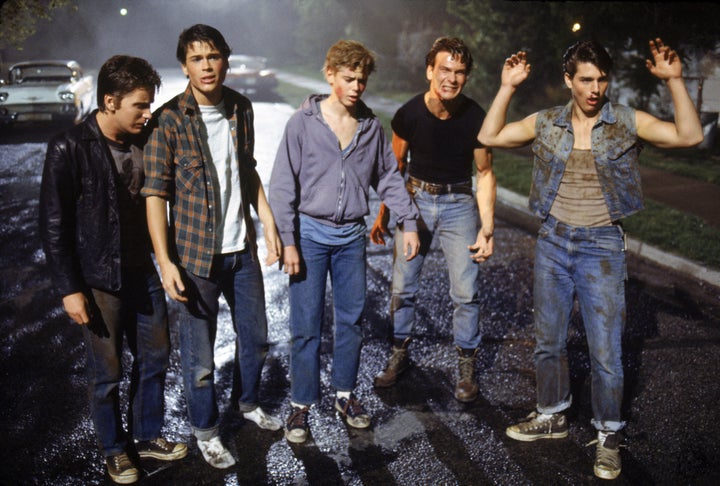 In the EW interview, Hinton said her book is "basically" responsible for creating the entire genre of YA. While the book wasn't an immediate hit ― "my success was slow," Hinton said ― her publisher noticed that it resonated with a certain market.
"Teachers were using it in classrooms and kids were passing it along by word of mouth. All of a sudden it was like, 'Oh, there is a market we can specifically tap into there.'" Hinton told EW.
Before that, books about young protagonists weren't necessarily written for young readers; Hinton cites Catcher in the Rye, but there's also Twain and Dickens, and others whose language is suited to adults.
Today, realistic YA is a huge genre, with authors like John Green, Nicola Yoon and R.J. Palacio getting their work turned into popular movies. Those writers may have Hinton to thank ― her classic book has, thankfully, stayed gold.
Before You Go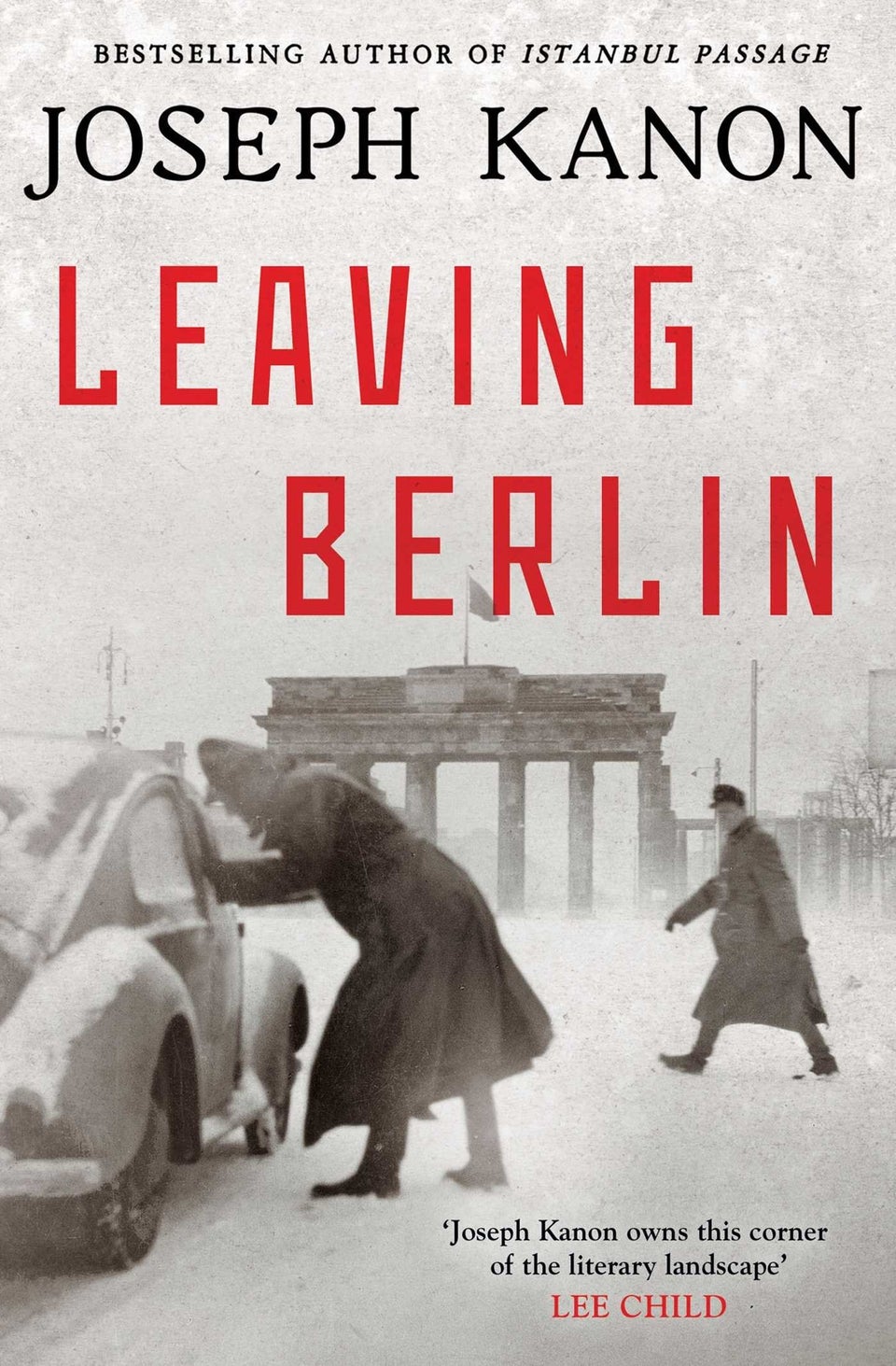 9 Novels That Will Keep You In Suspense
Popular in the Community