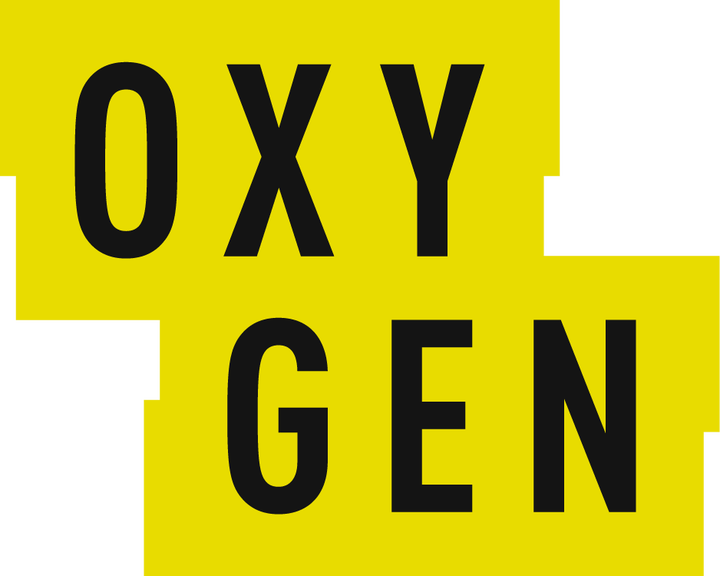 Before long, the Oxygen channel logo ― currently rendered in a cheerful purple shade ― will begin to recall the black-and-yellow severity of police tape.
That's because the women-focused network will soon complete its evolution from a land of sundry reality programs to one of darker stuff: kidnappings, assaults, rapes and murders. New and relocated programs, led by the likes of Ice-T ("Ice Cold Murder") and Soledad O'Brien ("Mysteries and Scandals"), will fill out the schedule on a channel previously known for its cross-section of cable programming with broad appeal toward adult women.
Adult women, the industry has realized, are bonkers for true crime.
The rise in the genre's popularity won't come as a surprise to anyone who's been paying attention to the podcasting landscape, where "Serial" revisited the alleged crimes of Adnan Syed and "My Favorite Murder" hosts Georgia Hardstark and Karen Kilgariff have been recounting gruesome tales to one another on a weekly basis. (Oxygen, incidentally, has its own true-crime podcast, "Martinis and Murder," which began in January, following a similar format to Hardstark and Kilgariff's.) Meanwhile, Netflix has seen incredible success with documentaries on violent crimes, like "Making a Murderer" and "The Keepers," although the streaming service famously does not reveal information on viewership.
But the fact that women like true crime has already been shown among cablers ― Investigation Discovery, Discovery Communications' true-crime spot, was the No. 2 cable channel of 2016 among women ages 25 to 54, behind only the Hallmark Channel. The surge in popularity for the once-faltering ID has come after years of supplementing well-known titles like "20/20" with original programming like "On the Case with Paula Zahn." Even as Oxygen, owned by NBC Universal, takes a page out of that book, it seems there is enough demand for grisly entertainment to go around.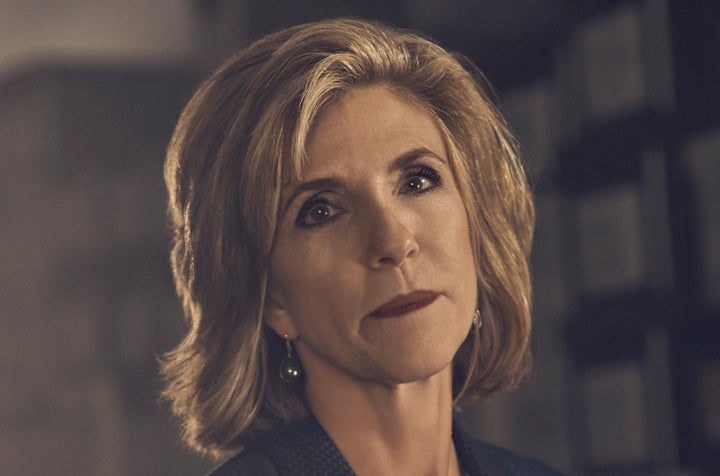 Precisely why women like meditating on such gruesome topics, though, has been the subject of much thought. Is it, as Melanie McGrath wrote for The Guardian, a "metaphor for the feeling of annihilation which follows the common female experience of being valued primarily as the sum of one's body parts"? Is it, as Andrea Marks suggested in The Atlantic, so we might up our chances of survival?
If you ask Oxygen's head of content programming, it's all about the stakes for women (or rather, for "the incredibly smarter sex and gender").
"What I love is that ... there's not a higher stake than crime. It's completely relatable," Rod Aissa told HuffPost. "We kept hearing, 'It could happen in my small town. It could happen at work to me. There, by the grace of God, go I.'"
Yet the total rebranding may surprise some channel-surfers who recognize Oxygen mainly as the network historically willing to bestow reality shows upon a variety of characters including Paris Hilton, Coolio, Carrie Fisher and Ivana Trump. Other options have counted syndicates like "America's Next Top Model" and shows in the vein of "Bad Girls Club," which chronicles a group of women striving to live up to their title.
Now, the last remaining sliver of Oxygen's former programming schedule is "Snapped," which has been wearing in its "re-cre" formula over 20 seasons, dramatically recreating murders. Some of the show's successes may have something to do with its unexpected subject material: "Snapped" is all about women killers, or suspected killers, spinning from them salacious tales of adultery, greed, fear and revenge when statistics show that women are overwhelmingly victims of domestic violence, not its perpetrators. It's been a longtime hit for the network, and it's not going anywhere, at least as long as women continue harming their husbands, boyfriends, abusers that share one or neither of those labels, and, sometimes, children.
Throughout the summer, "Snapped" will be joined by over a dozen other programs ― which may also appear online ― covering murder and other violent crimes from the perspective of survivors, criminals, law enforcement and experts.
"This isn't your grandmother's true-crime network," Aissa noted.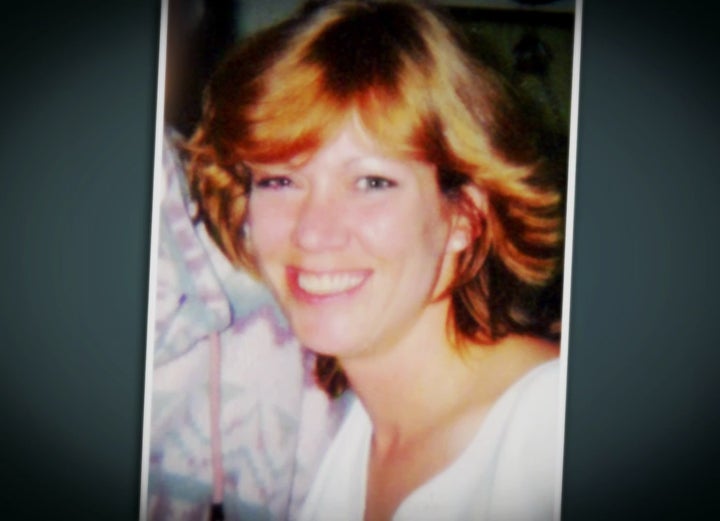 Some titles promise an enticing soapiness: "For her 21st birthday, I gave her a diamond necklace. For her 22nd, I purchased her a headstone," recalls a trailer for "Cold Justice," a series revisiting cold cases across small towns that is set to make its debut on Oxygen July 22. "The Jury Speaks," which debuts the same day, will bring viewers into the minds of jurors chosen to perform their civic duties on the high-profile cases whose outcomes can seem puzzling to casual outside observers. (See: the O.J. Simpson trial, the Robert Durst case.) "Criminal Confessions," meanwhile, will deliver a peek into police interrogation rooms as each episode chronicles detectives' paths toward "breaking" suspects, who spill valuable information after questioning techniques have worn thin their resolve. And "Three Days to Live," named after the 72-hour period that is crucial in the search for missing persons, will share stories of vanished women.
One series, "What Happened to ... Jessica Chambers?" takes an in-depth look at a case reported by BuzzFeed's Katie Baker about the Mississippi teen who was set on fire in 2014 and the 27-year-old charged with the crime. By mixing the serialization format of binge favorites like "The Jinx, "The Keepers" and "Making a Murderer" with familiar reenactment formulas, Aissa hopes to win broader appeal among adult women.
But it will all be united by a common thread: a spotlight on justice.
The exec noted that the new shows will focus not only on criminal cases but, importantly, on the subsequent legal consequences. He hopes that telling stories that also emphasize the aftermath of crime encourages women who are survivors of violence themselves.
"That's why true crime is so important, I think, in how we tell these stories and how we want these stories to end ― other than us just being true-crime enthusiasts," Aissa said. "Saluting justice or driving forward the narrative of how justice was served actually gives us all a lot of faith in our own world with what can happen and how we can feel comfortable telling our stories."
Popular in the Community