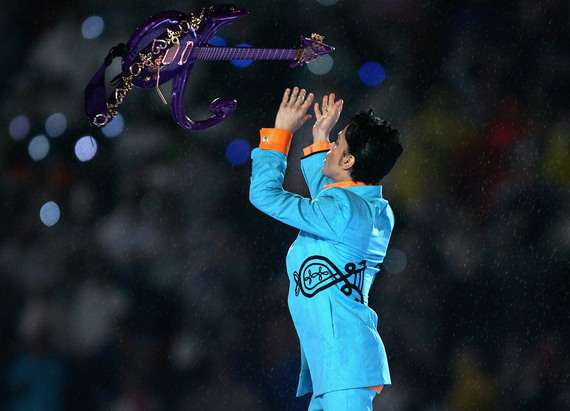 Prince loved patterns. We know that because he named his recording studio, Paisley Park, after one of the oldest patterns in history. His costumes were elaborate with patterns of all eras. From polka dots to galaxy and more traditional-the paisley.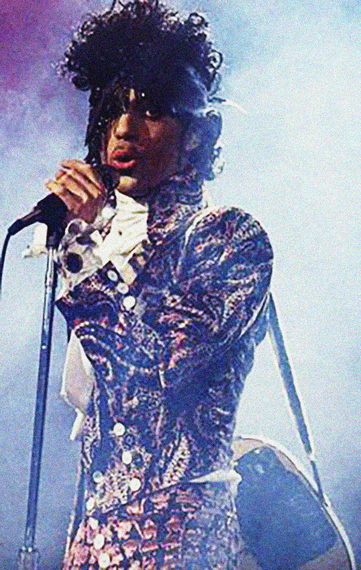 Paisley originated long before it's finest moment in the 80's on scarves worn by shoulder padded women with Aqua-net sprayed hair. The paisley originated in Persia in 200 AD, but was also seen decorated on Celtic metal objects before the Roman Empire's influence prevailed in Britain around 50 BCE.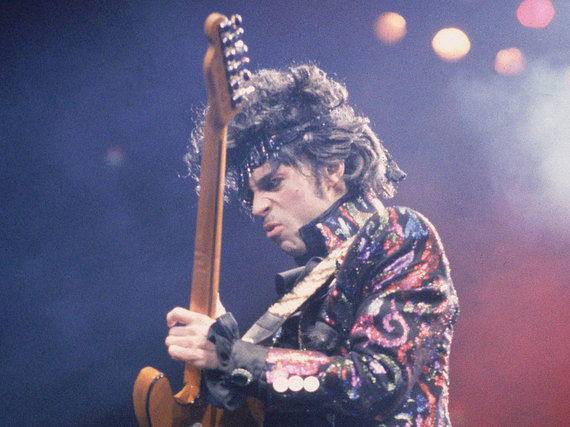 Paisley shows up on textiles in Persia in the 17th century on pashmina shawls exclusively worn by the Princes and the reason, perhaps, that Prince chose paisley as his signature pattern.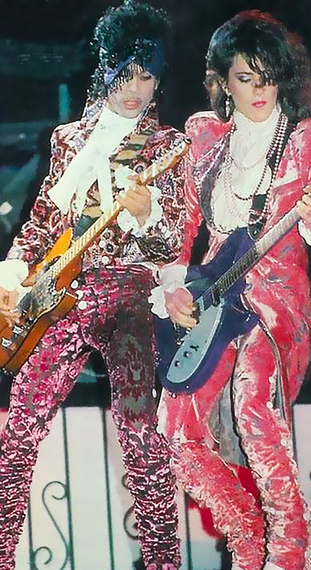 \
Prince, like the paisley, your music and your name will transcend generations and cultures. Thank you.