The year was 1996. I bought a ruggedly built Olympus camera for my first trip overseas. While backpacking through South America, I kept the camera safely stored in a plastic bag whenever it wasn't wedged in my front pocket. I judiciously decided what to capture on film and then developed and labeled all of the pictures.
Flash forward to 2010. These days, I usually take photographs using my iPhone and I tend to snap with abandon. I haven't printed a picture in several years but I carry thousands of images around in my phone.
While my photographic habits have changed, I still keep an eye out for strange or memorable images during my travels. This slideshow features some favorite images from my photo collection.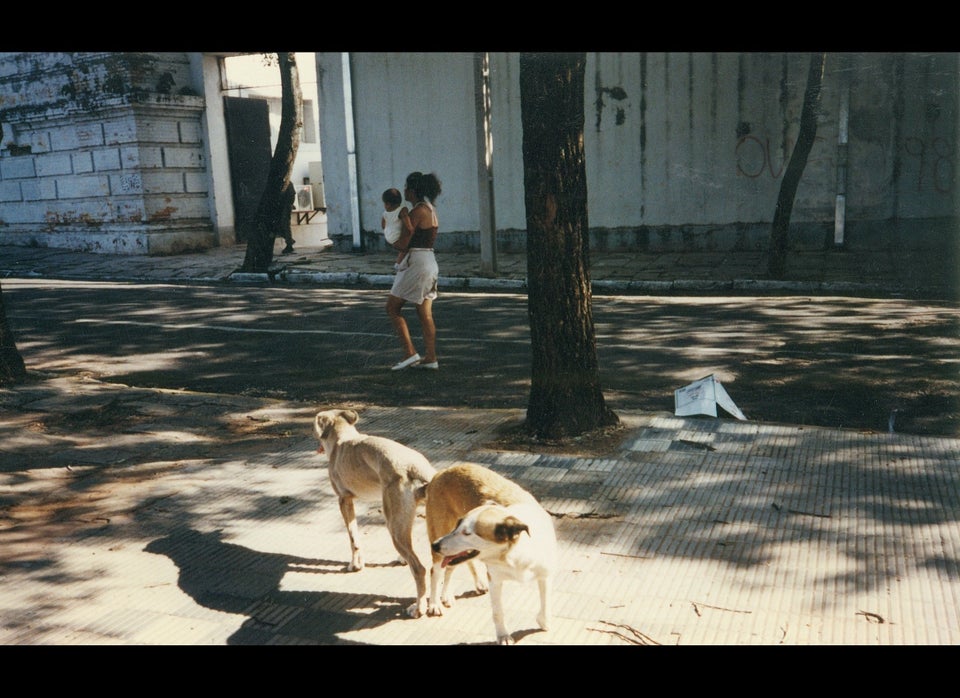 The Paraguayan Siamese Dogs: Memorable Images I've Captured on Film