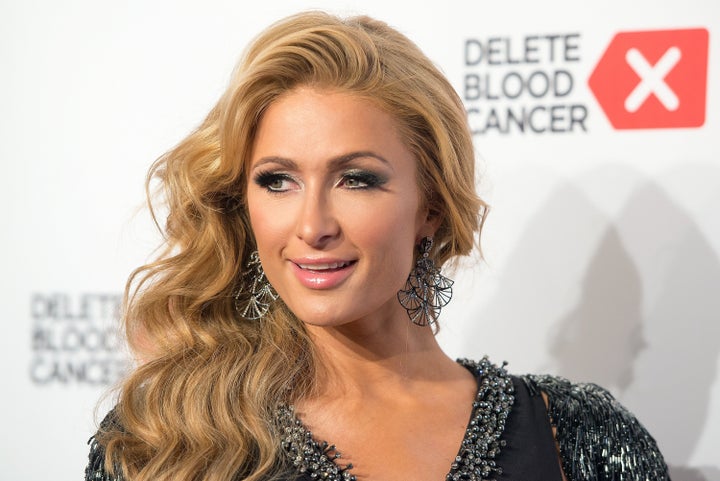 If "The Simple Life," "Paris Hilton's My New BFF," "Paris Hilton's British Best Friend," "Paris Hilton's Dubai BFF" and "The World According to Paris" didn't satisfy your primal craving to know anything and everything about the celebrity socialite, then a new documentary might do the trick.
On Wednesday, 9.14 Pictures and XYZ Films announced at the Cannes Film Festival that an "unflinching, authorized documentary" about Hilton is in the works, according to The Hollywood Reporter.
Produced by Paris herself and directed by Don Argott and Sheena Joyce, the currently untitled film will dive deep into the life of the "businesswoman, entrepreneur and media icon" and give Hilton a chance to wax poetic on her ascension to the celebrity stratosphere.
"Paris Hilton is a modern day-Marilyn Monroe — beautiful, iconized, world famous, shaped by mass media and misunderstood," Argott and Joyce said. "We are thrilled to work with Paris to explore her complicated relationship with the public, the press and the politics that shape our perception of a modern celebrity."
Before You Go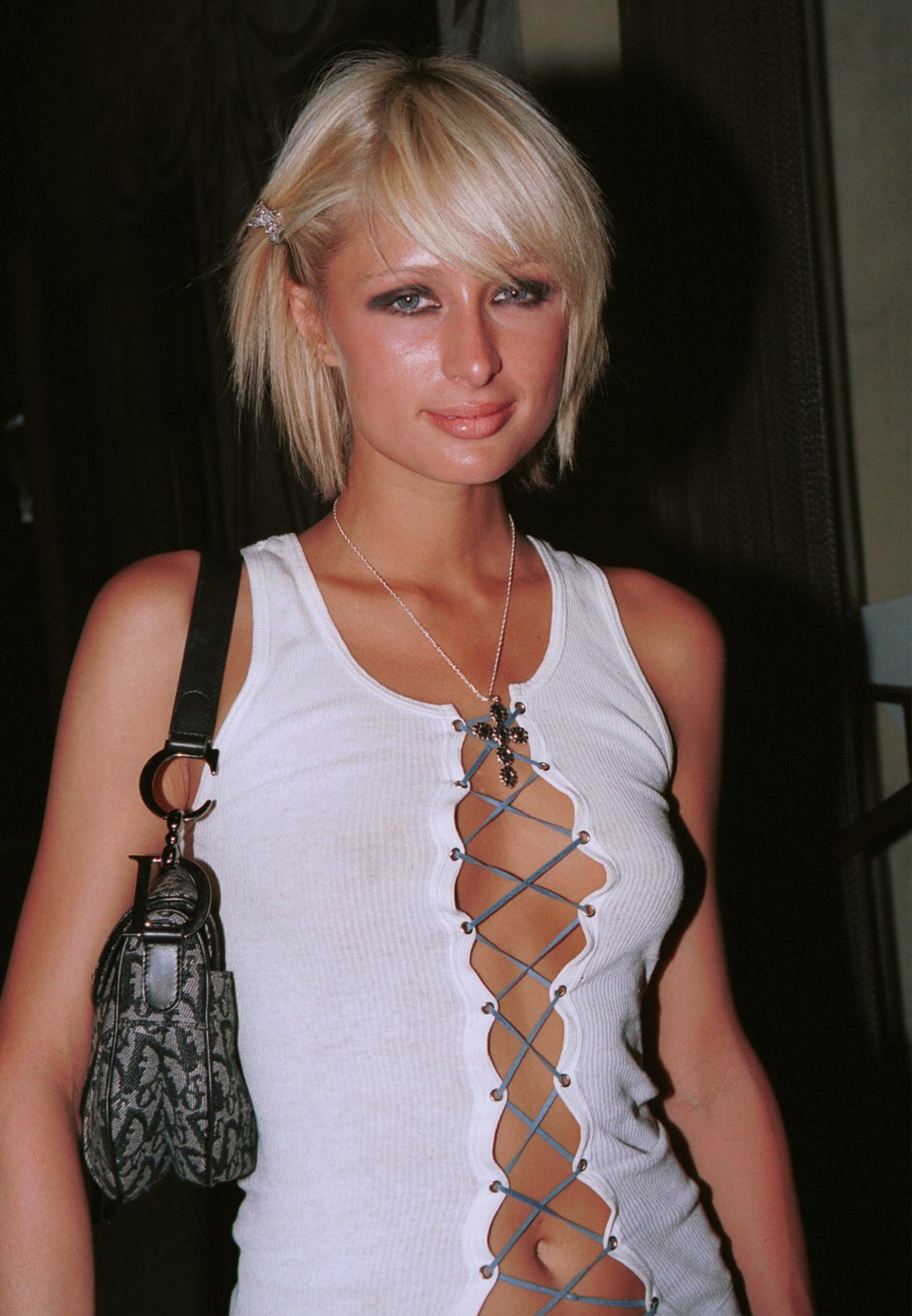 Paris Hilton Through the Years
Popular in the Community