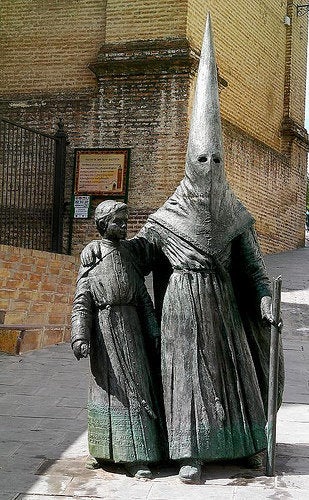 Denver author Harry MacLean's new book, The Past Is Never Dead, is marketed as true crime and it is that, but it's much more. His story about the 2007 trial of klansman James Ford Seale for the hideous murder of two young black men in 1964 is also a story about growth -- both that of the author who came to see Mississippi in all its complexity and that of the Mississippians and their ongoing struggles with the state's past. It is a book that reminds those of us in the north that even though the south has its devils to deal with, the issues of race may be more nuanced and perhaps even more honest in the south than in the north. (If you think racial bias is behind you, an issue of your past, try taking Project Implicit's race test: https://implicit.harvard.edu/implicit/demo/takeatest.html. You may be unpleasantly surprised by the results.) This is a very timely book.
Edgar Award winner MacLean is being interviewed by National Public Radio for "Weekend Edition," which will be aired October 3rd and 4th.
He will be at the Tattered Cover on Colfax Avenue in Denver on October 9th at 7:30 p.m. Don't miss it.
Popular in the Community