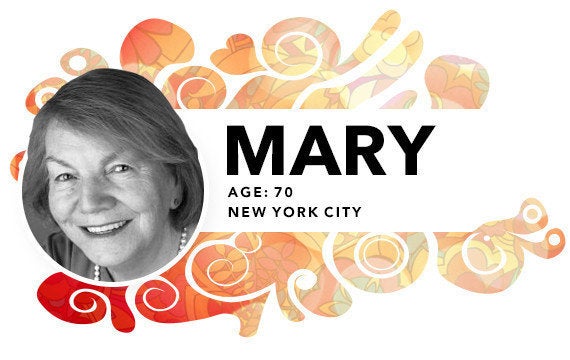 This is one story from Huff/Post50's new series "This Will Be Our Year: 15 Women Over 50 Shaking Things Up In 2015." We'll be following 15 remarkable ladies throughout the year as they make a radical change in their lives, whether it's embarking on a 500-mile hike, starting a new career or attempting to find love on the Internet. 
Mary Shakun, 70, hopes to move past her daughter's suicide and launch an App to help those suffer from a mental illness. She spent some time in the Persian Gulf, meeting with possible funders and developers.
 "There have been some setbacks. I came back from the Persian Gulf having taken two back-to-back flights and arrived home shattered with a flare up of my polymyalgia rheumatica, which can be extremely painful. I went back and forth to doctors which took time away from my project. I'm on the mend now.  
"I've spoken with several app designers around the globe and received varying quotes. The end result is you get what you pay for.  I am preparing a Kickstart crowdfunding to raise some cash to cover the cost of extending the attributes of the app.  I made a decision to go with music from Youtube that doesn't require copy writing.   I've talked to hundreds of people with mental illness to discern the different needs of
people with various types of mental health problems and have come to more clearly understand their need for privacy.
"But no,  I am not where I anticipated I'd be with the app.  I had to rethink strategy.  People with mental health issues do not want to hear "anti suicide/anti bully" or anti anything for that matter.  While I'm behind at this moment in time, I'm fully confident I'll get back on track and have the app ready as scheduled.
"I am very confident I will reach my goal.  At 70 years of age, I can honestly say I have never "not" reached a goal I set for myself.  My next step is to raise the cash necessary to create the absolute best app.  This involves crowdfunding and reaching out to raise the necessary funds."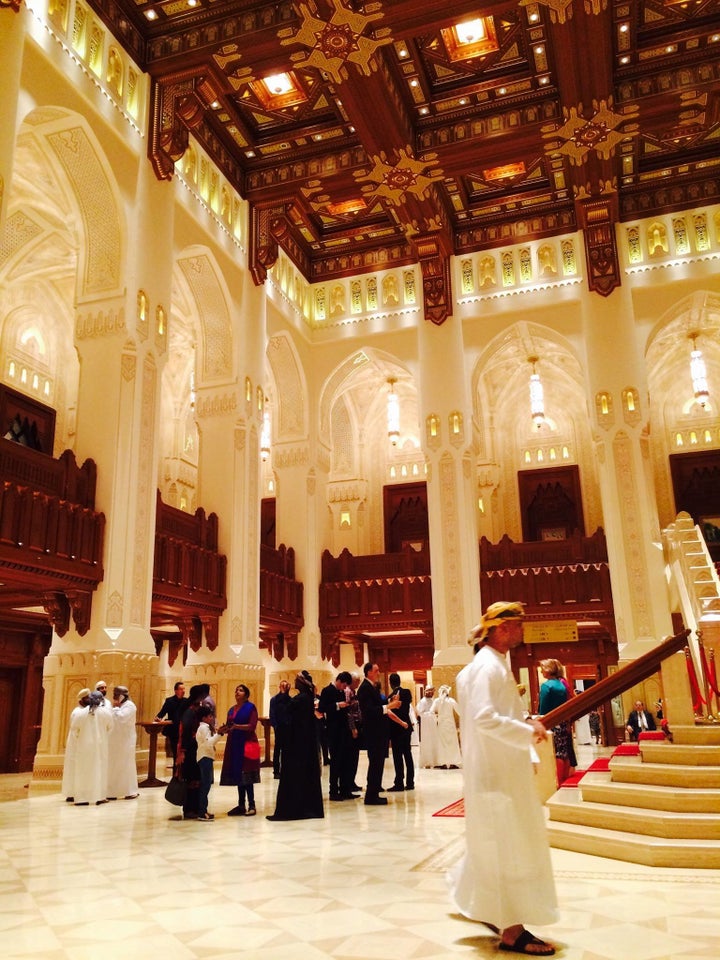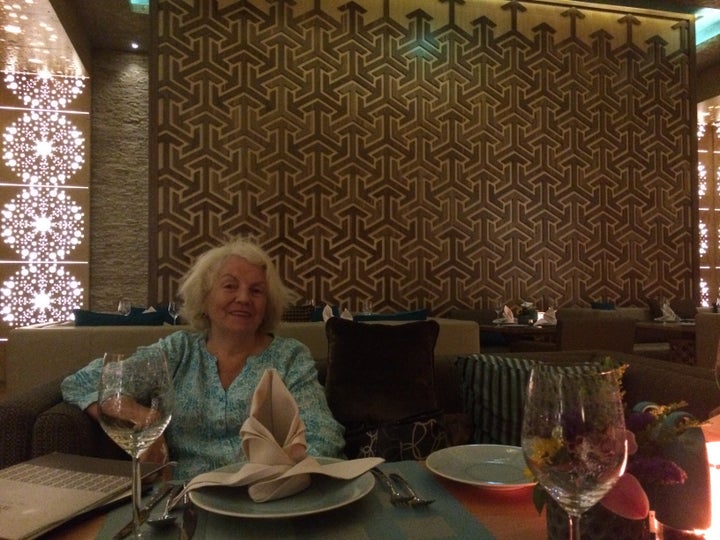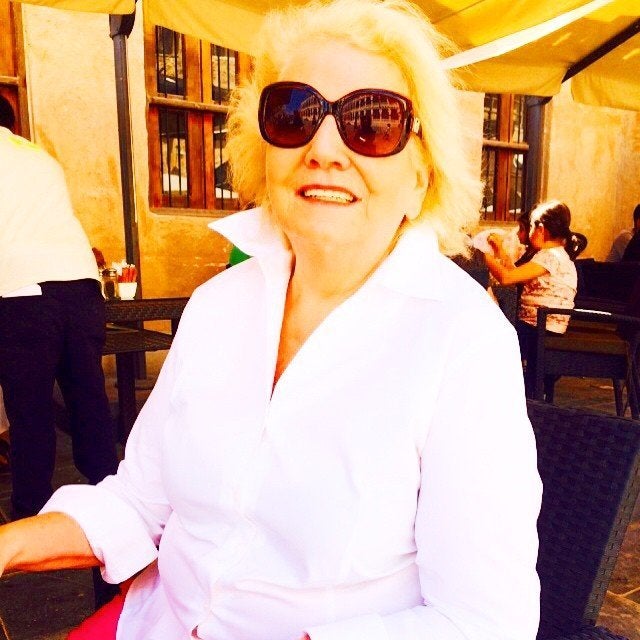 Calling all HuffPost superfans!
Sign up for membership to become a founding member and help shape HuffPost's next chapter