The peach emoji is a treasure.
When Apple dropped the first iOS beta for iOS 10.2 with a lot of new, revamped emojis, the response to the redesigned peach emoji was ... not very good.
The peach emoji is sacred and we all know that it's raison d'etre is for sexting. To make it look exactly like an actual peach... well, it's just wrong.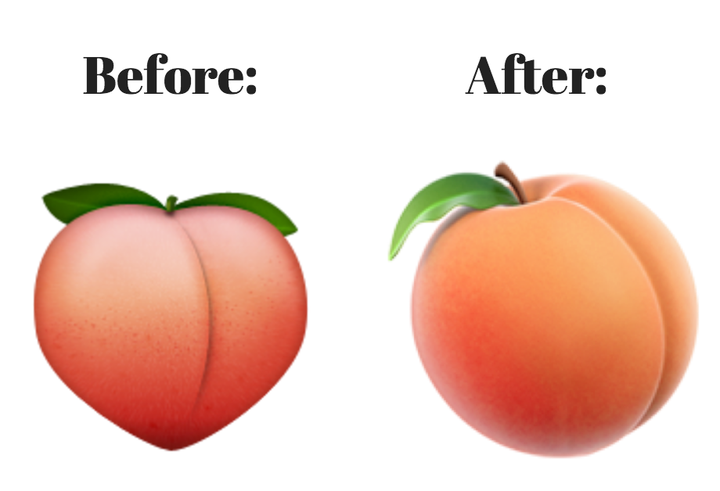 It looks more bootylicious than the first one.
The iOS 10.2 beta 3 was unveiled yesterday and isn't available to all users just yet. You can expect the upgrade on your phone "in the coming weeks," according to TechCrunch.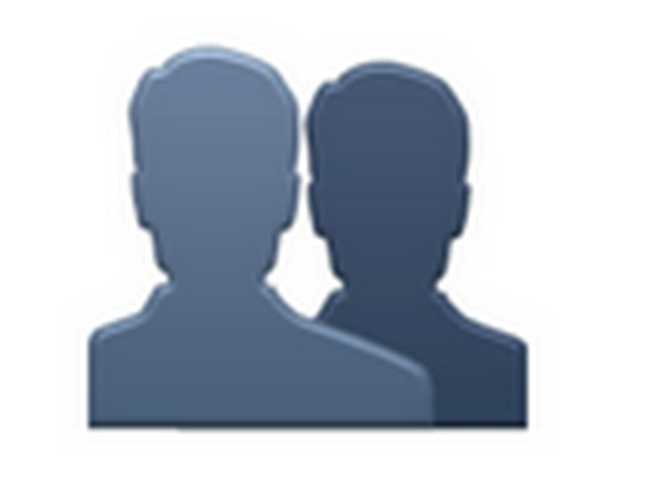 New Uses For Old Emojis
Popular in the Community