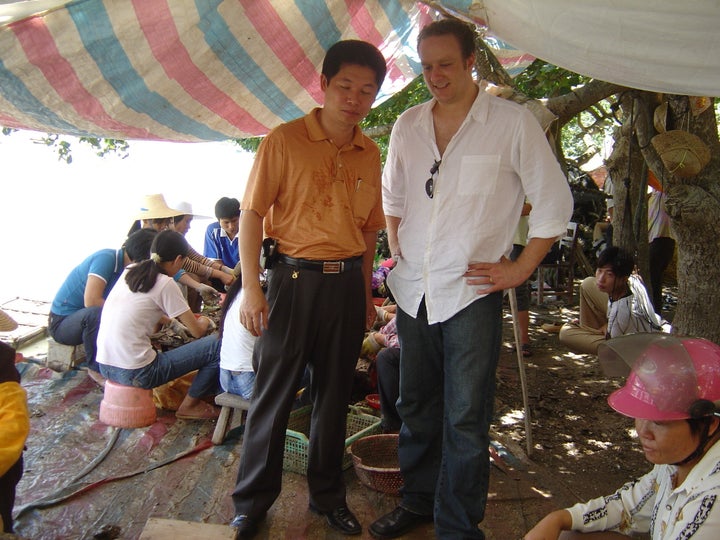 When I was nine, I started my first business. It wasn't much. I baked cookies and sold them for 10 cents a piece or a dollar a dozen outside the local shopping center. A good weekend might net only about $10, but that was a profit I had earned, creating something from nothing. I knew from an early age I wanted to be an entrepreneur.
Fast forward 12 years. I was a flight attendant for Northwest Airlines. I had picked up a second passion during my teenage years: foreign languages. I had learned Spanish and Japanese well enough to become a language-qualified flight attendant. I spent the next several years traveling the world.
While on a layover in Beijing in 1996, I joined a group of flight attendants on a visit to the Hongqiao market in Chongwenmen. The market fascinated me. It was a four-story building filled with clothing, electronics and, most of all, pearls. Knowing only that pearls were supposed to be expensive, I bought a $20 strand for my girlfriend.
Back home, I presented the pearl strand to my girlfriend. She promptly took it to her jeweler for an appraisal. He valued the strand at an astounding $600. Light bulbs lit up in my head.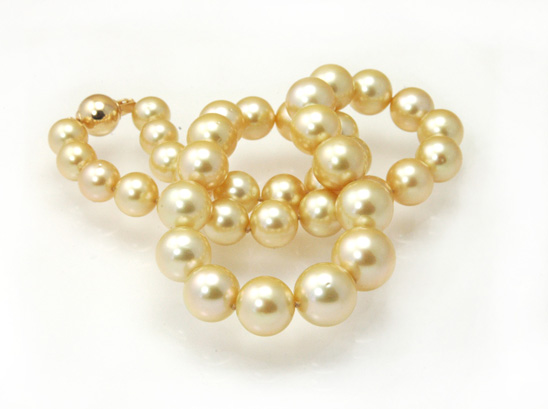 Over the next month, I visited every jewelry store in town inquiring about pearls. I could do what most jewelers could not: fly to China while being paid and purchase pearls for pennies on the dollar. It felt like a win-win situation. I thought I just needed to find a few stores whose owners agreed. I quickly learned that most stores carried goods on memo or consignment, or they worked with wholesalers in the U.S. Nobody was interested. I almost gave up.
I had been telling others about my business idea. A friend called with a suggestion. He had been selling odds and ends in a sort of garage-sale format on eBay. He convinced me to try it. I posted my first Dutch auction. I knew very little about pearls, so I posted only the information written on the appraisal. The next day, I cashed my paycheck and flew to Beijing, where I returned to the same market and seller. I purchased as many of the identical strands as I could.
When I returned home, the Dutch auction had closed. Every piece I had listed sold. I was in business!
Shortly after finding my niche, I decided to try selling pearls from my own Web site. In 2000, I launched PearlParadise.com, a site I designed myself. That was probably my first big mistake. Rule number one for budding online entrepreneurs: If you're not a Web designer, hire one who has a successful record.
Over the past 10 years, I have become deeply involved in every aspect of my online business. I have grown PearlParadise.com from a small operation run from my kitchen table to the largest niche-retail pearl Web site in the world. We have offices in the US, Canada and Europe.
The keys to my success have been to constantly learn, innovate and evolve as e-commerce has grown, and to surround myself with people who are experts in their fields.
Other keys to my success include:
Becoming an expert in my niche -- pearls
Developing a working knowledge of Web design
Using social media to create viral awareness of our brand
Capitalizing on search engine optimization and placement
The application of analytics related to pay-per-click campaigns and comparison shopping engines
I have made many mistakes. But every one has been a learning experience. As entrepreneurs, we live to take chances and to create something from nothing.
Popular in the Community