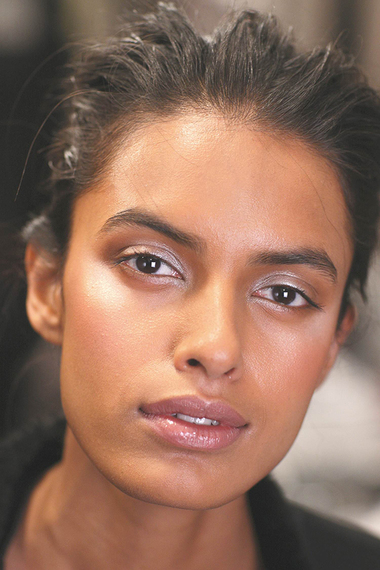 If there's a best time of year for appreciating blush, it's right now. Nothing takes the edge off those mean winter winds like a pop of pretty pink on your cheeks--and if it's not there naturally, thanks to the cold, the right blush mimics that flattering flush.
We polled three makeup artists to find out their favorite picks for this exact purpose. Here's what they recommended for getting the best wintery glow on different skin tones.
Light Skin: When it comes to creating a bright-yet-believable pop of color on pale cheeks, CK One Cream + Powder Blush Duo in Fun is the go-to shade for makeup artist Hung Vanngo, who works with fair-skinned beauty Kate Bosworth. Bonus: By layering the powder atop the cream, you buy extended staying power for your flush--always a good thing when blizzard conditions come around.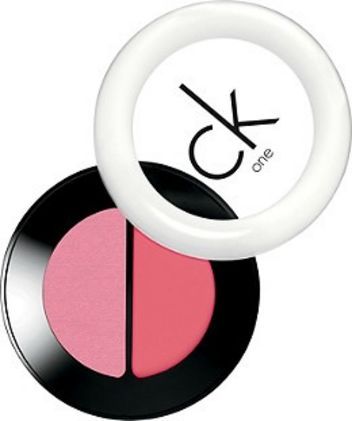 Medium Skin: Makeup artist Fiona Stiles, who works with Chrissy Teigen, loves W3LL People Universalist Multi Stick in Creamy Peony. "It has warm pink undertones to add rosiness to medium skin tones, which can go a touch sallow when pale," she explains. "It adds that warmth and punch to the skin that we miss when it's cold out."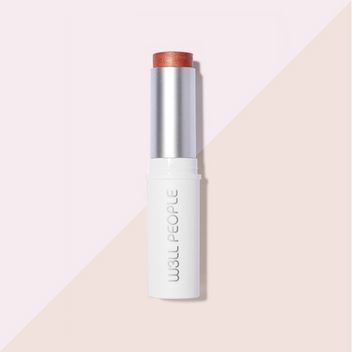 Dark Skin: To give the illusion of chilly-day flushed cheeks against a deep complexion, Lupita Nyong'o's makeup artist Nick Barose reaches for Lancome Blush Subtil Blush & Highlighter in Rum Raisin. "The deep-orange tone adds a healthy, fresh flush on the apples that looks like it's her own color coming through from underneath," he says.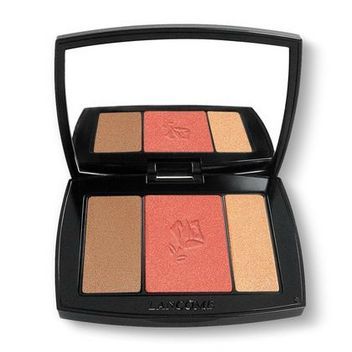 Rosy lips more your thing? Watch this how-to for a look that's all about those.
Photos: Kyle Ericksen; Courtesy of brands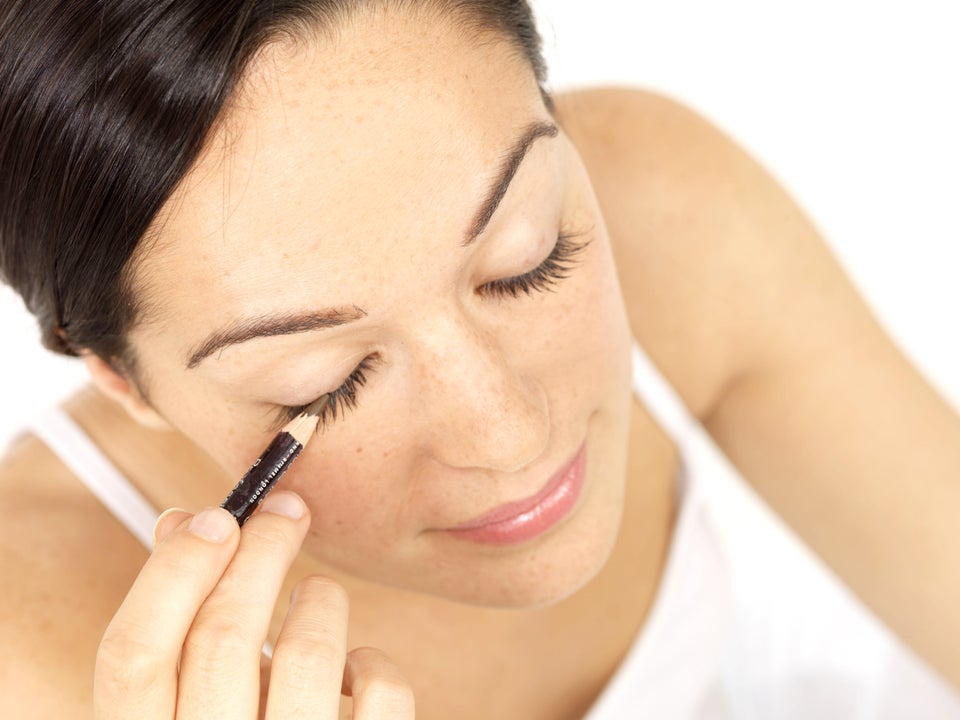 50 Beauty Tips