If you serve sandwiches made on Orwasher's beer bread at your Super Bowl party it will put your usual hero to shame. It's made using Sixpoint's Otis Oatmeal Stout and it's delicious. The collaboration between Orwasher's and Sixpoint is fitting, as they are both artisanal and based in New York. It's a versatile bread that pairs well with anything you would have with beer. It has a thick crust and holds up really well. If you don't feel like serving sandwiches you could also put the bread out on a platter of aged cheeses and cured meats. It's also tasty in the morning toasted with some peanut butter like a breakfast friendly version of beer and peanuts.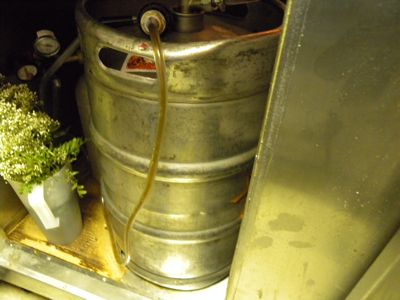 It makes sense to combine beer and bread as making both of them requires fermentation. Owner Keith Cohen came up with the recipe by combining the starters used to make his Chardonnay Miche wine bread with his Ultimate Whole Wheat and then adding a beer starter. Bakeries like Orwasher's used to be common in the neighborhood. The bakeries were a reflection of the European immigrant community that lived in the area. The community has changed and Orwasher's is one of the only old time bakeries left.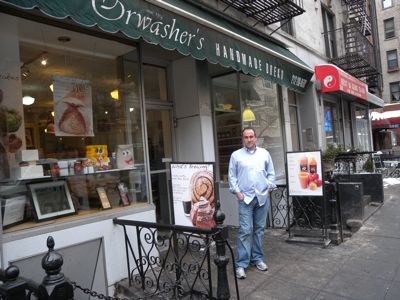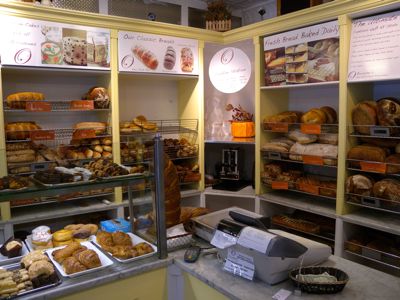 Orwasher's is an interesting bakery that's worth visiting. It's been a fixture on the Upper East Side since 1916 and was purchased by Keith Cohen in 2007. Keith is a lovely guy who is creative and knows everything about bread. He puts so much thought into everything bakes. For example, he forms a lucky Irish symbol into beer bread because it's something that has always been popular in Ireland. All of the bread baking is done in bakery in the basement, which is a serious operation. It's amazing how much bread is made in such a relatively small space. Between the bakery and the local markets they sell 1,000 loaves of the handmade beer bread each week.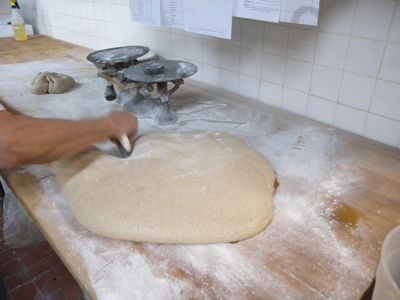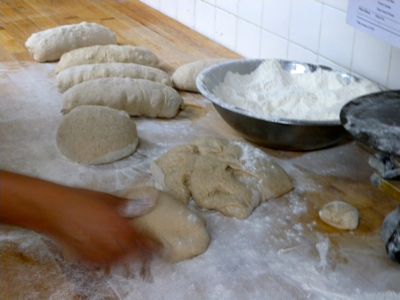 Orwasher's used to be known as the place to get all the classic New York breads like Jewish rye and pumpernickel. Those breads are still sold there but the demand for them is changing. Orwasher's used to be a neighborhood spot but now young people from all over come for to discover the unique breads. Whether you are planning for your Super Bowl party or just want an amazing sandwich you should check out the beer bread from Orwasher's bakery.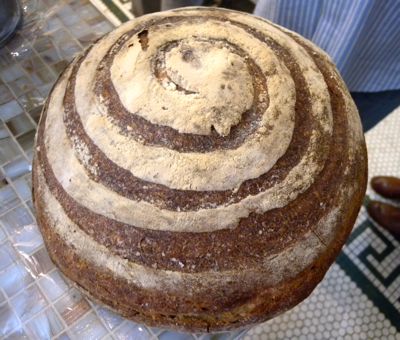 REAL LIFE. REAL NEWS. REAL VOICES.
Help us tell more of the stories that matter from voices that too often remain unheard.