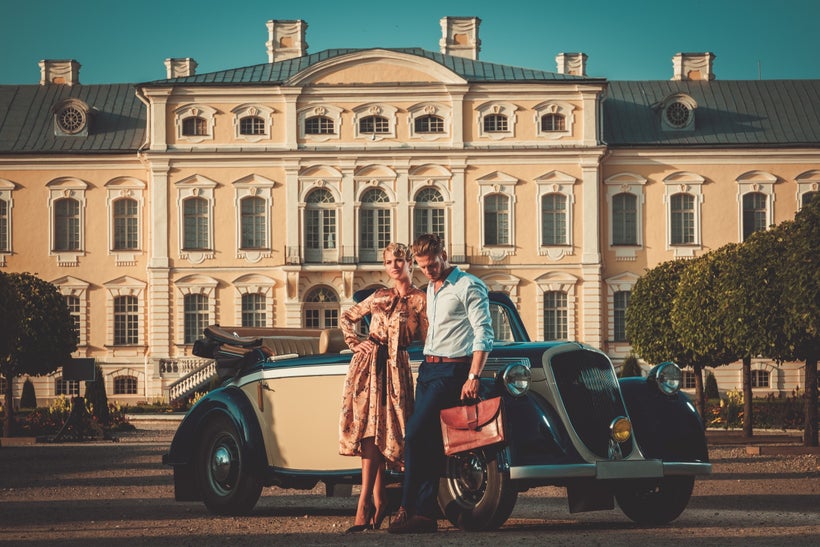 When the nights get darker faster and the weather is cold, you know that winter is in full swing. The sky turns gray and the wind rushes at you from all directions. During this time, as cold as the weather is outside, it's always important to find someone who makes your heart warm. The holiday season is all about fun and fellowship with your friends, family, and significant others.
The problem that most people face, however, is finding the right person to share this time with. Dating has become one of the hardest parts of modern society and with time being scarce, finding a significant other can be a challenge.
With the high speed of online dating services, dating has become a task we often streamline. Successful singles are also always busy so it can be hard to find love. That is why many of them choose to use millionaire dating sites like MillionaireMatch to have a higher chance of meeting their perfect match.
The holiday season has become a hot time for singles to mingle. If you're single and questioning why you should go out during the holiday season, read the three reasons below:
It's The Happiest Time of the Year
Let's be honest, the holiday season is filled with joy. This is why it's prime time to be dating. When most people meet through friends, being around lifelong buddies can only lead to good relationships.
As an example, last Christmas I read a story in the New Yorker that described a forty-four year old man who had yet to fall in love. He rarely returned to his hometown for the holiday season, but this year he decided otherwise. On his second night home, his high school buddy took him out to the new bar in town, where he met a woman he now calls his wife. Being from the same area often connects people on another level, especially when you have mutual friends.
One of the flaws with dating in today's society is that people are afraid to start conversations. In a bar, are you likely to talk with a stranger of the opposite sex? Most people won't as they're afraid of the consequences. Think about it though, the worst that can happen is they say no.
Next time you're out, I challenge you to speak to five strangers of the opposite sex. Strike up a simple conversation, starting with something as easy as, "Where are you from?". For some reason, modern society has taught us to shy away from these interactions. Don't be shy, instead realize the worst that can happen is that they don't want to speak with you.
When was the last time you called someone out of the blue? I'm talking about an old friend who you used to have a crush on. Chances are you have both matured drastically, and now may be in similar positions.
Catching up with people during the holiday season is great, as you can bring back fond memories, laugh about old times, and talk about plans to meet up in the future. When everyone is joyful during this time of the year, there isn't much to lose.
With the holiday season upon us, it's time to get out and find your perfect match. Time is of the essence and you don't need to waste it. Staying home for a night in is like saying you're over your thoughts of finding someone you cherish. Take a risk, say yes, and realize it's the happiest time of the year!
Calling all HuffPost superfans!
Sign up for membership to become a founding member and help shape HuffPost's next chapter
This post was published on the now-closed HuffPost Contributor platform. Contributors control their own work and posted freely to our site. If you need to flag this entry as abusive,
send us an email
.