Good vacations take time, particularly with the planning stage.
Nothing's worse than arriving at your destination, only to remember that you've left some necessity -- phone charger? favorite sunglasses? -- behind.
Be sure to pack what you need from our list of seven perfect little travel accessories (yes, all budget-friendly!) and your trip will run a whole lot smoother.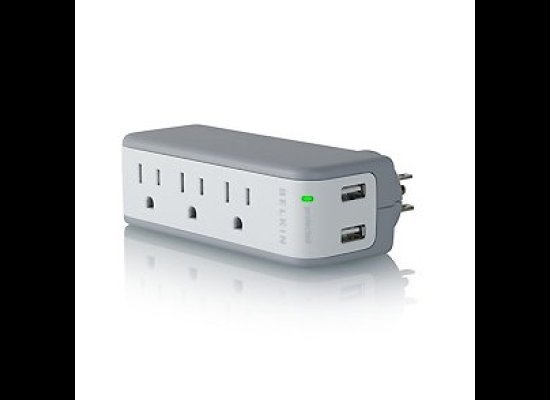 The Perfect Little Travel Accessories
Related