For María Guadalupe, a young woman from Guatemala, the celebration of Mother's Day can bring up painful emotions. It's a day when she feels sadness around the loss of her mom, who passed away when she was 15.
This year, the passing of Mother's Day will likely stir up a mix of emotions -- the familiar sadness as she thinks of her own mom, mixed with excitement about her pregnancy and her journey to becoming a mother in June.
Despite not having her mother around, María Guadalupe and her partner Rogger are committed to providing their new baby with a good example of family. Like other expectant mothers, María wants nothing more than for her baby to be happy and healthy and have all that it needs.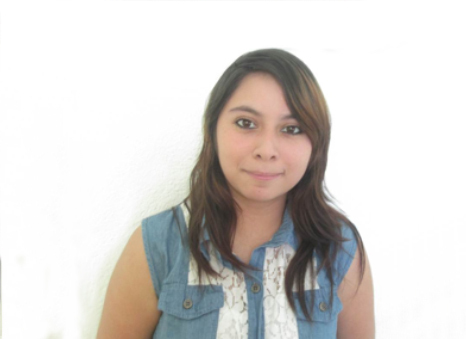 So far, María Guadalupe's pregnancy has gone smoothly. Over the last eight months, she's had access to routine checkups and nutritional counseling provided by APROFAM, a nonprofit organization which provides health and wellness services to vulnerable Guatemalans. When she gives birth in June, APROFAM is committed to assisting her delivery and treating her in the case of infections and hemorrhaging, two leading causes of death for mothers.
All of this care is made possible by donors like you. Through Kangu's online crowdfunding platform, individuals and groups come together to fund access to clean, life-saving healthcare services for women like María Guadalupe. Contributions received by Kangu go directly to in-country partner organizations like APROFAM that deliver prenatal care, assisted delivery, portpartum care, and more.
We envision a world where all pregnant women get the support they need before, during and after childbirth. I invite you to join us this Mother's Day with a contribution to María. You can also give your $10+ donation as a gift in honor of your mother, who will receive a personalized card, as well as a birth update from Maria Guadalupe when she delivers in June.
So far, the Kangu community has funded more than 580 safe births in Bolivia, Burundi, Guatemala, India, Mexico, Nepal and Uganda and we're only just beginning. Follow along on our journey, here.

Calling all HuffPost superfans!
Sign up for membership to become a founding member and help shape HuffPost's next chapter