"It has been brought to my attention... that I am too fat to be raped."
Cooper describes the damaging assumptions many people make about fat women and consent: "Said none would dare lie with me in all my morbidity so if a man donates his body to the inside of mine I should just be grateful."
She unpacks the false idea that fat women are so desperate for affirmation that they will accept any form of sexual contact. "Fat girls are all green lights," Cooper tells the crowd. "Can't say no: Not to chocolate cake not to getting raped."
With a sarcastic tone and sharp inflection, Cooper suggests a fix for any woman who wants to avoid sexual assault: "Don't want to get raped? Easy. Fatten up. I wish I had known this earlier."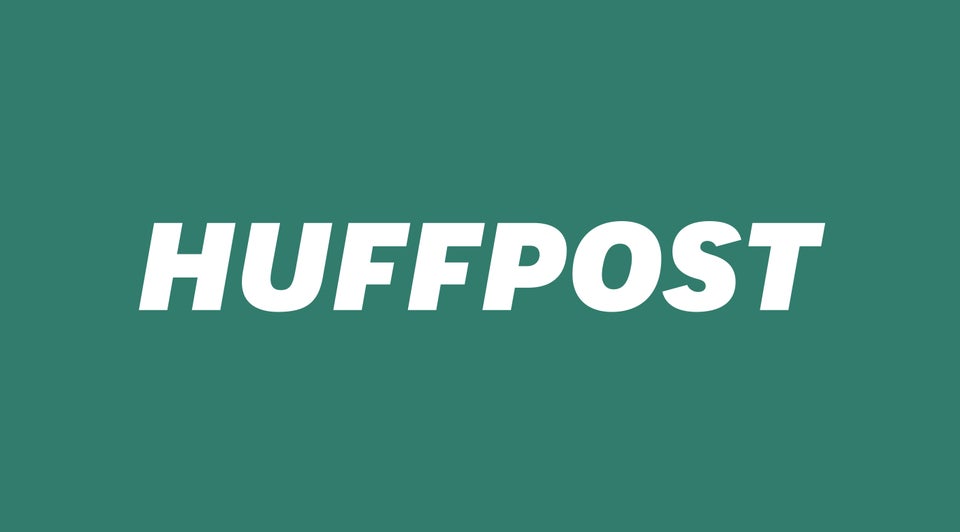 13 Slam Poems That Pack A Serious Feminist Punch
Popular in the Community