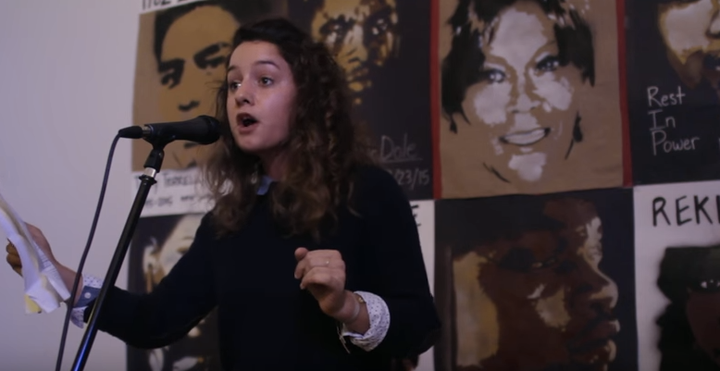 "Hey Science! You invented the microwave 60 years ago so you could cook your hungry man steak dinners and you're just now getting around to my body. Thanks Science!"
But guess what? Gatwood is over all that bullsh*t.
She went on to call out science and the culture that perpetuates these harmful stereotypes and assumptions:
"Hey Science how about you start hiring women instead of quoting Freud and calling it science?"
"Hey Science I need a health teacher that includes the clitoris in his lesson plan."
"Hey Science I need a boyfriend that doesn't consider masturbation a performance for him."
Gatwood implores the scientific community to do better than its (almost all) forefathers have: "How about you let go of the necessity of the penis, how about you stop colonizing the vagina and recognize it discovered you."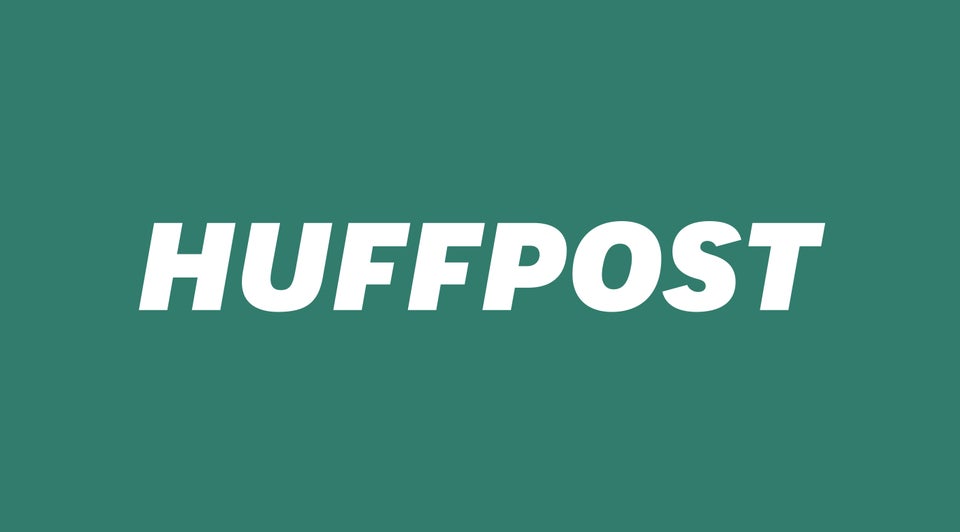 13 Slam Poems That Pack A Serious Feminist Punch
Related
Popular in the Community