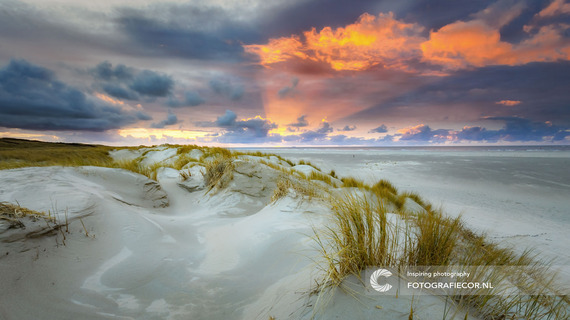 Hatteras Island is located in the Outer Banks of North Carolina. Hatteras Island is 50 miles long and 3.5 milies wide and is made up of seven villages; Salvo, Avon, Buxton, Waves, Hatteras Village, Frisco, Rodanthe and Waves. Hatteras Island has roughly 50 miles of pristine beaches which are rarely crowded.
Explore the shore

In the summertime, Hatteras Island is an ideal vacation destination with over 50,000 visitors every week. Hatteras Island is bordered by the Pamlico sound and the Atlantic Ocean which makes it an ideal location for kayaking, surfing, swimming, standup paddleboarding, crabbing, shelling and boating. More than half of the island is made up of natural terrain which has been undeveloped making it the perfect place to hike and bike.
Cape Point on Hatteras Island is one of the most popular fishing destinations along the East Coast and can only be accessed via a hike along the seashore or a 4WD vehicle. It is closed during the summer due to nesting of many endangered birds but during the fall/winter is a busy spot for many a fisherman. If you plan to fish, make sure you first obtain a Saltwater Fishing License.
Birding

Many birdwatchers flock to the island to explore the Pea Island National Wildlife refuge. This refuge is a 13-mile area of land known for spotting white pelicans and more migrating waterfowl.
Home of the nation's Tallest (Brick lighthouse)
Hatteras Island is home to the world's tallest brick lighthouse (208 feet) built in 1803 with 263 steps leading to the top. The lighthouse can be viewed from virtually any part of the island and features a museum, visitors center and gift shop as well as a picnic area and beach access.
Graveyard of the Atlantic Museum is a popular museum located in Hatteras Village where visitors can learn about Hatteras Island's long history of shipwrecks. There are also the Chicamacomico Lifesaving Station where you can see exhibits from the lifesaving station era, the Frisco Native American Museum where you can see artifacts from the Native Americans that used to call Hatteras Island home and the Cape Hatteras lighthouse museum.
Another reason to visit Hatteras Island is to camp at two of their National Park campgrounds or a privately owned campground (there are 12 or more privately owned campgrounds including a KOA campground).
Whether you like to shop, explore, swim or relax, Hatteras Island is the perfect vacation spot. When planning your next relaxing summer getaway, keep Hatteras Island in mind.