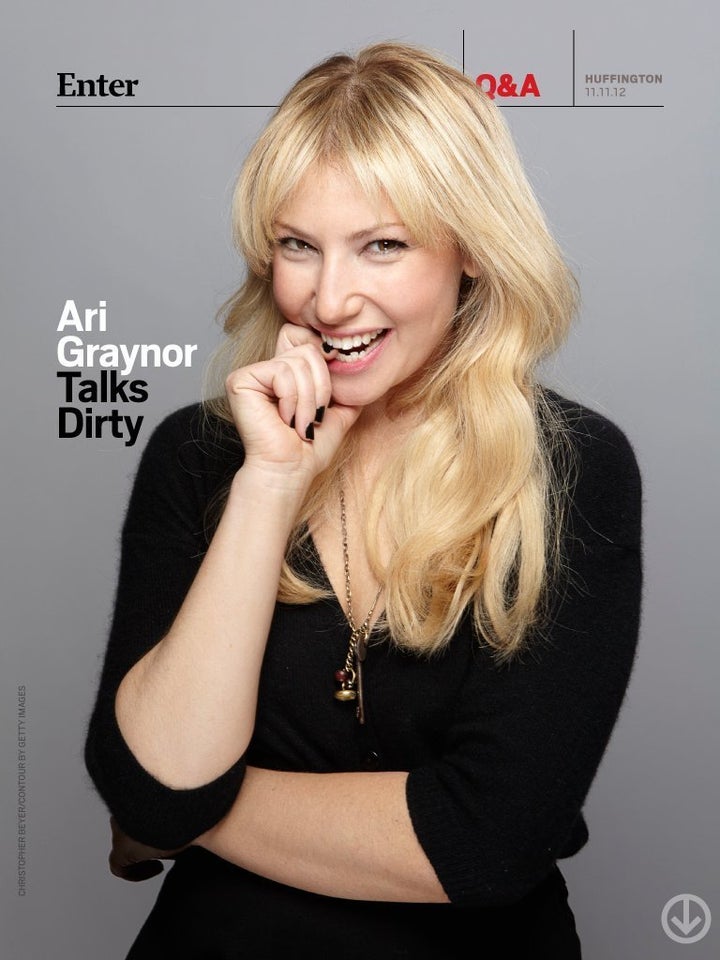 The Performers, the newest play to open on Broadway, will close after only playing 23 previews and seven performances following a bloodbath of reviews late last night. This despite having an all-star cast including Cheyenne Jackson, Alicia Silverstone, and Henry Winkler, and a subject matter -- pornography -- sure to interest comedy fans and Howard Stern mooks.
As the official Twitter account for The Performers has strong social media activity and has built up a small but avid fan base, I thought it interesting to take a look at the Twitter timeline starting on opening night and ending with the news of closing hitting the Internet.
As with most Broadway shows, The Performers' Twitter account was filled with a flurry of red carpet photos and retweets of celebratory notes from fans and attendees on opening night. All was well in the world of Broadway's love note to pornography.
The show's stars were seemingly excited on their own Twitter accounts leading up to opening night.
Some more personal than others...
Henry Winkler could be seen inviting his celebrity friends to come see the show.
The show's social media following seemingly had nothing but OMGs and YAYs to tweet about.
One fan event tweeted that they were excited about seeing the show the following week.
Even Broadway.com's leader helped with the positive vibes.
And then came the negative reviews, including the deadly opinion delivered by the New York Times' Ben Brantley.
"The Performers offers proof positive that it's possible to talk real dirty and still be the squarest show in town. Even in a season featuring two works by a king of Anglo-Saxon expletives like David Mamet, this comedy by David West Read may well clock the most obscenities per minute of any play on Broadway." -- New York Times
"Everyone in the limp comedy hails from the planet Stupid. Nothing wrong with that, but it takes real smarts to make dumb people funny." -- New York Daily News
"The show never bothers with anything besides raunchy wisecracks that get less and less funny as the evening wears on." -- New York Post
While the critics were nearly all happy to throw stones, fans jumped to the show's defense.
However, in the world of show business, fan sentiment means very little. The day after opening, The Performers announced it would close.
More interesting than the fan reaction was that of the stars.
Well sad but true THE PERFORMERS is closing this Sunday the 18th of novSOIf u are coming you have 5 more shows to chose from Love, Henry

— Henry Winkler (@hwinkler4real) November 16, 2012
Again, some reactions were more personal than others...
As of 10:45 p.m. on November 15, the official Performers Twitter account had not acknowledged the closing notice. In fact, it went silent after posting one of the few positive reviews to come out.
Perhaps Broadway.com's Paul Wontorek sums it up best:
Popular in the Community