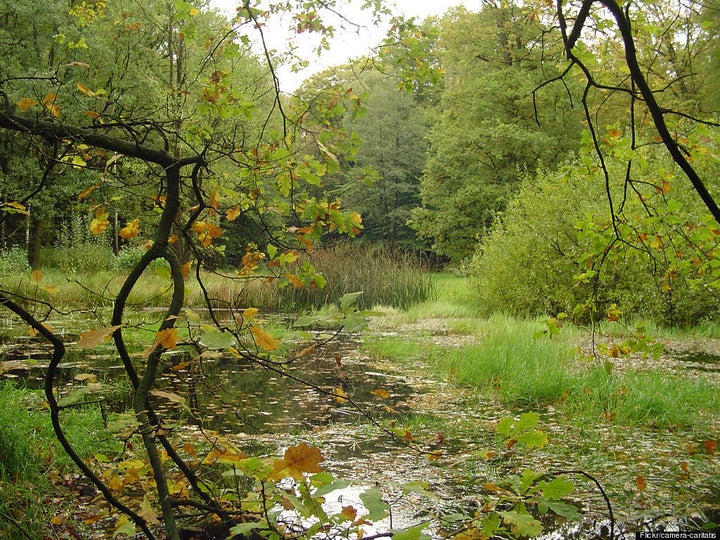 Damn the facts. Climate change is not happening, just like smoking doesn't cause cancer.
We all know the long history of Big Tobacco and their attempts to kill bans on second-hand smoke and their hire-a-scientist strategy to delay regulatory impact on their pocketbooks.
For those not in the know, here's the best summary I've seen:
My all-time favorite line: "I got a BA in kicking ass and taking names."
Many of the same people who worked on the tobacco front shifted gears to the issue of climate change when they realized that the fossil fuel industry would pay the big bucks to apply the same strategies honed in the tobacco debate. An example would be Fox News contributor Steve Milloy. You can check out the kinds of things he was up to on tobacco with a quick read of the archived tobacco documents.
The tobacco companies were sued by the US government for this behavior and I suspect such a suit will be filed someday against the companies (i.e. ExxonMobil), the organizations (i.e. the Competitive Enterprise Institute) and the individuals (i.e. Steve Milloy) who perpetrated the attack on climate science.
All this leads to a shameless plug.
People who have read the book tell me that they're angry. And its time for everyone to get angry about this and start holding people like Milloy accountable for what they've done.
Here's a recent interview Jim did on the release of his book:
REAL LIFE. REAL NEWS. REAL VOICES.
Help us tell more of the stories that matter from voices that too often remain unheard.