The battle over the legal standard to which advisors should be held when giving investment advice has two fronts: Advice given by advisors to retirement plans and advice given by advisors to everyone else, including individual investors.
The position of the Department of Labor and the SEC
The U.S. Department of Labor (DOL) has already weighed in on the first front. It has proposed a rule requiring all advisors to retirement plans to be held to a fiduciary standard.
The Securities and Exchange Commission (SEC) has jurisdiction over the second front. It is studying the issue and has yet to set forth its position.
I can see no logical reason, however, why the standard should differ depending on the recipient of the advisor's financial advice.
The position of the securities industry
The securities industry appears to be up in arms and howling in protest over wider application of the fiduciary standard. Its trade association, SIFMA, takes this position on the DOL's proposed rule:
"SIFMA wants to ensure that the Department of Labor (DOL) proposal does not adversely affect retirement savers, particularly lower and middle income workers in a way that would limit investor choice, cause inconsistencies as different regulators would apply different standards to the same retirement accounts, prohibit access to investor guidance and raise the costs of saving for retirement."
Holding an advisor to a fiduciary standard is an unremarkable, and almost self-evident, proposition. It simply means the advisor must put the interest of the client first. The advisor can't resolve conflicts of interest in its favor, which is what brokers tend to do when they so frequently recommend proprietary and other actively managed funds to their clients.
Unless they are woefully ignorant, brokers and other non-fiduciary advisors understand that low management fee index funds, passively managed funds and exchange-traded funds (ETFs) have higher expected returns. However, they are often mandated by their firms to recommend more expensive funds, with lower expected returns, because selling those funds generates more income for them and their employers. Fiduciaries are compelled by law to not engage in this conduct.
Perhaps only an expert in behavioral finance could explain why anyone would rely on financial advice from someone who does not have a legal obligation to place the client's interests above their own.
I believe that, as usual, it's all about money. By some estimates, more than $7 trillion is invested in retirement accounts in the United States every year, and more than $300 billion is transferred from employer retirement accounts into individual IRAs. The securities industry has a vested financial interest in taking as big a cut from these funds as it can.
When employees invest their retirement plan assets in a typical 401(k), they often must choose from a limited array of investment options. Brokers and insurance companies typically populate the investment choices in these plans with expensive, actively managed funds. One study found these funds can earn 1.12 percent to 1.32 percent per year less than comparable index funds, after fees.
The issue posed by the authors of this study nicely frames the fiduciary debate:
"Since retail investors who seek investment advice from brokers are likely ignorant of the underperformance ... the question becomes why brokers continue to recommend that their clients invest in broker-sold actively managed funds, which provide the same bundle of portfolio management and advice as broker-sold index funds, but earn significantly lower after-fee returns."
The answer to this question is simple: Brokers do so because it is in their financial interest. Their trade association appears to be fighting against any move requiring that its members be held to a fiduciary standard because of the potential loss of revenue for the industry.
When retirees seek to transfer funds into individual IRAs, the feeding frenzy for their money continues. Since their investment options now seem nearly unlimited, many retirees turn to brokers for "advice" on where to invest these funds. Absent a fiduciary standard, the "advice" they receive may be "suitable" for their needs and goals, but it's often in the best interest of the broker, with the client - once again - coming up short.
It's a double whammy. The returns that investors earn on their savings while participating in their employer's defined contribution retirement plan are often sub-optimal because of poor investment choices on the part of plan sponsors. The returns investors earn on the savings they hold in IRAs will continue to be sub-optimal because of poor investment advice.
Brokers win. You lose. Is it really surprising they want to perpetuate this flawed system?
Don't be fooled into believing there is any legitimate "debate" about the fiduciary issue. In my view, it's all about how much of your money the securities industry can transfer into its pockets.
Hopefully, the DOL's proposed rule will be adopted and the SEC will follow suit. If not, your best protection is to be aware of the real issues facing investors while this "debate" plays out. If your broker won't put you first, you should protect yourself.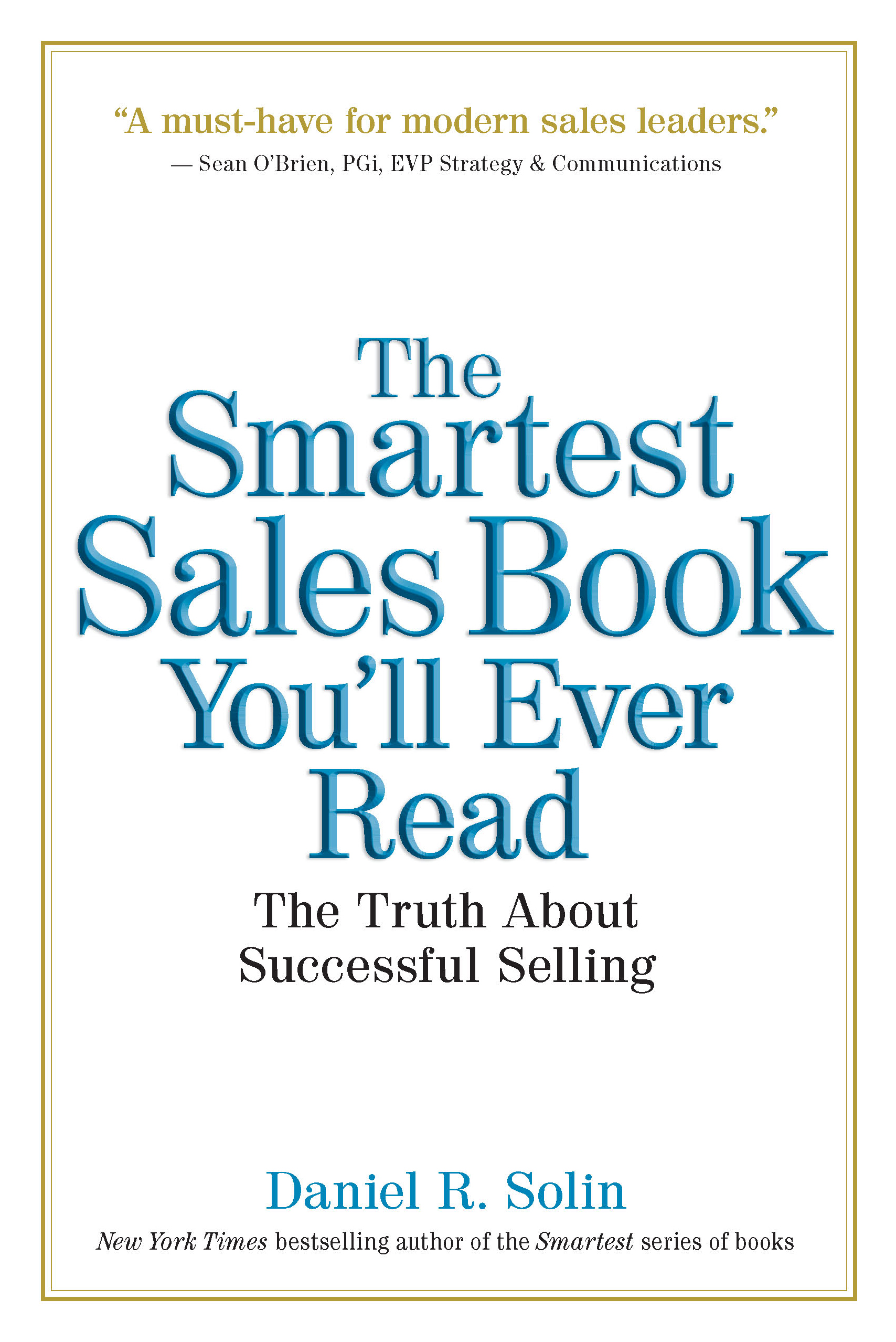 Dan Solin is a New York Times bestselling author of the Smartest series of books. His latest book is The Smartest Sales Book You'll Ever Read.
The views of the author are his alone and may not represent the views of his affiliated firms. Any data, information and content on this blog is for information purposes only and should not be construed as an offer of advisory services.
Popular in the Community