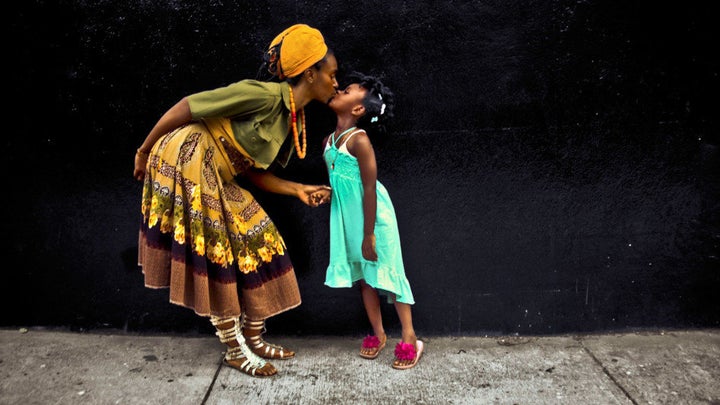 Photographer Brittani Sensabaugh was riding the New York City subway in 2013 when an older white woman noticed her outfit—specifically, a hoodie that read OAKLAND. "She came up to me and told me thugs and gangsters lived there," says Sensabaugh, 27. "I told her I'd grown up there—and was none of those things—but I knew she saw the people in Oakland, my people, me, as animals." 

Sensabaugh couldn't shake the feeling that the stranger's ignorant smears and fears were just one small piece of a colossal problem. "There's only so much I can blame her," she says. "The media teach folks not to visit Chicago's South Side or New Orleans's Ninth Ward because they're dangerous. Well, all of those places remind me of home in East Oakland." So Sensabaugh, who'd been pursuing fashion photography, shifted focus.
The result of her artistic U-turn is 222 Forgotten Cities, an ongoing photo series that shines a light on the real, vibrant individuals living in often-marginalized communities of color: a gaggle of kids goofing off in Kingston, Jamaica; a girl in hot pink scooting along the streets of Bushwick, Brooklyn; a mother embracing her son in Hollygrove, New Orleans; a boy on a blue tricycle in Compton, California; a woman playing dominoes in Third Ward, Houston.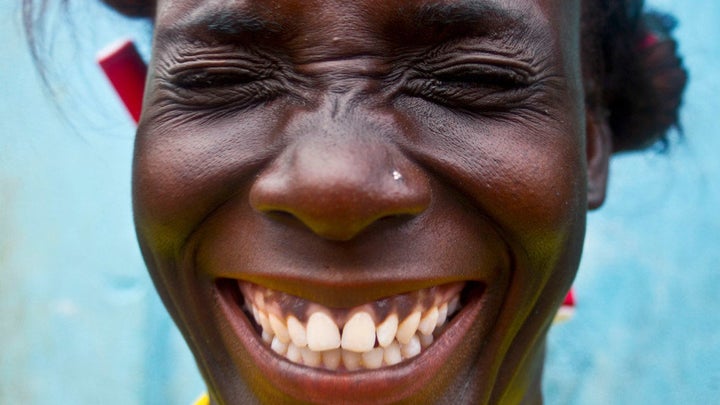 No matter the location, Sensabaugh's subjects usually meet her with questions—and sometimes skepticism. "If I document Nickerson Gardens, a project in Los Angeles," she says, "folks will ask, 'Why are you here? Why do you want to know my story?'" A big part of Sensabaugh's "why": reflecting back the beauty she sees onto those who exude it. "I want to acknowledge the royalty of my people's history, the royalty that still exists in us," says Sensabaugh. "If we're reminded of that every day, we can prosper."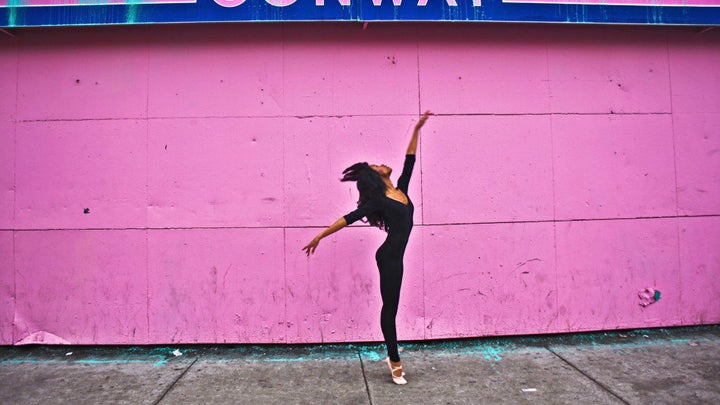 Sensabaugh's captivating portraits from top: Unconditional Love, 2015; sistarhood, 2016; Joyful Vibrations, 2016; Royalty, 2014.
REAL LIFE. REAL NEWS. REAL VOICES.
Help us tell more of the stories that matter from voices that too often remain unheard.