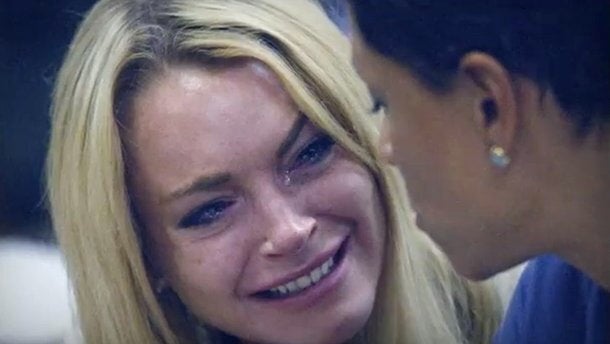 2011 was a year of Lohan/Kardashian/Weiner-type scandals that should have been a blip on our radar, but instead overwhelmed our social consciousness. "The Photographs of Your Junk (Will Be Publicized)" sifts through all the junk and offers an apt digesting of where our culture stands -- it just might make you feel sick afterwards. Written and directed by actor/comedian Ronnie Butler Jr, the spoken word-style social commentary is modeled after Gil Scott-Heron's 1971 political poem/song, "The Revolution Will Not Be Televised." Scott-Heron's message is just as fitting today, and Butler Jr. smoothly updates it, placing our obsession with "junk" in the context of social media.
"The piece serves as a reminder to everyone -- myself included -- that we have to stay awake so that the technology at our fingertips doesn't become a tool of the 'establishment' keeping us distracted from what really matters," Butler said.
Butler's almost joyfully sarcastic tone cleverly reframes the dialogue and forces you to take notice of what's going missing in our national conversations -- from the Sudanese genocide to the meaning of Occupy Wall Street. The style recalls his 2010 internet hit, "Obama! A Modern U.S. President," a spoof of President Obama's accomplishments in office.
The photographs of your junk will be publicized

The photographs of your junk will be publicized

The photographs of your junk will be publicized

Your personal indiscretions Your hypervirtual obsessions Your erogenous transgressions

Because the revolution has been compromised It's been digitized and rasterized So the photos of your junk will be publicized

You will no longer hear the buzz of African belly flies There will not be a weekend wrap up of the continuing Sudanese genocide There are far too many characters for every fallen hero to be eulogized But the photo of your junk? It will be publicized.
Produced by Norman Lear, Brent Miller, Lara Bergthold and Butler Jr.
Calling all HuffPost superfans!
Sign up for membership to become a founding member and help shape HuffPost's next chapter